On Tuesday 25 April 2017 The Chief Executives' Club at Queen's was delighted to welcome Susan Hayes Culleton to deliver 'Innovation and Entrepreneurship: Why Failure has to be an Option'.
After a pre-lecture reception in Riddel Hall over 140 guests were welcomed by Professor James McElnay, Pro-Vice-Chancellor at Queen's University Belfast.
In her presentation Susan explored the connection between innovation and entrepreneurship and the valuable experience that failure gives to an entrepreneur for their next venture. She gave examples of successful entrepreneurs who had benefitted from experiences of failure early in their careers.
Susan Hayes Culleton is Managing Director of Dublin-based Hayes Culleton Ltd, and is a professional speaker to audiences all over the world – often referred to as 'The Positive Economist'. She believes in living by the values of her consultancy business – 'practise what you preach' 'a focus on can do' and delivering training that is 'always practical and implementable'. She is co-author of 'Positive Economics' a successful economics text book used in schools across Ireland, and has also published 'The Savvy Woman's Guide to Financial Freedom' and 'The Savvy Guide to Making More Money'. She is a regular contributor on national and international media on matters relating to economics, the stock market and entrepreneurship. She is CFA (Chartered Financial Analyst) charterholder, has a BSc in Financial Maths and Economics from NUI Galway and is currently completing an MSc in Executive Leadership at the University of Ulster.

Further information about Susan Hayes Culleton can be found here: http://www.hayesculleton.com/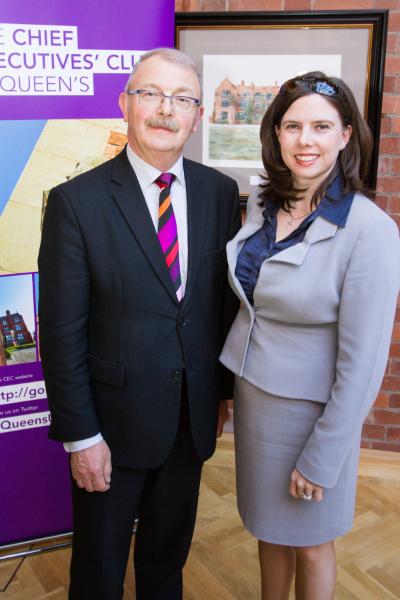 Image Gallery (758380)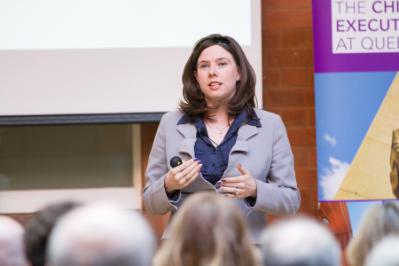 Image Gallery (758382)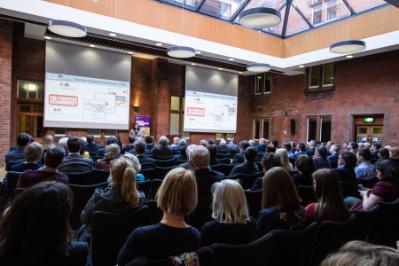 Image Gallery (758383)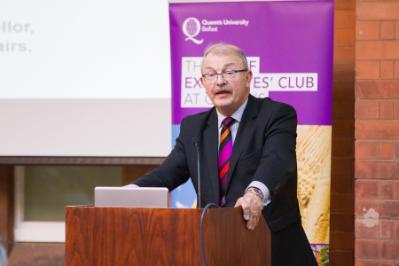 Image Gallery (758384)