Queen's University Belfast announce Knowledge Transfer Partnership (KTP) with BLK BOX Fitness
BLK BOX Fitness and Queen's University Belfast have announced their KTP project to develop the end-to-end design and manufacturing processes for challenging products.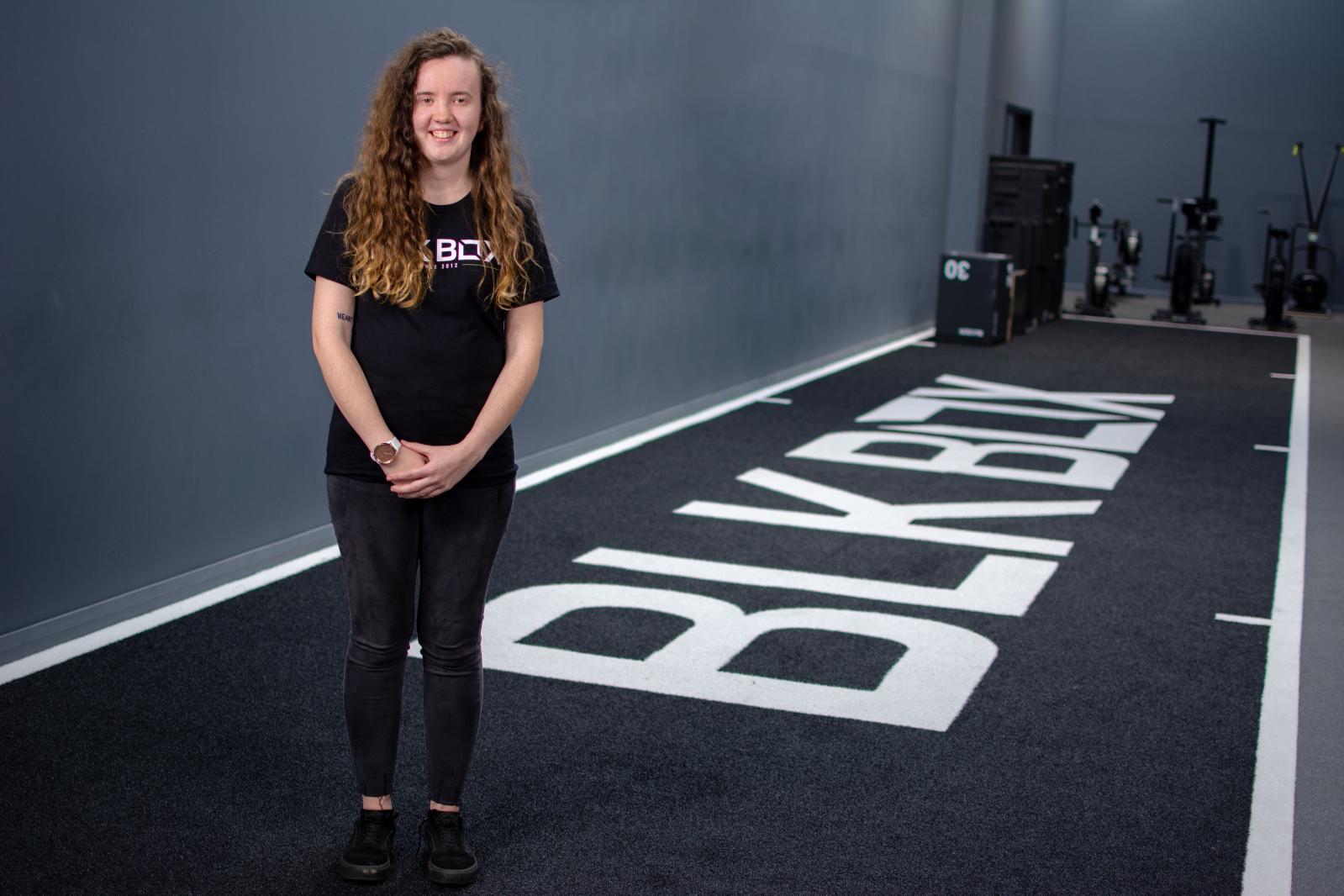 BLK BOX are one of the UK's leading manufacturers of Strength & Conditioning equipment who 'design products to make athletes better'. They specialise in the facility design and fit-out of world class training facilities.
The 24 month KTP project launched in October and is funded by UKRI through Innovate UK. This KTP has provided a unique opportunity for Miriam Dickison, a dynamic and motivated Engineering graduate to work in BLK BOX on a collaborative project with the Northern Ireland Technology Centre (NITC) at Queen's to review and update the design process within the company.
Academic Supervisors, Glen Rutherford and Rory Collins bring over 25 years' experience working in advanced manufacturing and product assembly to the project. Currently the project Engineer in the Northern Ireland Technology Centre at Queen's, Glen Rutherford is engaged in High Value Manufacturing research leading thematic areas in Advanced CNC machining and metrology promoting integration using digital thread connectivity and Industry 4.0 enabled processes.
Rory Collins has a wealth of experience in working on KTP projects, having been an academic supervisor and lead academic on a number of successful KTP projects so far. Rory has extensive experience in new product introduction from concept through to sustaining manufacture and currently oversees projects within the NITC that include developments in CNC machining processes, adoption of robotics and automation.
The overarching aim of this KTP project is to develop the end-to-end design and manufacturing processes for challenging products through the implementation of High Value Manufacturing & Industrial Digital Technologies and Industry 4.0 principals.
The project has already made great process within the first few weeks and we look forward to watching BLK BOX continue their journey and growing.
Learn more about BLK BOX Fitness here.
If your business has an innovative idea and you would like to discuss whether a KTP could help take it forward then contact us at ktp@qub.ac.uk or visit KTP for Business for more information.