Our top 3 tips for tailoring your CV when applying for a KTP role
KTP is a competitive programme for Graduates and Post Graduates. Your CV is what sets you apart and is your first point of contact with the company...here's 3 top tips for preparing your CV for a KTP application to secure that interview.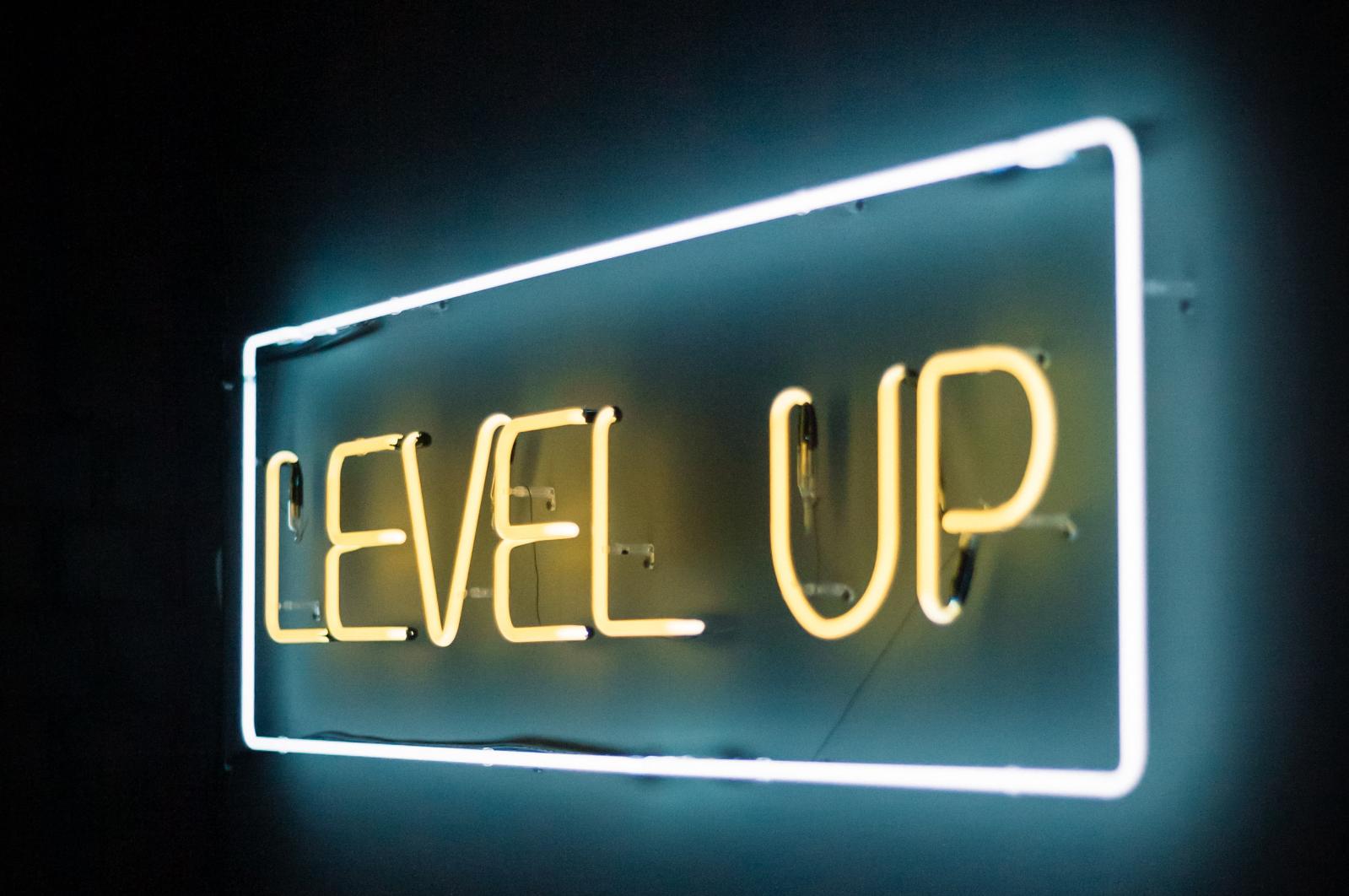 CVs are what sets good candidates apart from great candidates. Your CV is the first point of contact you have with the KTP team and the business, you need to use this to sell yourself.
1. Do your research
To be successful in obtaining an interview, your CV needs to contain the experience and skills that the KTP company require for the role. Research the KTP company and use our job advertisement to distinguish the essential and desirable criteria and tailor your CV to highlight these. Some of our KTP roles require experience with specific programs which can include relevant experience gained through a student project, module or work placement. Concentrate on these and give a clear high-level explanation of your experience including the industries you have worked within, if relevent.
2. Format! Format! Format!
KTP is very competitive, we recieve many CVs for individual roles. Make it easier for us to spot your talent and suitability to the role by breaking text up into easily digestible sections. The 2 most important being your qualifications and demonstarting how you meet the essential criteria for the post.
3. Stand out
Your choice of layout and font are important- you want to ensure that the employer can easily read the information given to them. Demonstrate your unique blend of qualifications, skills and experience and give examples of these where possible.
Lastly, remember what you do today will shape your tomorrow. Good luck!
Find all our current and upcoming opportunites here or head over to our KTP for Graduates section for more information about KTP.