Accommodation for International Students
BELFAST CITY CENTRE ACCOMMODATION
LIVE IN THE HEART OF THE CITY
We've recently opened brand new student accommodation in the heart of Belfast city centre.

Conveniently located in the centre of Belfast and just 15 minutes from Queen's main campus, you can be neighbours with the famous Crown bar and the majestic Grand Opera House.

All our new apartments include modern shower rooms, a desk with lamp, use of a full kitchen, dining table and chairs, television and high-speed internet. You will also have free off-peak membership of Queen's Sport.
Student accommodation in Belfast
A Home from Home
You're travelling a long way to join us, so we've put in place everything you need to make your journey easier.
Our International Student Support service is award-winning because our team will do everything they can to help you.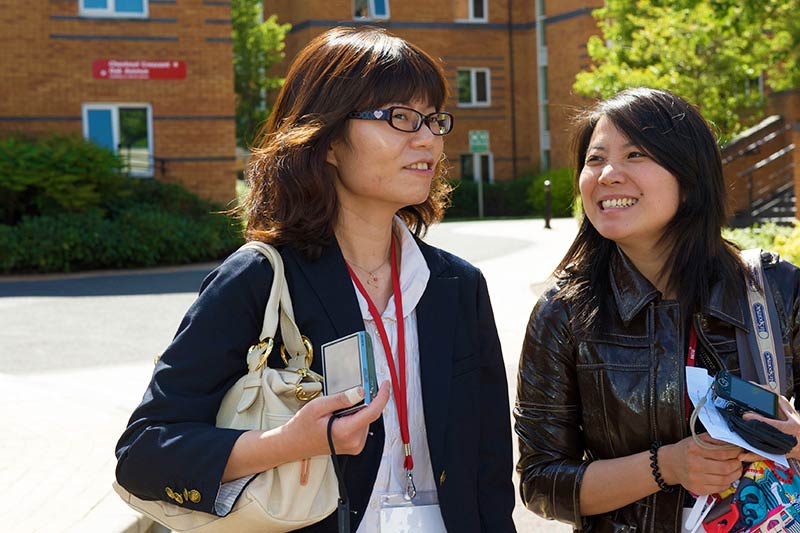 A safe, friendly place to live !
We have multiple accommodation options available.
You'll find it's some of the best value student accommodation anywhere in the world, as well as located within easy walking distance of the University.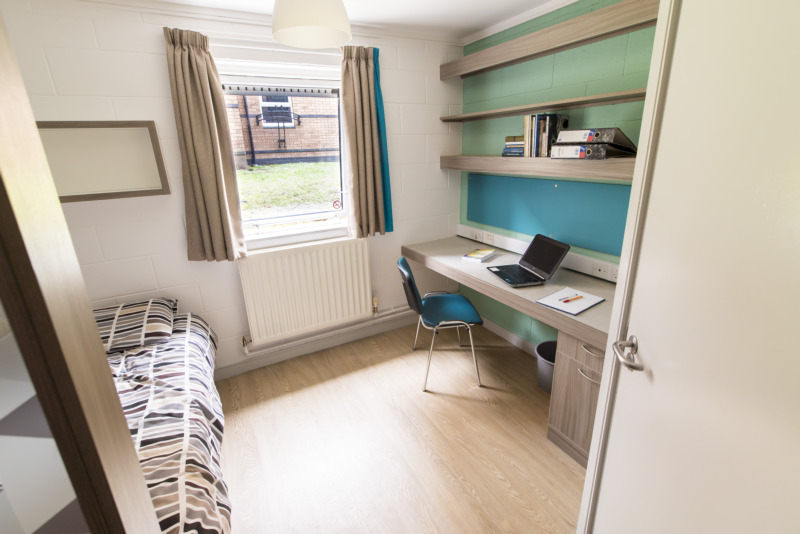 What you get
Rooms are private spaces to look after and enjoy, and Queen's Accommodation residents enjoy an active social life.
You get support from Student Accommodation staff and our Residential Life team. Your rates include utility bills, 24-hour security, 24-hour reception, regular cleaning of public spaces and corridors, a television in common rooms and high speed internet service.

You also benefit from free off-peak membership of Queen's Sport.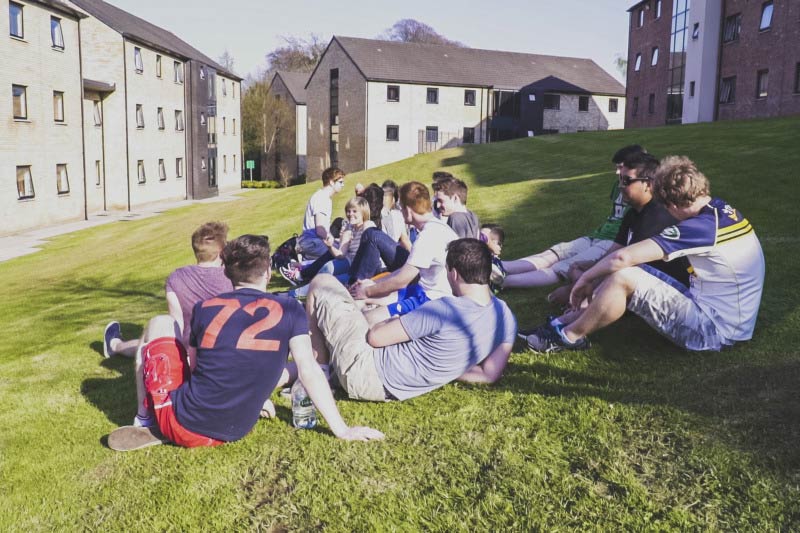 Make friends from all over the world
Over 3,000 students from the UK and overseas live in Queen's Accommodation.
You will have no problem making new friends from all over the world,
The perfect place to start your Queen's experience
Private accommodation
Private rent in Belfast is lower than in most other UK cities
More information
International Student Support
You'll have the full support and guidance from the moment you get your offer
More information
Here to help
International Students Helpline
Queen's can offer you advice on choosing your accommodation and applying Contact the International Students Helpline for more information: +44 (0)28 9097 4403
Email an enquiry
SEE FOR YOURSELF
Student Sue Lyn Cheang has created some videos as a guide to Queen's Accommodation. She's included:
Elms BT9 Treehouse and Reception

A Premium Standard room at Elms BT9

A Premium en suite room at Elms BT9

A standard room at Elms BT9

Willow Walk Postgraduate accommodation