Queen's, in partnership with INTO Queen's, offers a range of free English language programmes for academic purposes for both Undergraduate and Postgraduate international students.
The In-Sessional English team work closely with academic staff to ensure the content is relevant, and programmes are tailored to your degree, or to the School in which you study. They are also personalised according to the types of assessments you will complete on your degree programme.
English programmes tailored to your degree or school
Generic English and Academic Skill programmes available
One-to-one English language support for all international students
92% satisfaction score from previous students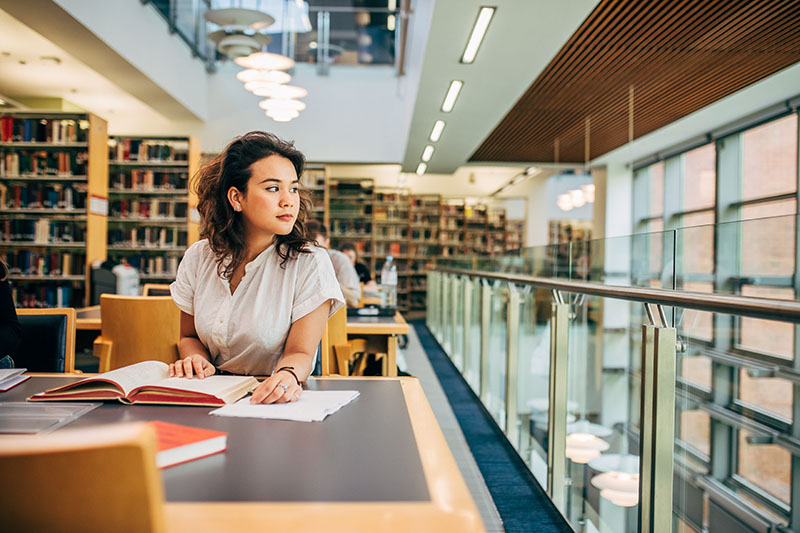 Timetabled to suit you
Courses are tailored and timed according to the types of assessments students will complete on their academic courses.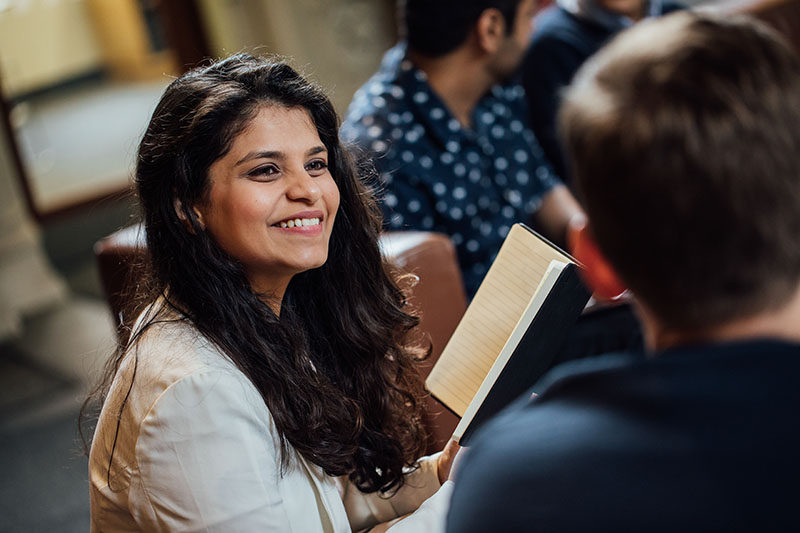 Specific English language content to help with your studies
Courses are specific either to individual programmes, or to schools.
E.g. in the School of Biological Sciences we have a programme-specific course for MSc Leadership for Sustainable Development and MSc Advanced Food Safety, plus a School-specific course for all other Postgraduate Taught international students.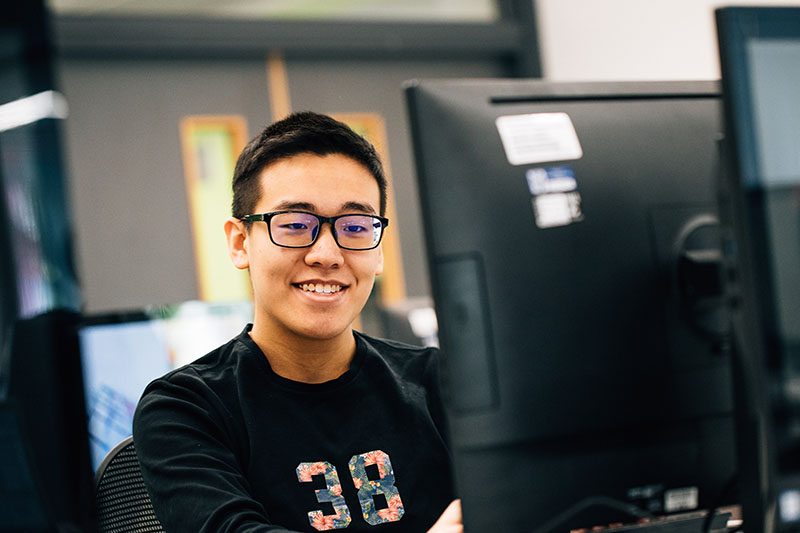 Access modules via online learning platform
The In-Sessional team work with school staff and students to make sure the content is relevant and useful.
In most Schools, we have a dedicated module, with a wealth of resources on Canvas for students to access throughout their study.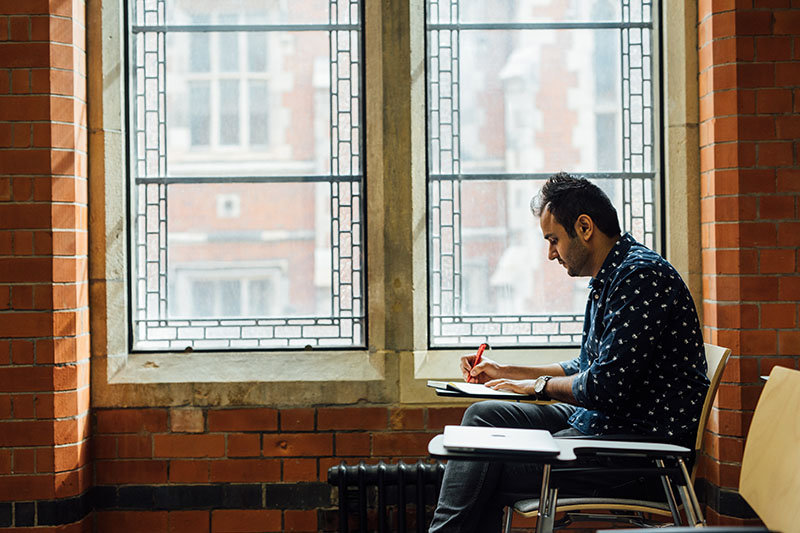 Generic English and Academic Skill programmes available
A programme of Generic English and Academic Skills also runs during Semester 1 and Semester 2, with courses on Academic Writing, Seminar and Presentation Skills, Accuracy in Academic English and Dissertation Workshops.
Any international student may sign up to these if they wish to develop their English further in a particular area.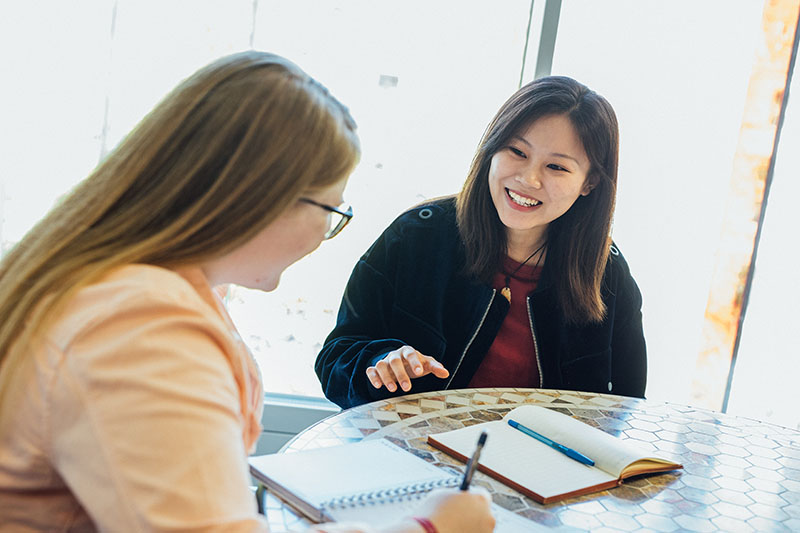 1:1 English Language Support when you need
In addition, we are offering a bank of 1:1s to provide English Language support to all international Undergraduate, Postgraduate Taught and Postgraduate Research students.
You will be enrolled automatically on any courses specific to your study area and you can register for the additional generic courses at the beginning of each semester. You will be sent information on all courses when you enrol at Queen's at the start of your programme.