Everything you need to get here
We'll greet you at the airport
We'll make sure you arrive safely, then take you to your accommodation. It's a great opportunity to get help finding your way around.
Pre-Departure Information
Everything you need to know before you set off
Travel Information
Important tips and information for getting here
Everyone here is so helpful!
Any time I have a problem, both staff and other students will try their best to help me.
Pak Leun, Mechanical Engineering student from Hong Kong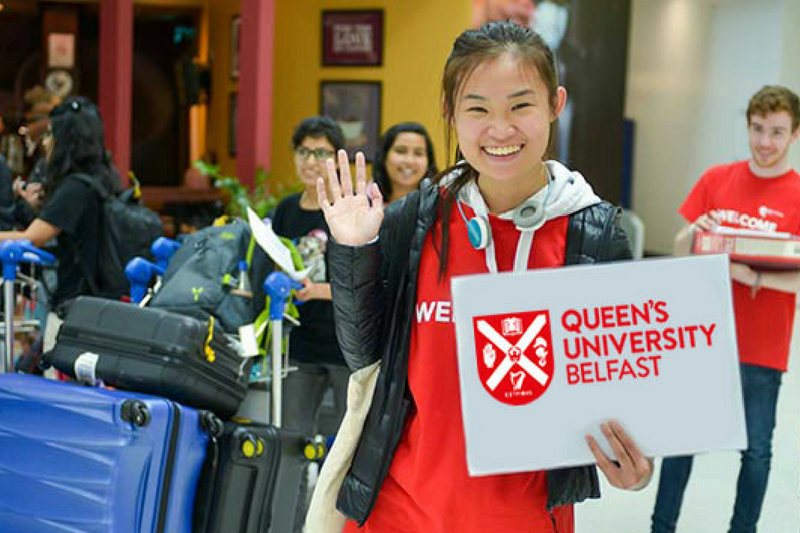 Upon Arrival
10 things to do when you arrive at Queen's
Comprehensive welcome programme
A full schedule of events to help welcome you to Queen's
Belfast is the safest region in the UK
(British Crime Survey, 2015/6)
International Student Support
The Student Support team is here to look after you.
Visas, Immigration and Employment
Want to know about Visas, Immigration or life in the UK?