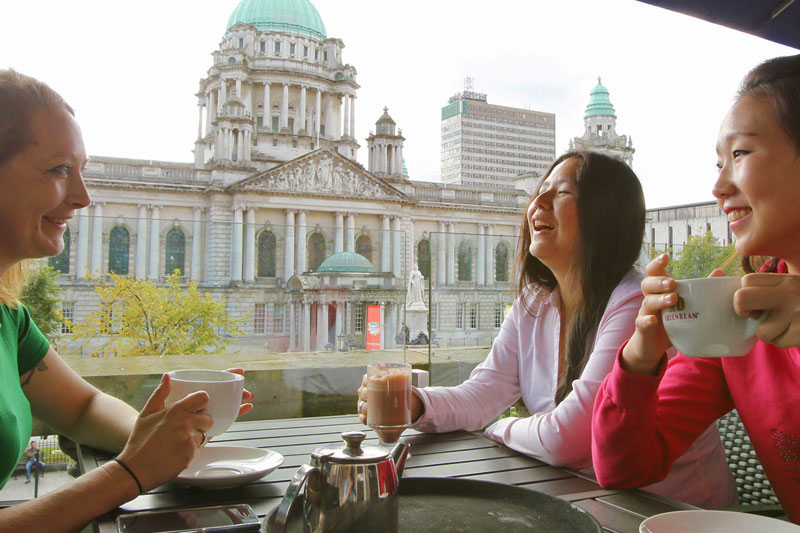 A Little City - Lots to See and Do
Belfast may be small but it's got all the big names and everything you could need.
The beauty is that it's all packed into a compact city that's easy and safe to explore.
A unique location
Northern Ireland is renowned for its beautiful beaches and coastal scenery, as well as fascinating history and cultural heritage.
It is the perfect UK study destination for students who want to easily explore Ireland, the UK and mainland Europe.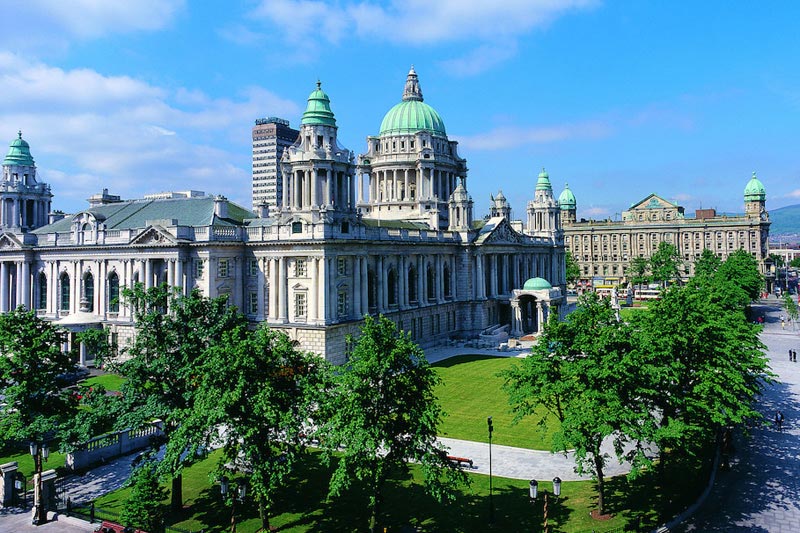 The perfect student city
Northern Ireland has the lowest student cost of living in the UK (Which? University, 2018)
Belfast offers a huge selection of places to shop, socialise, eat and relax, for all budgets and interests.
Belfast is the safest region in the UK
(British Crime Survey, 2015/6)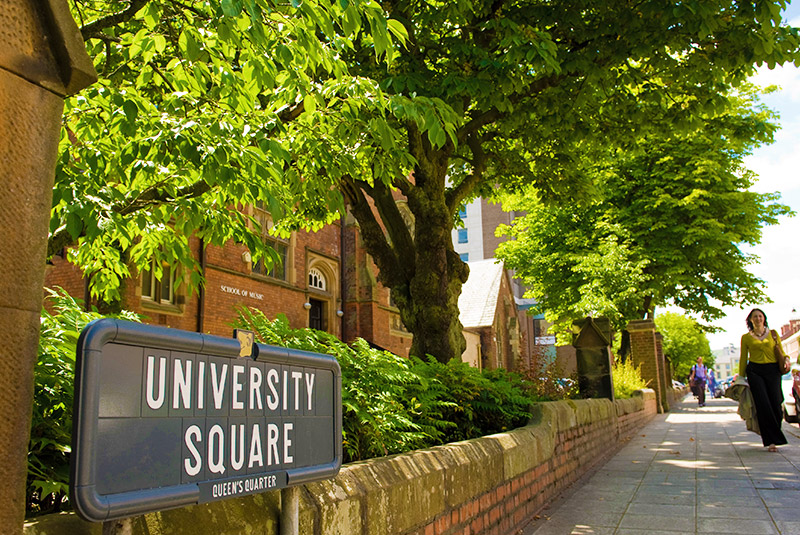 Cosmopolitan lifestyle in peaceful surroundings
Located just 15 minutes from the city centre in a tranquil, leafy suburb of Belfast
You'll find us in the heart of the city's cultural, artistic and social scenes, offering a unique blend of Irish and British cultures.
Culture at Queen's
The University's own Students' Union plays host to bands, comedy gigs and other entertainment on a regular basis
there is also a full-time cinema, the Queen's Film Theatre (QFT) on campus, showing a mix of the latest releases and independent films.
Shop 'til you drop
Belfast offers shoppers the perfect blend of big-name stores and designer names you'll find in Victoria Square
to designer boutiques, innovative arts and crafts shops and rejuvenated markets throughout the city.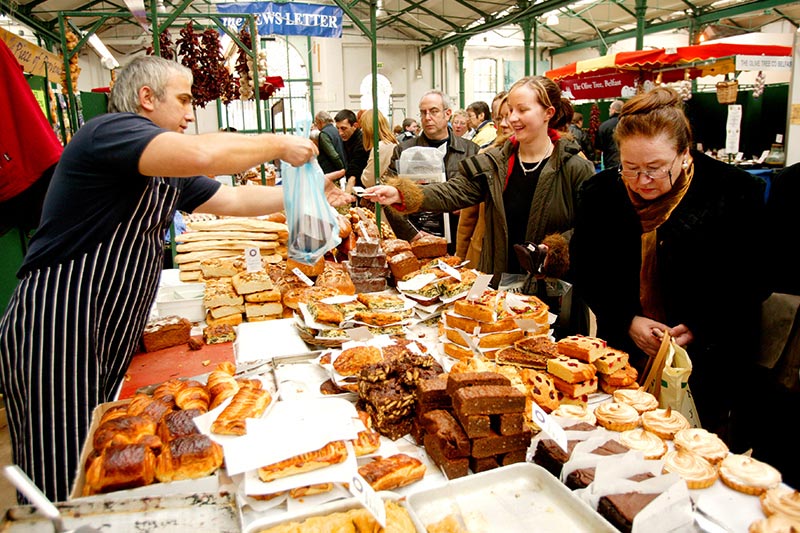 Keep it local
From funky and fresh St. George's Market, to traditional bars, theatres, cinemas and nightclubs.
There really is something for everyone, from stylish restaurants to historic pubs, great galleries and a wealth of history.
"I absolutely love living in Belfast."
"Everyone I've met has been incredibly welcoming"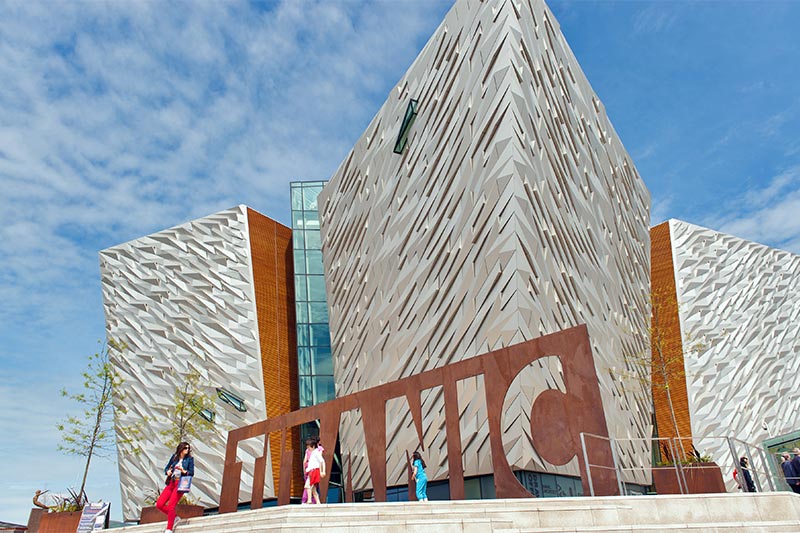 Home of the Titanic
The famous ship was built here in 1911 at Harland and Wolff
Are you a Stark or a Lannister?
Northern Ireland is on the Game of Thrones tourist trail
""I've always maintained that Northern Ireland is the world's best kept secret, both in the character of its people and its scenery.""
Liam Neeson
Oscar Nominated Actor
Honorary Queen's Graduate