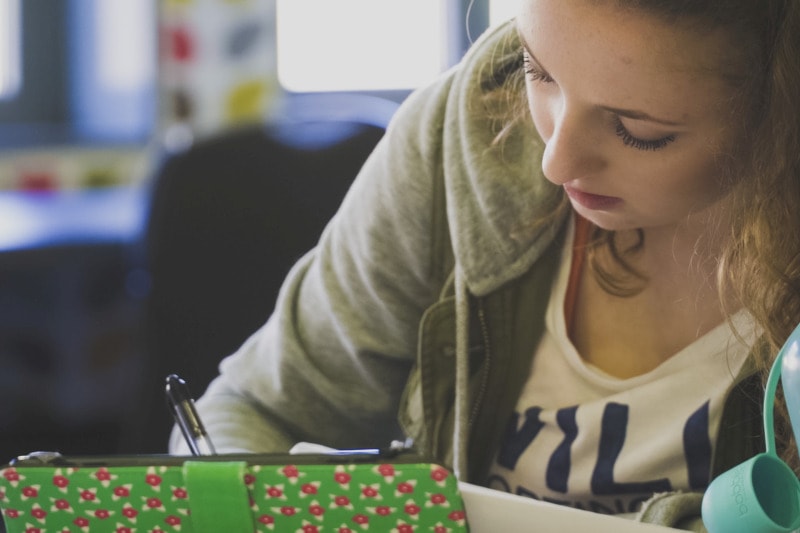 Erasmus programme
Credits and module assessment
Credits

A full workload for one semester is three modules, totalling 60 Units (also known as CATS points) or 30 ECTS points. Most modules have a weighting of 20 Units or 10 ECTS credits. Some subject areas also offer half modules and double modules.
---
Assessment
The assessment profile of each module can be found in the Course Catalogue. It is normally made up of essays or coursework to be submitted throughout the semester, and an end-of-semester examination. Tutorial contribution may also be an element.
Erasmus students are expected to undertake the same workload as local students and to follow all aspects of the module, including attendance at classes and tutorials, preparation of essays and projects and sitting examinations. ECTS credits are not awarded for modules where the student has attended classes but not undertaken the assessment.
After arrival, Erasmus students may request to be examined by the submission of written work for assessment rather than a formal examination, on the grounds of limited ability in written English under examination conditions. A letter of support must be obtained from the home university in the first instance and submitted to the Global Opportunities Abroad team (Student Centre), which will then issue the student with a Change of Assessment request form. The student must then negotiate an alternative form of assessment with each module tutor.
The final mark awarded for each module is on a scale of 1-100. Follow the link to view an approximate conversion between Queen's marks and the ECTS grading system. Note that this is an approximate conversion and your home institution may interpret differently the marks that you achieve at Queen's.
A transcript will be issued to your home institution within one month of departure.