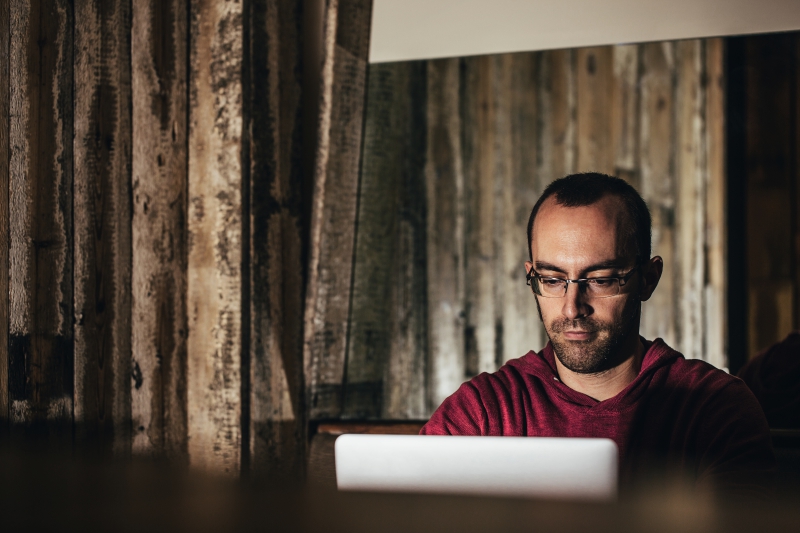 Erasmus programme
How to apply
Erasmus students must be nominated by their home university. The nomination should be sent to the Global Opportunities Team at Queen's University Belfast.
Nominations are made using our Online Nomination Form.
Your home university should contact our Global Opportunities Team for details, email: erasmusincoming@qub.ac.uk
Once we receive your nomination from your home university, a link to an online application form will be sent to you by email.
Erasmus students may apply to attend Queen's for either one or two semesters in one academic year only. In some subject areas, students may be required to attend for the full academic year.
You will be asked to list your provisional course selection. The modules you select must be exactly the same as the modules stated in your Online Learning Agreement. Choose a Course.
The normal closing dates for return of completed application forms to the Global Opportunities Team are 31 May for students wishing to attend in Semester 1 or the full academic year, and 14 October for admission in Semester 2.
Once you have submitted your application to us, you will be asked to send to us by email:
an official academic transcript of the courses taken and grades obtained at your home university
documentation to prove your proficiency in English