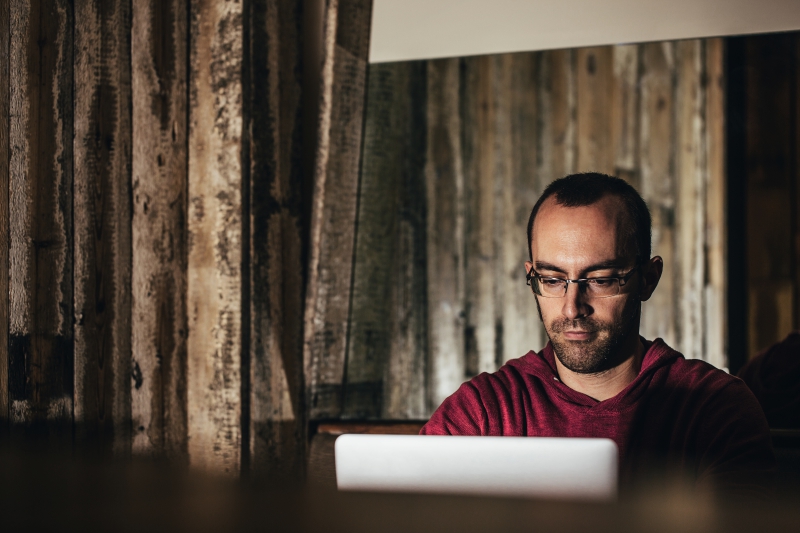 Erasmus programme
How to apply
Erasmus students must be nominated by their home university. The nomination should be sent to the Global Opportunities Team at Queen's University Belfast.
Nominations may be made by post or by email to:
Global Opportunities Team
Careers, Employability and Skills
Queen's University Belfast
BELFAST BT7 1NN
Northern Ireland
UK
Telephone: + 44-28-9097 5255
E-mail: erasmus@qub.ac.uk
Once we receive your nomination from your home university, an application form will be sent to you by email. The email will also include information on accommodation, orientation, arrival dates, etc.
Erasmus students may apply to attend Queen's for either one or two semesters in one academic year only. In some subject areas, students may be required to attend for the full academic year.
The normal closing dates for return of completed application forms to the Global Opportunities Team are 15 June for students wishing to attend in Semester 1 or the full academic year, and 19 October for admission in Semester 2.
When returning your application, you must submit an official transcript of courses taken and grades obtained at your home institution. The application also includes a Learning Agreement, on which you must list your provisional course selection.
The application form requires the exchange co-ordinator at your home institution to confirm that you are sufficiently proficient in English to follow a course of study and be assessed, by essay or written examination, in English. You must also enclose with the application documentation to prove proficiency in English (for example, transcripts of examinations taken to date).