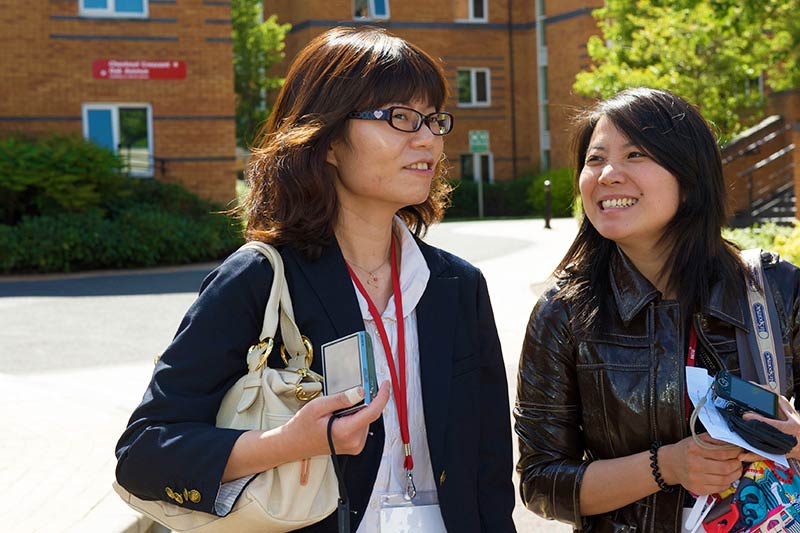 Erasmus programme
International Student Orientation Programme
Orientation activities are normally held prior to start of the both semesters. The activities give new students the opportunity to meet the staff of the International Student Support team, other academic and administrative staff, Students' Union representatives and other students.
2020-21 Orientation Programmes:
September 2020 - most induction activity will be delivered online - details to be confirmed
January 2021 - details to be confirmed
Information on arriving and living in Belfast is available on the International Student Support website.