INTERNATIONAL SUMMER SCHOOLS 2019
24 JUNE - 19 JULY 2019
Spend four weeks with us in Northern Ireland, immersing yourself in a unique academic and cultural experience, and pursue your interests in one of three tailored summer school programmes.

To find out more, watch our programme webinars.
Experience Northern Ireland
Study in the home of Belfast and the Causeway Coast, named by the Lonely Planet as the number one region in the world to visit!
Discover the place that everyone is talking about. From the rugged breath taking landscapes of the North Coast to our award winning museums such as Titanic Belfast, Northern Ireland is ripe for discovery with a remarkable past, an exhilarating present and an exciting future.
Choice of three Unique Programmes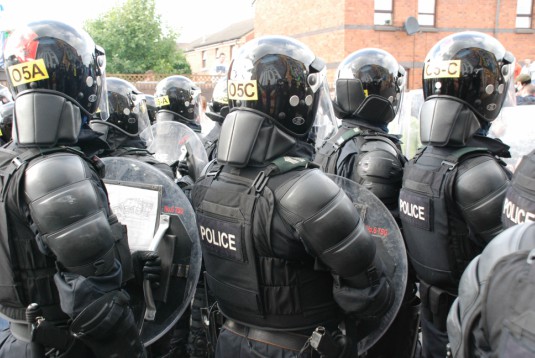 Conflict Transformation
STUDY IN A POST-CONFLICT SOCIETY
Irish Studies
DISCOVER OUR REMARKABLE ISLAND
Education for Transformation
Driving Change Through Learning
IMPORTANT INFORMATION
*Please note applications are on a first come, first served basis. We experience high demand for the Conflict Transformation programme so due to capacity your place will not be confirmed until payment in full is received. We advise applicants to pay for their place as soon as possible to secure their place*
UNFORGETTABLE EXPERIENCES
We've designed our International Summer Schools to inspire you.
In four short weeks, and while exploring the mysticism of Northern Ireland, students get to learn through interesting, dynamic and interactive lectures and discussions. Students will also have the opportunity to see their learning in action with a range of field trips across Northern Ireland to sites of cultural and historical importance.
TAUGHT BY WORLD-LEADING SCHOLARS
If you take part in any of our International Summer Schools, you'll be interacting with some amazing academics, who are world leaders in their field.
As well as Queen's University academics, we also invite special guest lecturers. Additionally you will also hear from real people with first-hand experience, including poets, politicians and actors involved in the conflict - to open your eyes to lots of different possibilities.