Chemistry and Chemical Engineering
We offer a unique four-week programme delivered by the School of Chemistry and Chemical Engineering at Queen's University Belfast.
Two technical Modules including (1) Innovation and advances in Chemistry and Chemistry Engineering (2) Communication skills in chemistry.
Topics include Green Chemistry/Advanced Materials/Ionic liquids/Catalysis/Sustainable Energy, etc. and will be delivered by world renowned experts who are leading exciting pioneer research in the above research areas, particularly, two Royal Irish Academicians. Industrial visit to a pharmaceutical company or a high-Tech company will be arranged. The students will also enhance their scientific presentation skills to communicate with scientific community via team-work based activities including paper precis, poster preparations, mini-projects, and oral presentations.

MODULE 1
Professional Skills & Career Development
Broaden your expertise to develop your enterprise skills or secure your dream job. Explore the leadership challenges faced in a climate of constant change.

MODULE 2
Innovation and advances in Chemistry and Chemistry Engineering
Broaden your knowledge of recent advances and innovations in chemistry and chemical engineering via a range of topics concerning sensors, biosynthesis, materials, green chemistry. Gain insight in their applications in multidisciplinary research to address global challenges including food, biomedicine, sustainable energies and environment.

MODULE 3
Communication Skills in Chemistry
Train/Enhance your communication skills in of scientific research to a wide audience. Explore your potential in problem-solving, teamwork, time management, all essential to equip a researcher to adapt to constantly change professional environment and become future leaders.
WORLD CLASS FACILITIES
Investment continues to be made in the School of Chemistry and Chemical Engineering extending our range of facilities.
The well-equipped research laboratories are augmented by excellent computational facilities and some of the most modern instrumentation available. Our Ionic Liquid Laboratories is a multi-award winning centre and global leader in ionic liquid research. This excellence in research informs excellence in teaching, meaning that the latest thinking in the laboratory will be delivered to your lectures.
View Our Facilities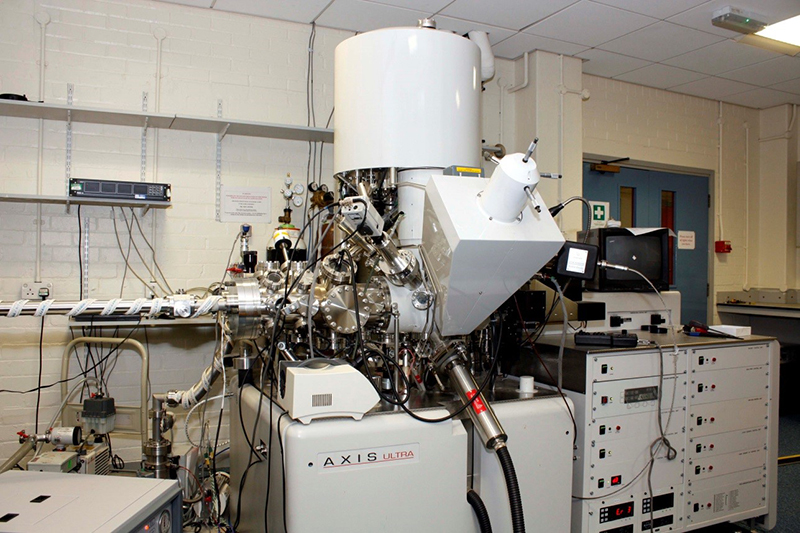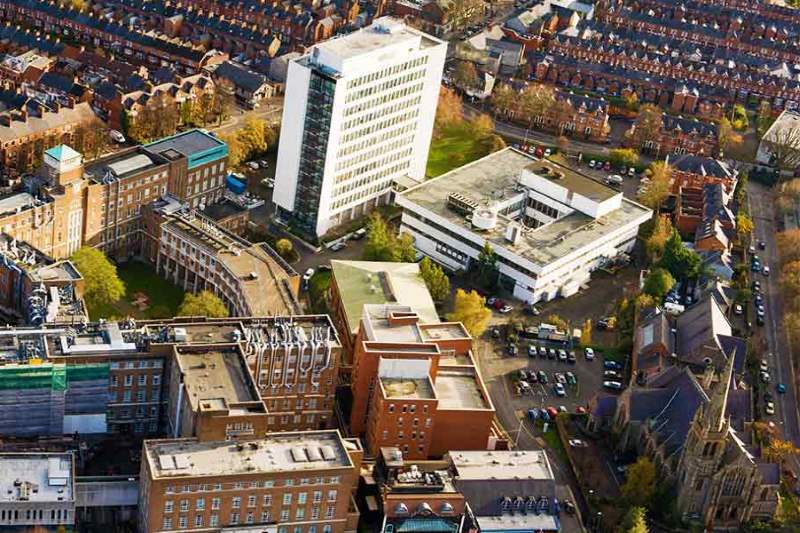 SCHOOL OF CHEMISTRY AND CHEMICAL ENGINEERING
FROM NANO TO MEGA (AND EVERYTHING IN BETWEEN)
The UK's only School of Chemistry and Chemical Engineering which is ranked in the UK Top 10 in both subject areas in 2016. Practical working environments and state-of-the-art technology support activity based learning, which runs through all levels of our programmes. The School has strong links with a wide range of industries in the form of collaborative projects and student placements.
School of Chemistray and Chemical Engineering
---
QUEEN'S LOYALTY SCHOLARSHIP
If you are thinking of doing a postgraduate course at Queen's this is the perfect opportunity to get a taster of what it's like to study at our beautiful campus.

Students who have attended the EPS Summer School who return to a full-time postgraduate taught programme receive a 20% tuition fee reduction on year 1.
Exclusions apply
20% tuition fee reduction on year 1
Application necessary
Loyalty Scholarship 2020