Queen's 23
The Queen's Summer School 2023 offers international students a three-week introduction to the rich tapestry of historical, cultural, political, environmental, and socio-economic factors that combine to make Northern Ireland a unique place. This experiential programme will situate Queen's, Belfast, and the north of Ireland within the key conversations that shape our wider world.

Not simply academic in scope, Queen's 23 provides insights into the histories, locations, and future visions of Belfast and this part of Ireland by engaging with local people and visiting a range of political, historical and cultural sites. You will learn about our city and explore this country alongside peers from other international universities, drawn from across the world's seven continents.
Week 1 comprises core content and is taken by all students on the summer programme; after this introduction you design your own summer school experience from our offering of one- or two-week thematic strands.

Week 2 & 3: Build your own Summer School experience, choose from a range of unique programmes.
Week 1
19th - 23rd June 2023
Belfast: Culture, Identity, History, and Politics
Academic Lead: Professor Dominic Bryan
Week 1 will explore the entwined social, political, and historical realities of the city today, discovering multiple community perspectives on modern Ireland/Northern Ireland. By the end of this week students will understand the multiple ways we can use and interpret the past and differentiate between various discipline-centered conceptions of the past. We will provide students with a new or enhanced understanding of Queen's University Belfast and the history of the institution within the Belfast city region. Students will be guided through a campus orientation and meet with the key members of staff and students delivering the summer 2023 programme. Students will be oriented to the city of Belfast and visit Derry-Londonderry.
---
Weeks 2 & 3 
26th June- 7th July 2023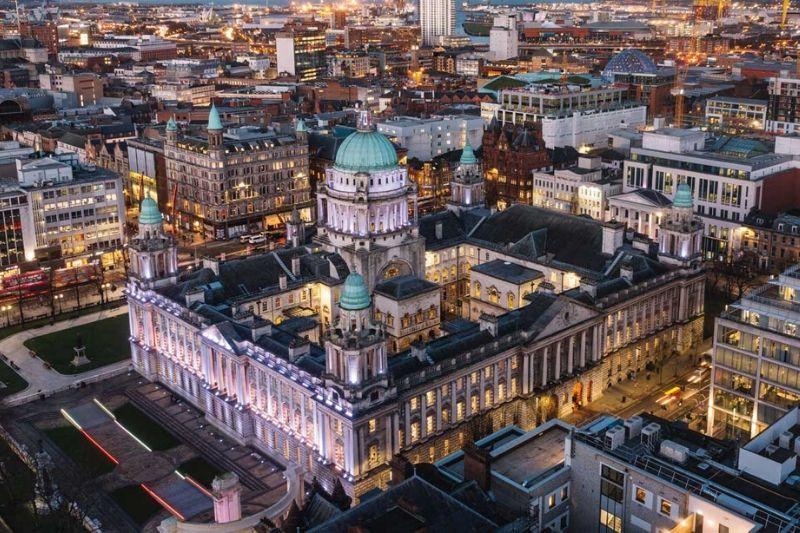 In weeks two and three, participants will have the opportunity to dig deeper into the theme of their choice, both within and beyond the classroom. Through projects, design challenges and engagement with local communities, political decision makers, businesses and non-Governmental organisations, participants will explore multiple perspectives on real world issues such as rural regeneration, the climate crisis, socio-economic inequalities, conflict, peace and extremism and consider various transformative solutions to addressing these locally and globally.
Participants can choose to attend one 2-week programme or two 1-week programmes from the below options.
---
Build your own experience this summer!
THE PSYCHOLOGY OF CONFLICT AND PEACE
1 week programme
DATE: 26th - 30th June 2023
WHAT YOU WILL LEARN:
Understand psychological perspectives on the causes and consequences of conflict, and ways that psychological processes can be used to promote more positive intergroup relations.
Engage with representatives from key governmental, NGO, and community groups.
Discuss how psychological theory can be applied to understand the consequences of conflict and promote positive intergroup relations within the context of Northern Ireland.
View our programme here
COMMUNITIES AND PLACE: LASTING SOLUTIONS FOR LOCAL CHALLENGES
1 Week programme
DATE: 26th - 30th June 2023
WHAT YOU WILL LEARN:
Explore the challenges local, urban communities face and how place-based responses are used to support them.
Appreciate the rich heritage of urban, working-class communities in Belfast.
Participate in fieldwork activities: applying methods of co-production, collaboration, and problem-solving.
Understand the democratic process in Northern Ireland and how communities can engage in policymaking.
View our programme here
BUSINESS LEADERSHIP IN THE COMMUNITY
1 week programme (Repeated)
DATE: 26th - 30th June 2023 & 3rd - 7th July 2023
WHAT YOU WILL LEARN:
Understand community-engaged research.
Analyse a community business problem through interviews, secondary research, and stakeholder engagement.
Gain improved self-awareness and empathetic leadership skills.
Demonstrate effective problem solving and presentation of findings through collaboration.
CAPTURE THE FUTURE: CINEMATIC DIGITAL LOCATIONS
2 Week programme
(Participants are expected to stay in their chosen strand for both weeks)
DATE: 26th June - 7th July 2023
WHAT YOU WILL LEARN:
Develop your own digital assets for use in immersive experiences for virtual scouting, film visual effects, game production, and digital twinning.
Create a rendered piece of media using a location in Northern Ireland.
Gain valuable skills in new production techniques.
View our programme here
Watch our recent information webinar!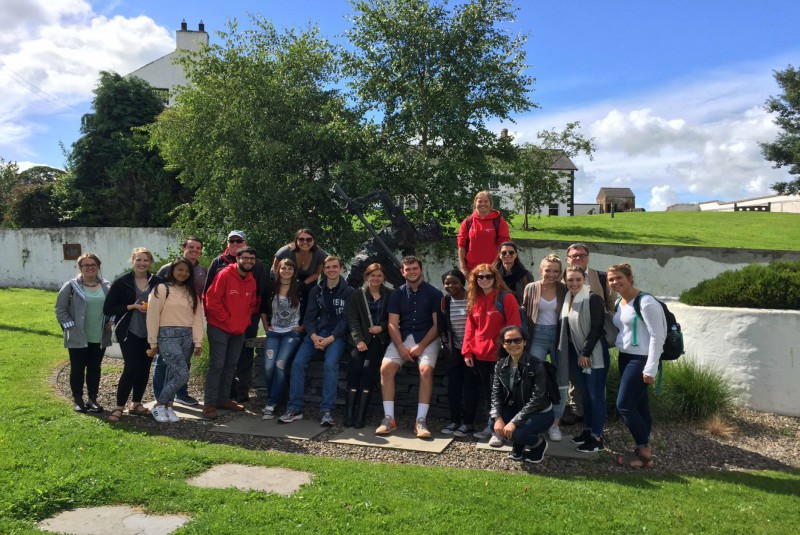 Important Information
Fees and Entry Requirements
Summer School Fee: £2495 to include:
All tuition fees
Ensuite accommodation
Welcome and Farewell meals
Field trips
Summer School Entry Requirements:
Must have completed a minimum of 1 year of University/College study prior to summer school
Must have a minimum GPA of 2.7 or above
Must have a reference or referral contact from global education/study abroad office or professor

International students wishing to apply for Summer School, for whom English is not their first language, must be competent in written and spoken English in order to benefit fully from their chosen Summer School Programme
---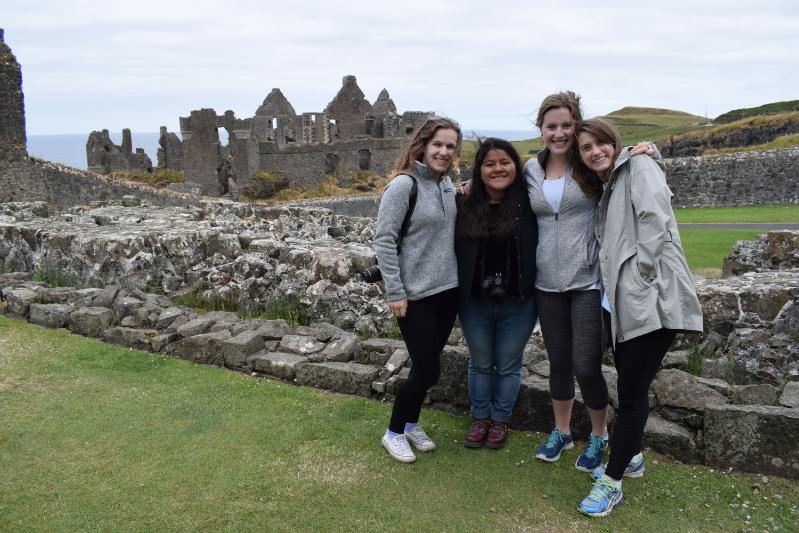 Rewarding Achievement
Fullbright
We are delighted to work in partnership with the US-UK Fulbright Commission to offer a small number of scholarships to US students to attend our International Summer Schools at Queen's University Belfast. The Fulbright Commission look to receive student applications from a broad range of backgrounds, who have had little opportunity to immerse themselves in a different culture.
The Scholarship costs covered by the Fulbright Commission and Queen's University Belfast include:
Return US-UK airfare
Tuition and fees
All Fieldtrips
Accommodation
Daily allowance for meals
To be eligible, students must:
Be a US citizen and possess a US passport
Have had no or very little study/travel experience outside of North America
Have a minimum GPA of 3.7
Be at least 18 years old by the start of the programme
Be able to participate in the programme in its entirety
Have at least two years of undergraduate study remaining after the Institute finishes
Applications for 2023 close on Tuesday 7th February 2023, more information about the Fulbright Commission can be found here.
Read more
Read less
---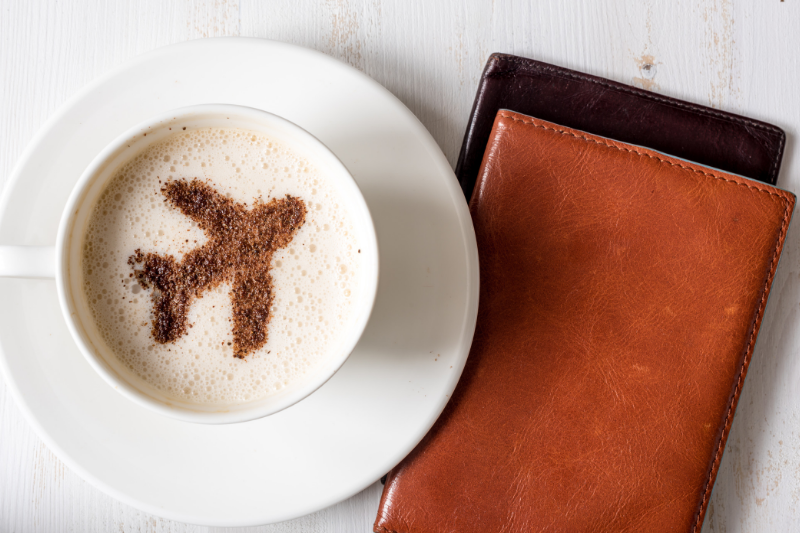 Visa Information
Find out more about visa requirements
Please read our Study Abroad guidance pages for visa information and requirements.
Students should begin to prepare as early as possible before they are required to begin their studies. This should allow them sufficient time to have everything in order for their arrival at Queen's.
If you are an international student, you will receive a Visa support letter from the International Summer School on payment of fee in full.
If you have any further queries, please contact the International Summer School co-ordinator at summerschools@qub.ac.uk. Please let us know that you will be attending the three-week International Summer School and provide information on how we can help you.
---
Accommodation
Take a look at our available accommodation
If you select the accommodation option, your accommodation is provided for 21 nights in Queen's new student accommodation facility in Belfast City Centre. Check in will be available from Saturday 17th June 2023.
The new accommodation at BT1 and BT2 opened in Autumn 2018 and is located just 15 minutes walk from Queen's main campus (0.9miles). You'll be neighbours with the vibrant city-center nightlife, popular restaurants, and local supermarkets. You will be nestled in the middle of a fantastic coffee culture featuring some of Belfast's most popular independent coffee shops.
Each apartment is comprised of a maximum of 6 en suite private bedrooms and a communal equipped kitchen and living room area with television and sofa. There is also a self-service laundry facility located within the accommodation (equipped with washing machines, dryers, irons and ironing boards)
If you select the accommodation option, your booking will include:
- 21 nights at Queen's student accommodation
- Private room
- Private en suite bathroom
- Thermostat control within private bedroom
- Utility bills
- WiFi Internet
- Bed linen and towels (Changed once a week)
- Cleaning service: Kitchen and communal area cleaned once a week. Please note students are responsible for washing the dishes and cookware themselves
- Communal kitchen and common room with a TV and kitchen equipment
- 24-hour safety staff
- Reception (8am - 8pm, 7 days a week)
Check in and out times
Check in: Saturday before classes start
Check out: Saturday after classes end
If you are arriving or departing outside of these times on the arrival and departure dates please email us so we can arrange your check in! summerschools@qub.ac.uk
Please note it may not always be possible to facilitate such requests so when booking travel you should try to work around these times.
Booking extra nights
If you would like to stay additional nights at Queen's accommodation outside of the dates provided, you can book and pay for these as a separate booking by e-mailing
Read more
Read less
---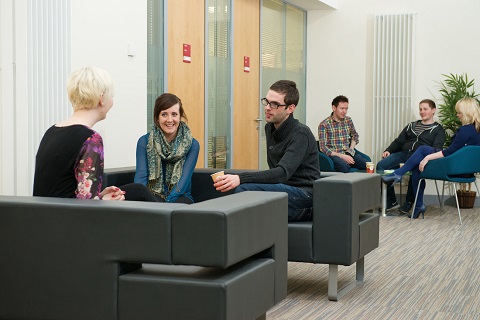 Support Services
Additional Student Support
Queen's is committed to equality of opportunity for all students and will, therefore, strive to facilitate students with disabilities as an integral part of the Queen's community.
Support is provided to students with a wide range of needs. Support available varies and will be tailored to meet your individual requirements.
More information can be found via the link below or if you would like to talk to us regarding any additional support please email summerschools@qub.ac.uk.
---
How to Apply
Application and Payment Process
Applications open in early November. Programmes can fill up quickly and therefore we request you submit a first and second preference choice. Our team will do their best to allocate all students to their first choice programme(s).
To secure your place students must:
Complete the application form including:
- uploading your academic transcript and a copy of the photo page of your passport
- contact details for your academic reference N.B please note written reference is not required
If you are a successful applicant full payment is required before Friday 31st March 2023, the full payment schedule will be sent to successful students on confirmation.
Applications close Friday 31st March 2023
---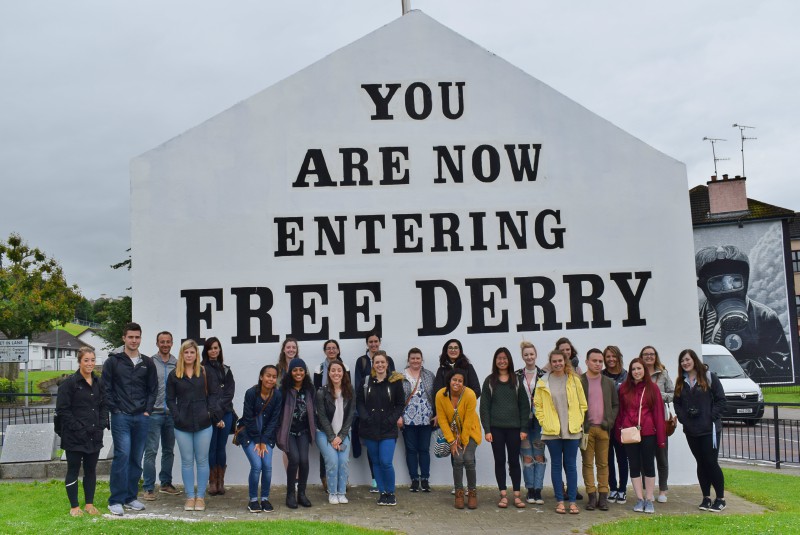 Individual Applications
TERMS AND CONDITIONS
Please ensure you read our Terms and Conditions prior to application. Our terms and conditions can be found below and include information on:
- Cancellations and refunds
- Data protection
- Student Charter
You can also click HERE for QUB's general regulations including core values and student charter.
---
£700M CAMPUS INVESTMENT IN CUTTING EDGE FACILITIES
QUEEN'S IS ONE OF THE MOST BEAUTIFUL UNIVERSITIES IN THE UK
(QS World University Rankings 2021)
(Times Higher Education World University Rankings 2021)
NORTHERN IRELAND HAS THE LOWEST STUDENT COST OF LIVING IN THE UK
(Which? University, 2018)