Finance, fees and scholarships
Fees and Costs
Find out how much it costs to study at Queen's and live in Belfast.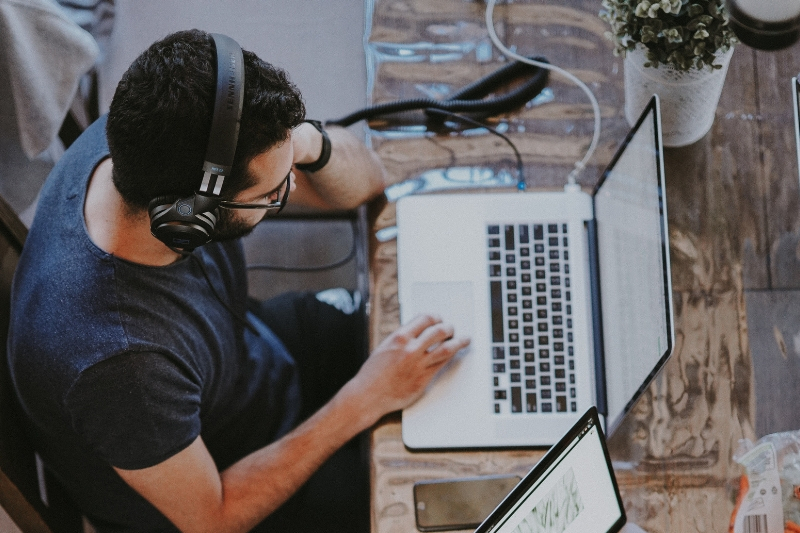 INTERNATIONAL TUITION FEES AND COSTS
Money well spent on a great education
The tuition fees you'll pay are dependent on the type of study you undertake and the course you choose. Follow the link below for more information.
Accommodation and living expenses average costs
---
Queen's international scholarships
Queen's offer a range of scholarships across both undergraduate and postgraduate studies for our prospective international students.
Undergraduate Scholarships
Designed to assist our undergraduate students
Postgraduate Scholarships
Master's and research scholarships are available
Scholarships and additional funding
Queen's has partnerships with a number of prestigious USA scholarships for postgraduate study.
SUITABLE FOR UNDERGRADUATE AND POSTGRADUATE
Queen's is approved by the US Department of Education for participation in the Federal Direct Loan programme.
Our School Code is G22736. There are three types of US Federal Loans – Subsidized, Unsubsidized and Plus Loans.
Students can normally borrow up to the full cost of attendance of their programme
This amount is inclusive of tuition fees, subsistence and airfare. Please note US Federal Loans are not available for medicine, Nursing and Midwifery.
U.S. tax forms are completed by the Student Finance Office. Please email your tax form to studentfinance@qub.ac.uk.
---
COST OF LIVING
NI has the lowest cost of living in the UK and Ireland: UK university cost comparison
Compare the costs with universities in the Republic of Ireland: Republic of Ireland University cost comparison
ACCOMMODATION COSTS

£ sterling

US $

Can$

Non-catered accommodation
110 per week
143 per week
188 per week
Non-catered accommodation with ensuite
bathroom
124 per week
161 per week
212 per week
Application fee/Damage deposit
300
390
513

AVERAGE GROCERY COSTS**

800G wholemeal bread
0.36
0.47
0.62
2 litre fresh semi-skimmed milk
1.35
1.76
2.31
12 pack medium free range eggs
1.69
2.21
2.89
1 litre fresh orange juice
0.69
0.90
1.18
1kg long grain rice
0.45
0.59
0.77
British whole medium chicken (1.2kg)
2.95
3.85
5.05
4 large baking potatoes
0.41
0.54
0.70
24 x 330ml tins coca cola
8.00
10.44
13.68
1 x fresh round lettuce
0.43
0.56
0.74
1kg fresh carrots
0.41
0.55
0.7
125g cooked ham slices
0.86
1.12
1.47

OTHER EXPENSES

Personal Expenses e.g. entertainment,
clothes (depending on social life)
40 per week
52.2 per week
68.4 per week
Local bus journeys per day (costs minimal, as QUB is a campus university)***
2.8
3.65
4.79
Cost of a standard return coach journey to
Dublin (2 hours)****
18.13
23.60
40
Cost of an average return flight to London (1 hr)*****
51
67
87

Gym Membership
Based on an off-peak student membership - payable per month

One off administration fee for monthly gym membership

(Free off-peak membership of Queen's Sport for students living in Queen's Accommodation)

16.50
per month

15

21.50 per month

19.50

28.20 per month

25.60

Student cinema ticket with Moviehouse

6

7.80

10.30
*All fees are payable in £ sterling. Approximate equivalencies are shown at the following rates (October 2020) US$1.30 = £1 Can$1.71 = £1
**Prices based on Tesco costs (October 2020)
***Based on price for day return tickets at £2.80 using Translink Ylink student discount card (full price day return £3 off peak; £3.50 peak times)
****Based on Aircoach fares (October 2020)
*****Based on Easyjet flight from various London airports to Belfast International published fares between October and December 2020