Postgraduate Research Opportunities
BECOME A FULBRIGHT SCHOLAR AT QUEEN'S
In partnership with the Fulbright Commission, Queen's University is offering a three year scholarship for a US student to undertake a PhD with the Senator George J Mitchell Institute for Global Peace, Security and Justice.
This unique opportunity offers a significant financial and support package for a student to join Queen's and undertake a PhD programme under the supervision of world renowned scholars in the Mitchell Institute.
Queen's also offers a scholarship award for the Masters in Global Security and Borders within the School of History, Anthropology, Philosophy and Politics.
More details on Fulbright PhD Scholarships
More details on the Fulbright MA Global Security and Borders Award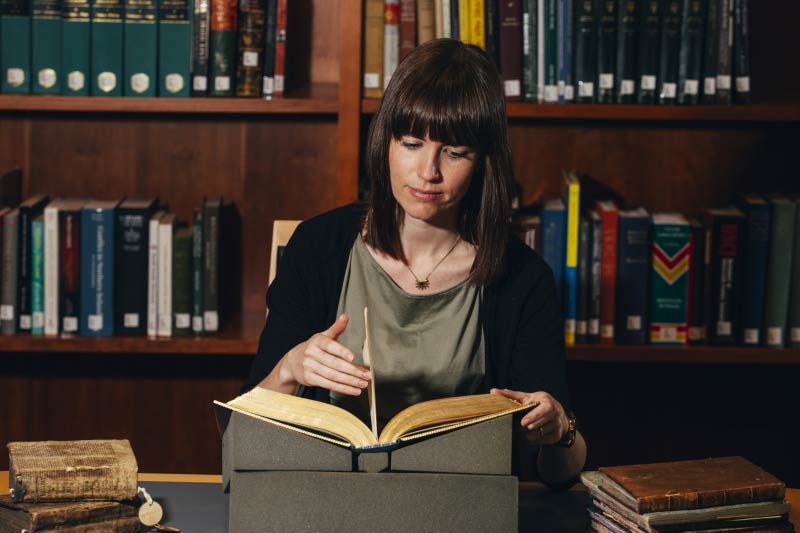 Visiting Scholars Award
Creative Writing
Each year, one award is offered to a US citizen in support of writing, lecturing and delivering public readings of their own work at Queen's University Belfast (QUB).

The scholar will assist in the teaching of one undergraduate class in creative writing, as well as conduct one graduate workshop in the field of the lecturer's expertise and interest in creative writing.
More details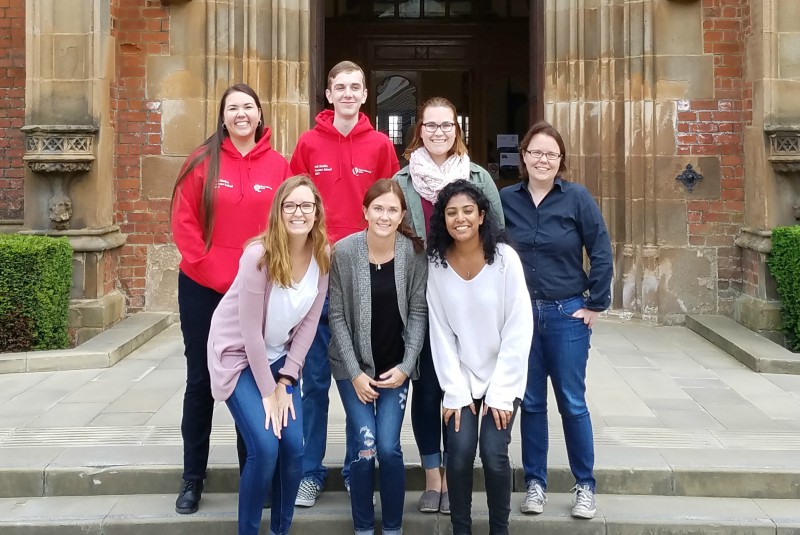 Rewarding achievement
Fulbright Queen's University Belfast Summer Institute
Scholarships are open to US undergraduate students with a high level of academic achievement, who have completed no more than two years of university study.

The Fulbright Queen's University Belfast Summer Institute is a four-week cultural and academic programme for US students, focusing on understanding Ireland from a Northern Irish perspective, hosted by Queen's University Belfast.
Find out more and apply