An award each academic year starting 2019/20*
BECOME A FULBRIGHT SCHOLAR AT QUEEN'S
In partnership with the Fulbright Commission, Queen's University is offering a three year scholarship for a US student to undertake a PhD with the Senator George J Mitchell Institute for Global Peace, Security and Justice.
This unique opportunity offers a significant financial and support package for a student to join Queen's and undertake a PhD programme under the supervision of world renowned scholars in the Mitchell Institute.
Additional details and Application Guidelines
About
The Senator George J. Mitchell Institute
The Senator George J. Mitchell Institute for Global Peace, Security and Justice is one of Queen's outstanding Global Research Institutes (GRI).
A flagship for interdisciplinary research in areas of major societal challenge, the Institute brings together research excellence from a wide range of disciplines to tackle some of the greatest global issues of our age.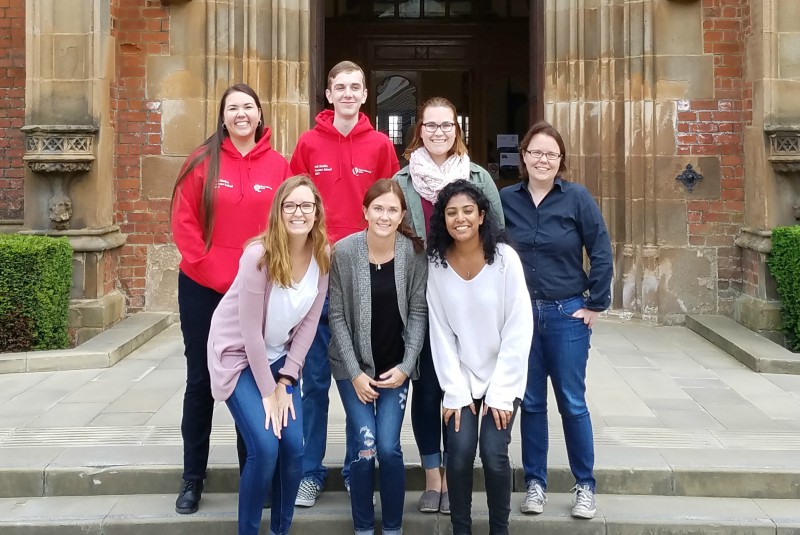 About
Fulbright
The US-UK Fulbright Commission hosts both the Fulbright scholarship programme and the EducationUSA advising network for the UK. Its focus is on opportunities and exchanges between the USA and the UK, as part of a global programme.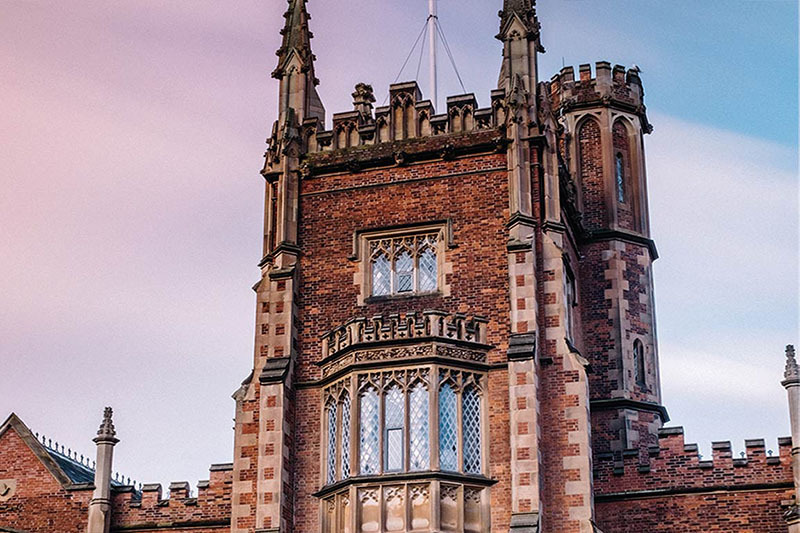 The Award
What's on Offer?
A total stipend by the Fulbright Commission, issued four months before the Fulbright awardee's project begins. Funding and Programme Provision including:
• Waiving of tuition fees
• A living stipend (2% inflationary increase each year)
e.g. £13,200 award in 2019-20 increasing to £13,450 in 2020-21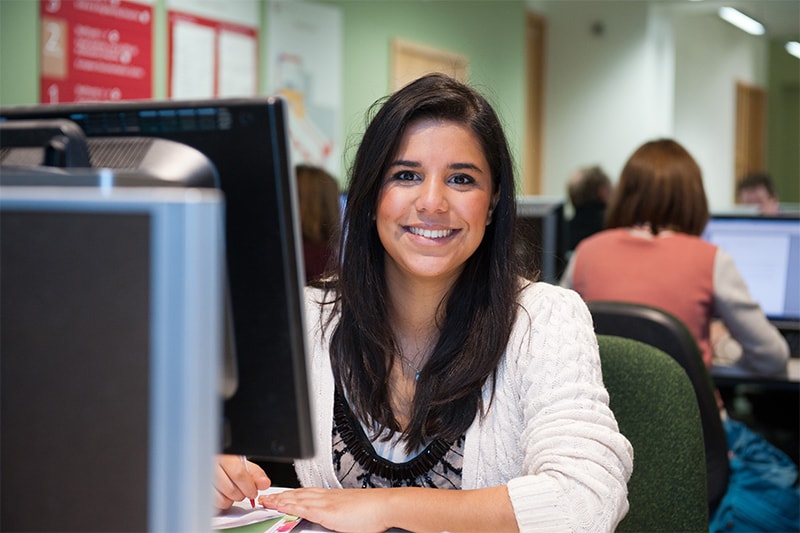 Applying for the award
Application for the award to be made to the Fulbright Commission.
The Fulbright Commission will:
Undertake all the administration of the scheme, including awardee recruitment and selection, and pre-arrival guidance

Offer a range of memberships and other non-grant benefits to the awardee

Arrange limited accident and sickness insurance cover for the awardee

Organise an orientation programme and series of cultural enrichment activities

All other costs will be met by the Fulbright Commission and the awardee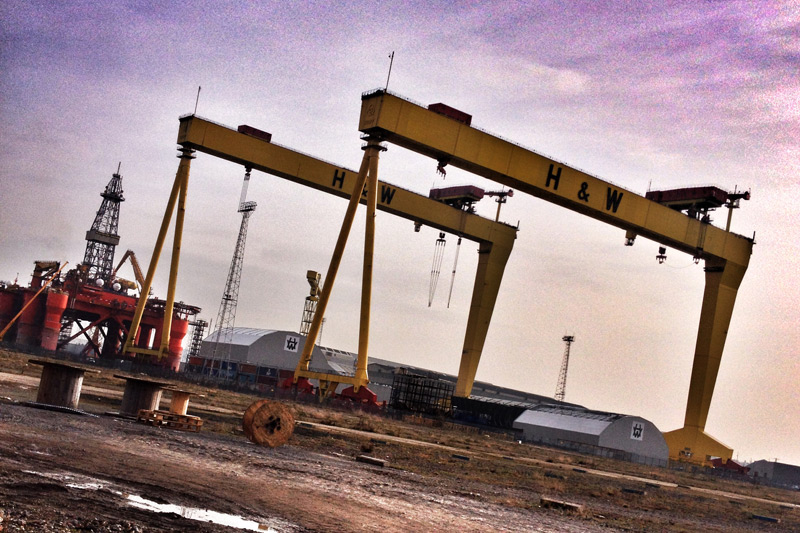 Further details
How do I apply?
The application process for Fulbright Scholarships is now open.
2019-2020 Competition Deadline: October 9, 2018 5:00 p.m. Eastern Time.
Students apply for admission to the University in the normal way and will only be accepted if they meet the required admission criteria.
Applications for the award will be made to the Fulbright Commission, which will also be solely responsible for allocating the award using the criteria as laid down by the Fulbright Scholarship Board in Washington.
A complete guide to the application process is available via the Fulbright website.