Campus
We're proud of our world-class campus and all our facilities and thanks to Northern Ireland's unique circumstances and response to the pandemic, we will be open for students from 21 September.

To facilitate campus life as close to normal, we're applying all relevant social distancing and hygiene measures to assure the safety of our students following the latest public health advice.
Accommodation
Queen's accommodation is one of the best in the UK and your all-important safe space to live and enjoy student life to the full. Our adherence to strict hygiene guidelines means it will be safe and comfortable for you at all times. This includes a Residential Life programme, events and pastoral care, 24/7 safety and security and well-being support.
Any students living in Queen's accommodation who need to quarantine on arrival will do so free of charge. Any students living in accommodation who show symptoms and need to self-isolate will be fully supported and have food and medical supplies brought to them.
---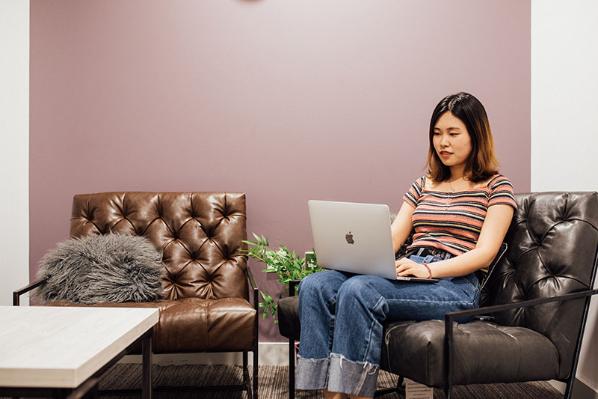 Campus Facilities
All facilities will be open for students from 21 September including coffee shops, restaurants and study areas, with the relevant social distancing measures applied. One-way traffic systems will be employed where appropriate in buildings to enable effective social distancing. The only exceptions will be facilities where it is not possible to operate according to the current social distancing measures or Public Health Agency guidelines.
At Queen's you will receive an authentic campus experience.
---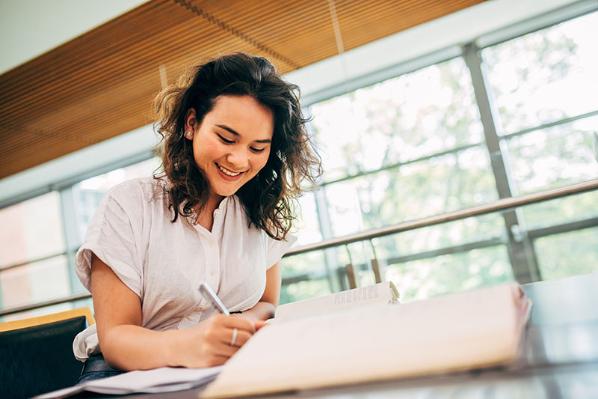 Library and Study Spaces
The Award-winning McClay Library, Graduate School and other shared study spaces will be re-open to students from 3 August (with a reduced capacity). You will be able to borrow material and use University computers/internet access from the library as normal.
---
Sports facilities
We intend that all of our excellent sports facilities will be open for students from the beginning of term on the assumption that it is safe to do so according to the guidelines in place at the time. Fitness equipment will be relocated to ensure students can get access to classes and courses in a safe and enjoyable manner. Different activity areas (gym, outdoor sport, climbing wall, swimming pool, etc) will be opened with a phased approach predicated on sporting governing body guidelines.
---
Your Arrival
The induction programme will be delivered on a School-by-School basis, both online and face-to-face. There will be plenty of opportunity to meet people on your course and as much face-to-face interaction as social distancing permits.
The same level of practical support as we usually have will be available to you, such as how to open a bank account. The University and Students' Union will have a range of (socially distanced) activities for you to take part in and meet new people.
My Queen's is your website for everything you need to know when coming to Queen's and throughout your first semester.
In addition to helping you navigate your way through the University in your initial few weeks, we'll help you get registered, provide details on your learning environment, all of our excellent support services, and ways to get the most of your student experience.
---
Campus Facilities - More Information
Academic Facilities
Providing world class education and research facilities where our students and staff carry out their ambitious work is a key priority for the university.
Investing £700m over a 20 year capital development programme, Queen's has some of the best campus facilities in the UK and Ireland.
View our outstanding facilities
---
Lanyon Building
The Lanyon Building is the centrepiece of our historic campus and your gateway to an innovative learning environment. The UK's ninth oldest university, Queen's was founded by Queen Victoria in 1845. We've achieved a great deal in our distinguished history.
---
Award winning Library
The McClay Library, which opened in 2009, blends the best features of a traditional library with the latest technology. It brings together wide-ranging library, computing and media services in a single location as well as offering study facilities suitable for quiet study and group work.
---
State of the art sporting Facilities
Since our foundation in 1845, sport has played an important part in the Queen's student experience. Located next to the main campus, Queen's Sport provides students with the opportunity to continue or start being active. Our world class indoor and outdoor facilities are ideal for recreational, competitive or high-performance athletes.
---
Student Guidance Centre
The Student Guidance Centre brings together a number of support services that guide and advise you throughout your time at Queen's. It is your first stop for information, advice and guidance throughout your time at Queen's. From managing your student record, developing your academic and employability skills, and offering advice and assistance for times when you may feel under pressure, all services work together to help you have a successful, and hopefully enjoyable, student experience.
---