Report finds Education departments in UK Universities are less diverse than other disciplines
A research report by academics at Queen's University Belfast in collaboration with the University of Glasgow, has found that Education departments in the UK higher education (HE) sector have more inequality than other discipline areas.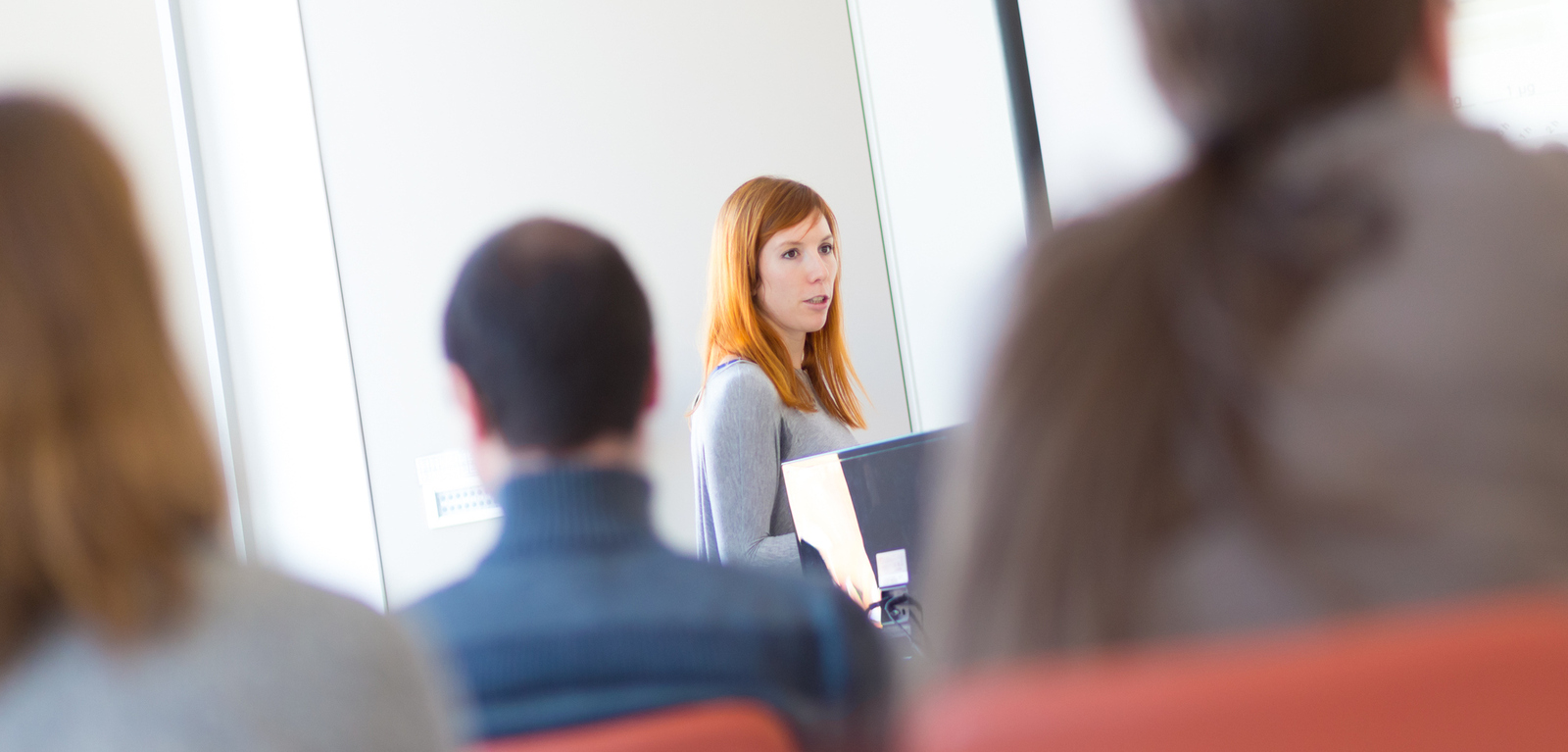 The report was commissioned by the British Educational Research Association (BERA) as part of a wider initiative looking at the state of Education as a discipline.
The study provides an evidence-base about the people who staff, research and teach in the discipline of Education in UK universities, and how their employment conditions reveal structural inequalities.
The research was led by Dr Dina Belluigi, from the School of Social Sciences, Education and Social Work at Queen's, in collaboration with Professor Jason Arday, from the University of Glasgow, and Dr Joanne O'Keeffe, from the School of Social Sciences, Education and Social Work at Queen's.
Speaking about the report, Dr Belluigi said: "We explored official statistical data, reported by universities in the period 2015-2020, to analyse what it revealed about inequality in terms of the access and the positioning of socio-demographic groups – looking at the protected characteristics of sex, ethnicity, age, disability, religious belief and primary nationality. Where it was possible, we went further to explore intersections between these.

"We compared what we observed in the discipline, to that of all academic staff in UK higher education, and in each devolved nation of England, Northern Ireland, Scotland and Wales where differences did show themselves. The study found that there is considerable structural inequality in Education as a discipline, and in the UK."
Key findings from the report include:
UK HE overwhelming employs academics from High Income Countries (90%); and in Education, this is at a higher proportion of 97%. This indicates exclusion of academics from the Global South, which comprises most of the world, including many countries of the Common Wealth.

The academic staff composition of Education was found to be far more homogenous than the general socio-demographics of the UK HE sector in general, and those of HE in each of the devolved nations.

Education employed more staff recorded as 'white' ethnicity (85%); UK primary nationality (88%); Christian belief (22%); and from High Income countries (97%). Across the UK, the comparative proportions are 75% 'white'; 68% UK primary nationality academic staff; 15% Christian belief; and 90% from High Income countries.

Staff recorded as 'black, Asian and minority ethnic' (BAME) were marginalized, at a proportion of 8% in Education, which was less than half that employed in the sector (16.5%). There was also less attainment and progression for these staff.

There was a lack of parity in attainment and progression was observed between the sexes, despite the discipline of Education being predominantly composed of female staff. Male staff were generally promoted at earlier age and in higher proportions, and higher proportions progressed to professor.

A higher proportion of staff in Education were on permanent contracts than in the UK HE sector generally. The proportion of Education staff on fixed-term contracts decreased over the period studied, particularly staff in junior grades.
Professor Arday, from the University of Glasgow, stated that: "The importance of educational research, oriented around illuminating patterns of social and structural inequality, cannot be underestimated in such factious and decisive times. This report provides a point of departure concerning the issues that infringe on educational outcomes across many intersecting areas."

Dr O'Keeffe, from the School of Social Sciences, Education and Social Work at Queen's added: "The research will contribute to a better understanding of, in particular, the state of education as a discipline to help address not only the inequalities observed within these characteristics, but also, more importantly, those experiencing intersectional discrimination."

Dr Belluigi concluded: "This report equips those who are invested in equality, and those whose work is about academic staff composition and employment conditions in higher education. What it provides is objective analysis of Higher Education Statistics Agency (HESA) data as evidence on which to base their advocacy to address structural inequalities in the discipline of education."
The full report 'Education: The State of the Discipline' is available on the BERA website: https://www.bera.ac.uk/publication/education-the-state-of-the-discipline-staff-equality
Media
Media enquiries to Zara McBrearty at Queen's Communications Office on email Z.mcbrearty@qub.ac.uk or Mob: 07795676858.