Research gives insight into background and health of Ulster-Scots and Irish language speakers
New research, which gives an insight into the social background and health of Ulster-Scots and Irish language speakers in Northern Ireland, has been published today by Queen's University Belfast.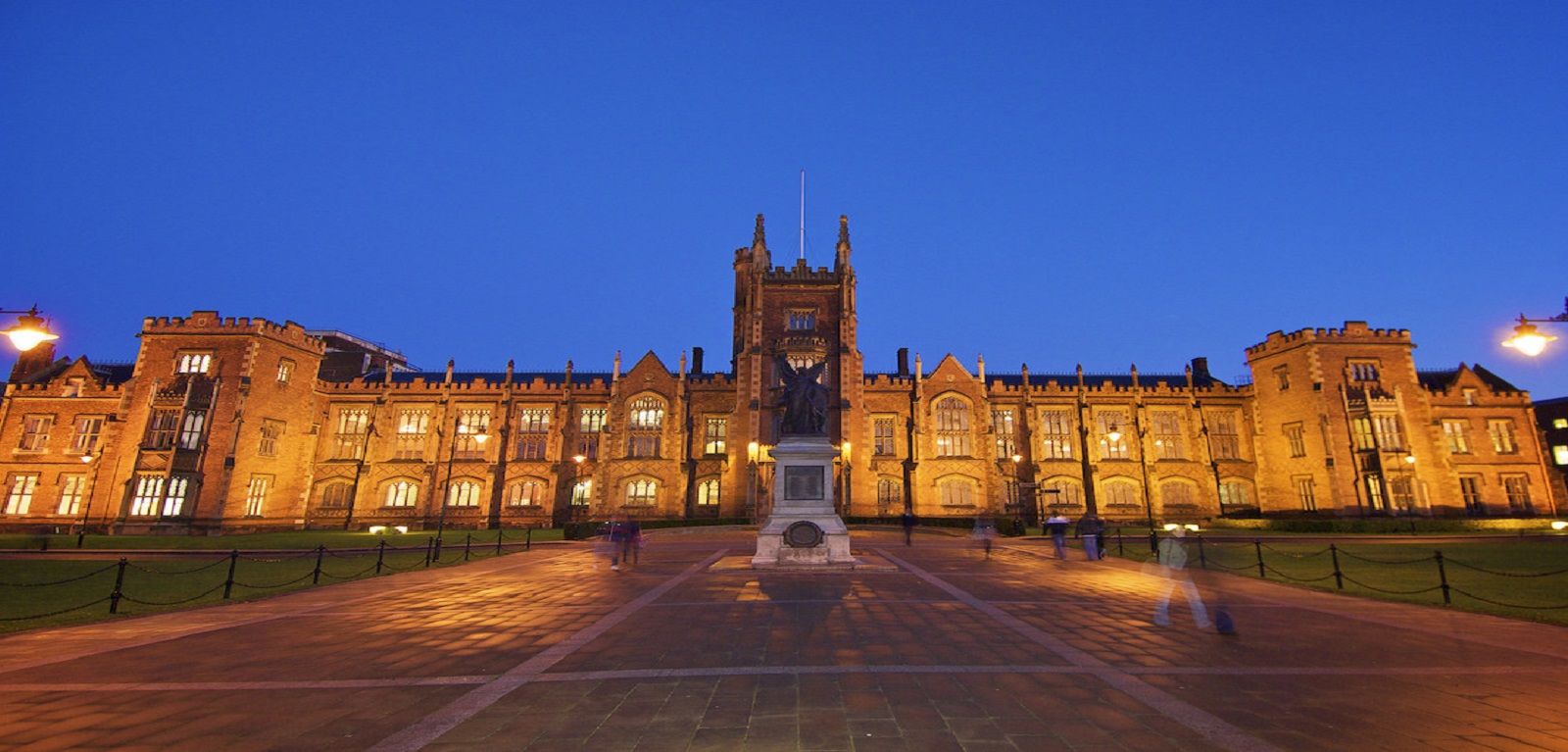 This work was led by Dr Ian Shuttleworth from the School of Natural and Built Environment at Queen's University, supported by researchers in the Northern Ireland Statistics and Research Agency (NISRA) and endorsed by the Department for Communities.
The research used Census data from the Northern Ireland Longitudinal Study (NILS), which covers a large sample (28 per cent) of the Northern Ireland population.
Dr Ian Shuttleworth comments: "It is useful for us to have a full picture of the socio-demographic, household and health associations of those who have knowledge of the Irish language and Ulster-Scots. It is important for us to fully assess and understand the Census data as this helps to inform future government policy."
There were two studies – one on Ulster-Scots and another on the Irish Language.
The study on Ulster-Scots focused on the 2011 Census. The key findings were:
The results show that, after taking account of other factors, people who had knowledge of Ulster Scots were usually older than 50 and male. Other members of their household were likely to have knowledge of the language (65.1 per cent) and they were more likely to be Protestant, have a degree-level qualification, live in the North-East of Northern Ireland and have a British or Scottish national identity.
The study on the Irish language focused on the period of 2001 – 2011. The key findings were:
The main factors linked to having Irish language knowledge,

after taking account of other factors,

were being aged 11-15 years, born in the Republic of Ireland, Catholic, other/no religion of upbringing, Irish national identity, degree-level qualification and others with Irish language knowledge in the household.
It also showed that people living in the 20 per cent most deprived areas and those living in the West and South of Northern Ireland were more likely to have Irish language knowledge.
When assessing Irish language change between 2001 and 2011, the researchers found that the highest proportion of people learning Irish were aged 3-10 years (13.6 per cent) in 2001, while the highest proportion of those losing Irish were those aged 11-15 years in 2001 (13.3 per cent).

For those who knew Irish in either 2001 and/or 2011, 45.7 per cent of those self-reporting as Catholic in 2001 but not in 2011 lost Irish. While 43.5 per cent of those who were not Catholic in 2001 but were in 2011 gained Irish.
Media
For media inquiries, please contact emma.gallagher@qub.ac.uk