Stark picture unveiled of loneliness at the end of life in Northern Ireland
The first study looking at loneliness and terminal illness in Northern Ireland has revealed a stark picture of the scale and impact that loneliness has on dying people and their carers.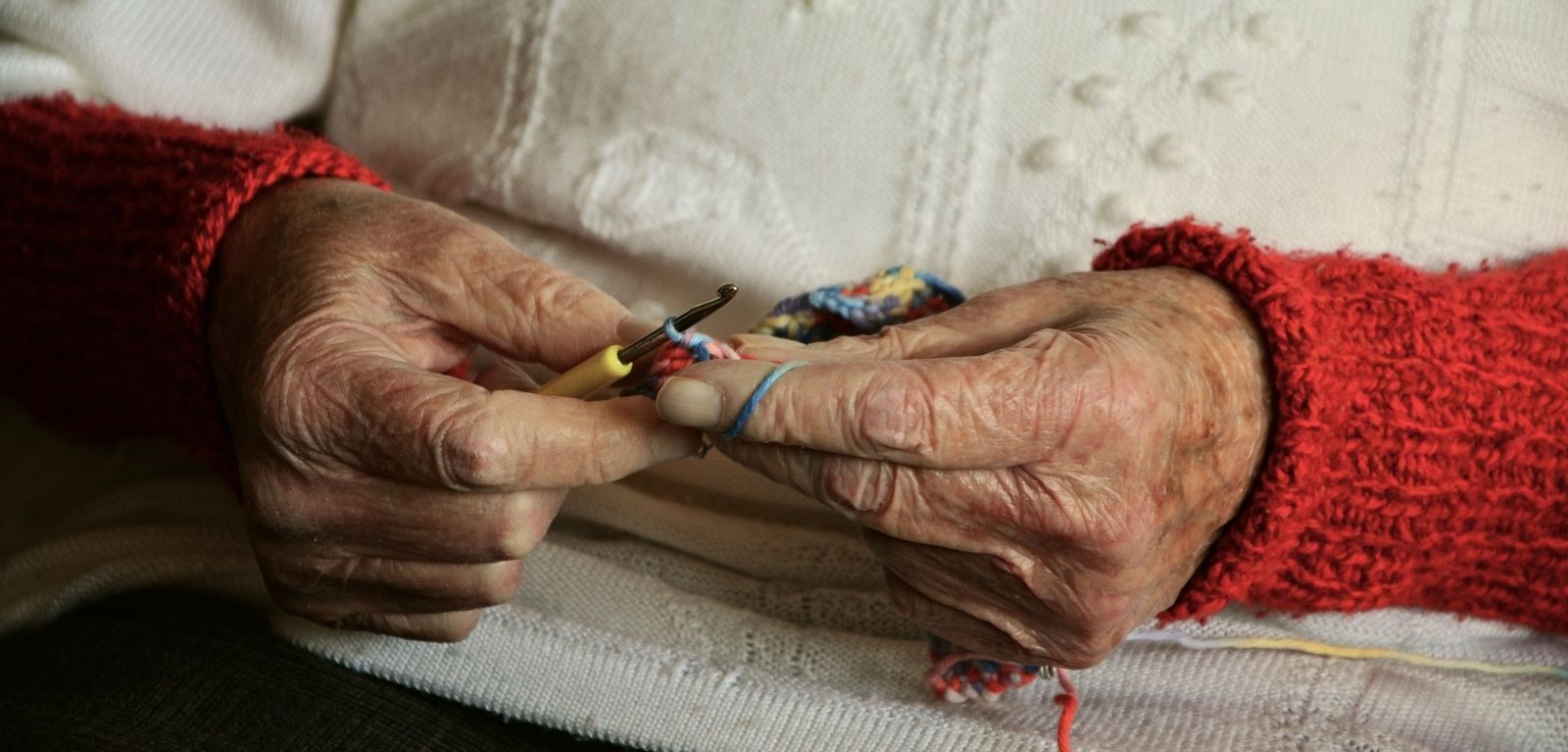 Queen's University Belfast, in partnership with End-of-life charity Marie Curie, found that nine in ten (93 percent) of Marie Curie frontline staff have supported dying patients who were lonely, while only slightly less, 87 percent, have supported end of life carers who were lonely.
The Covid-19 pandemic has also exacerbated the issue with nearly all frontline staff (97 percent) reporting an increase in the number of people they were supporting who were living with a terminal illness and experiencing loneliness.
The study suggests that feeling lonely can have a significant impact on someone's health and wellbeing over time and is linked to declining physical health, mental ill health and a greater reliance on health and social care services. Increased loneliness often leads to increased carer fatigue and burnout. People with life-limiting illnesses are nearly twice as likely to report deep feelings of loneliness than those without such conditions.
Majella Brogan, a Marie Curie Registered Nurse working in Northern Ireland for over 40 years has supported many families experiencing loneliness. She shares: "Being diagnosed as palliative is an overwhelming and lonely experience for many.
Your life changes, you experience uncertainty, anxiety, perhaps feeling isolated from family and friends. The last two years of social isolation has added to that stress, so I am not surprised that loneliness is more widespread than perhaps anyone thought."
Professor Joanne Reid, from the School of Nursing and Midwifery at Queen's University Belfast, said: "This novel study highlights the prevalence and the immense impact of loneliness at end of life. We have proposed several recommendations for both policymakers and the Health and Social Care system, which we hope will be urgently considered to address loneliness among people with terminal illness and their carers. The rising number of people who will be affected by terminal illness underscores the importance of developing policy and a bespoke evidence based strategy focusing on social connection to tackle loneliness for citizens within our community."
In response to the findings, Marie Curie has made recommendations for policymakers and the Health and Social Care system to combat loneliness among dying people and their carers.
Marie Curie Northern Ireland Policy Manager Craig Harrison said: "Tackling loneliness at the end of life in Northern Ireland makes moral, practical and financial sense. For every £1 invested in tackling loneliness it can potentially save up to £3 in health costs. Loneliness in Northern Ireland will dramatically increase in the future. By 2040 there could be a 70 percent increase in deaths at home and that will undoubtedly mean more lonely people at the end of life. As a starting point, we desperately need a cross-departmental loneliness strategy in the next Assembly mandate. Stormont's position as the only government in the UK without such a strategy is no longer tenable."
Loneliness is a wider societal issue as across Northern Ireland, a fifth of people (380,000 people) say they feel lonely at least some of the time. Those aged 75 and over, females and people living in the most deprived areas are more likely to feel lonely than the Northern Ireland average.
Media
Media enquiries to comms.officer@qub.ac.uk