Queen's leading role in £72.3 million award to use data to enhance human health and well-being
This award by nine of the largest government and charity funders in the UK to Health Data Research UK (HDR UK), of which Queen's is a vital member, will accelerate the trustworthy use of data to enhance diagnosis, improve treatment and save lives.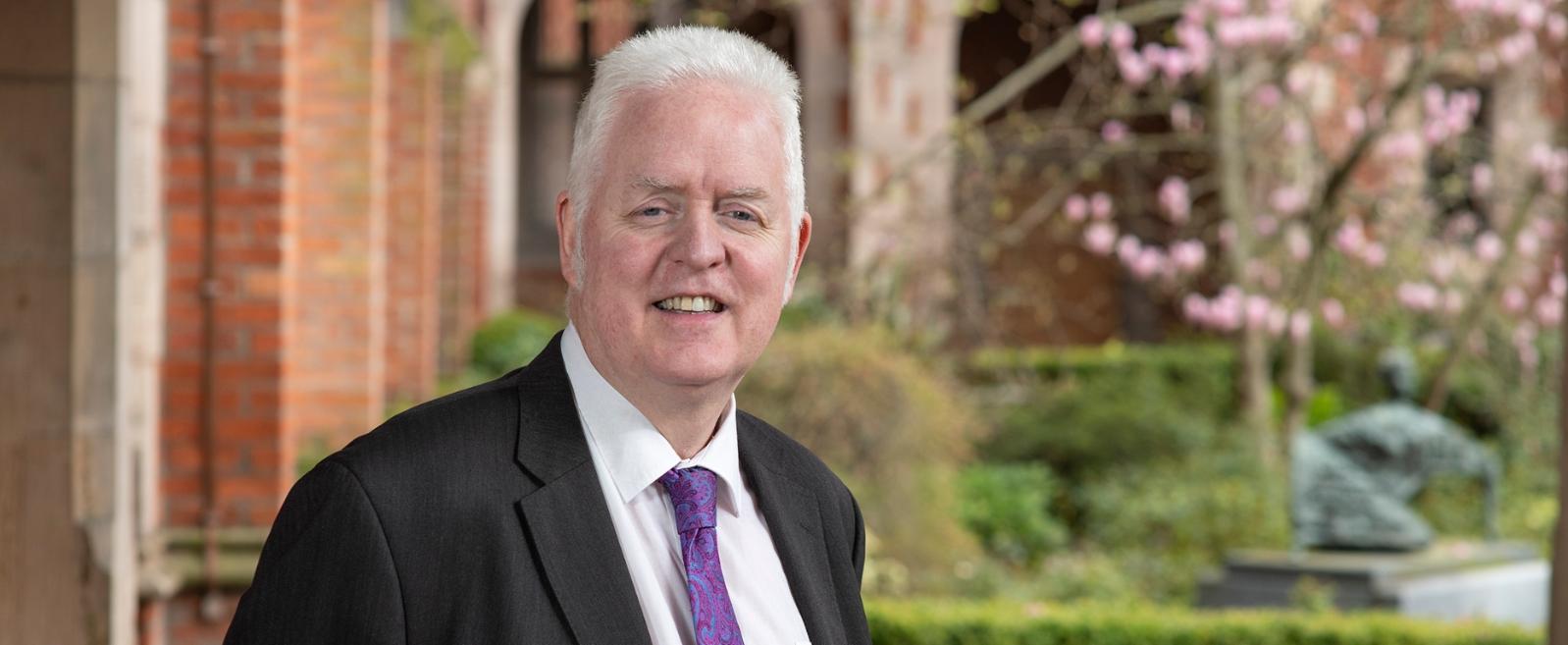 One of the key research driver programmes of this initiative is Big Data for Complex Disease, which will be co-led by Professor Mark Lawler, Professor of Digital Health at Queen's and Scientific Director of DATA-CAN and Professor Cathie Sudlow, Deputy Director at HDR UK and Director of the British Heart Foundation Data Science Centre.
The research driver programme will help to tackle some of the biggest global health challenges, with an initial focus on cancer and cardiovascular disease, delivering a new data-informed approach to enhance research and its translation in these two common diseases.
Commenting on the announcement, Professor Lawler from Queen's University Belfast, said: "This is an unprecedented opportunity to bring together the best minds in the UK to address the two Big "C's" of human health, cancer and cardiovascular disease, which collectively kill over 320,000 people in the UK each year. We will deploy a new approach, underpinned by the smart use of data, to provide a better insight into the key drivers of these diseases and use these insights to transform the lives of our patients and citizens.

"This complements the focus of the Global Innovation Institute and iREACH Health, our Belfast Region City Deal-funded innovation Centres at Queen's, which will drive continuous improvements in patient care and outcomes through data-driven innovation."
Professor Sudlow, Deputy Director at HDR UK, said: "We are in a unique position to realise the potential of health data across the UK, thanks to the NHS and its cradle-to-grave records for a population of over 65 million people. We need to ensure that we maximise the potential for health data research to underpin better care and improve outcomes across the UK."
The programme will also look at the crucial intersection between cancer and cardiovascular disease. Debbie Keatley, a cancer survivor and member of the Northern Ireland Cancer Research Consumer Forum, said: "People with cancer overwhelmingly want to see their data being used responsibly and efficiently, to benefit patients now and in the future. Cancer patients know that many cancer therapies can be cardiotoxic, but these same treatments give them the best chance of surviving their cancer.
"This research programme offers huge potential to deliver on the promise of improved survivorship for people with cancer and is critical to delivering best care, both in the short term and over time for cancer and cardiovascular patients. I am thrilled to be a part of this programme from the beginning and excited to help shape the research agenda."
Professor Lawler added: "The patient perspective is at the centre of all that we do. Patient informed and approved research, making effective and responsible use of health data, is vital to us making real progress against these two major killers while maintaining the trust of our citizens."
Dr Janice Baillie, Assistant Director of Health and Social Care Research & Development Division (HSC R&D Division), Public Health Agency, Northern Ireland, said: "Northern Ireland is proud to be a partner in this new HDR UK programme. It has brought important opportunities for networking, sharing and learning, and has provided invaluable support in advancing the data infrastructure in Northern Ireland through the establishment of the NI Trusted Research Environment. I look forward to our involvement in the continuation of this work and the important benefits it will provide for the citizens of Northern Ireland."
Featured Expert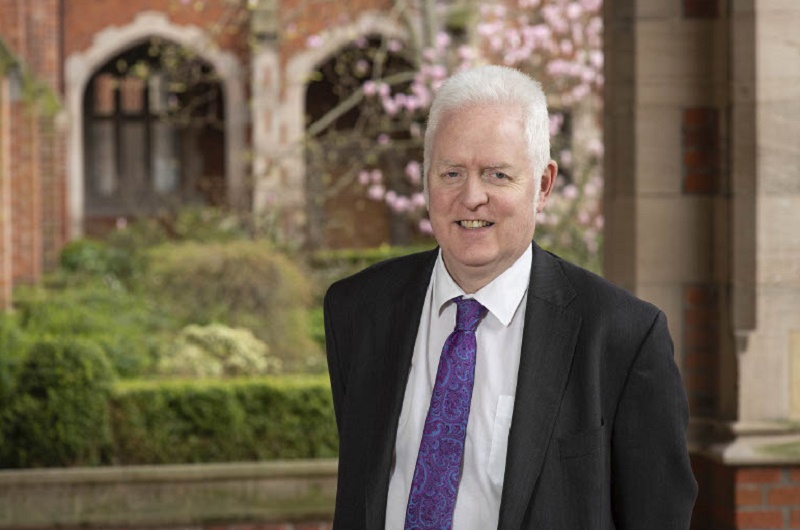 ASSOCIATE PRO-VICE-CHANCELLOR AND PROFESSOR OF DIGITAL HEALTH, CHAIR IN TRANSLATIONAL CANCER GENOMICS
The Patrick G Johnston Centre for Cancer Research
Media
Media inquiries to Sian Devlin at s.devlin@qub.ac.uk