MRC Impact Prize for initiative helping to improve the relevance of clinical trials
An initiative founded by the University of Liverpool, alongside Queen's University Belfast and the universities of Oxford and Bristol, has won the inaugural MRC Open Science Impact Prize 2022 at a ceremony in Birmingham this week.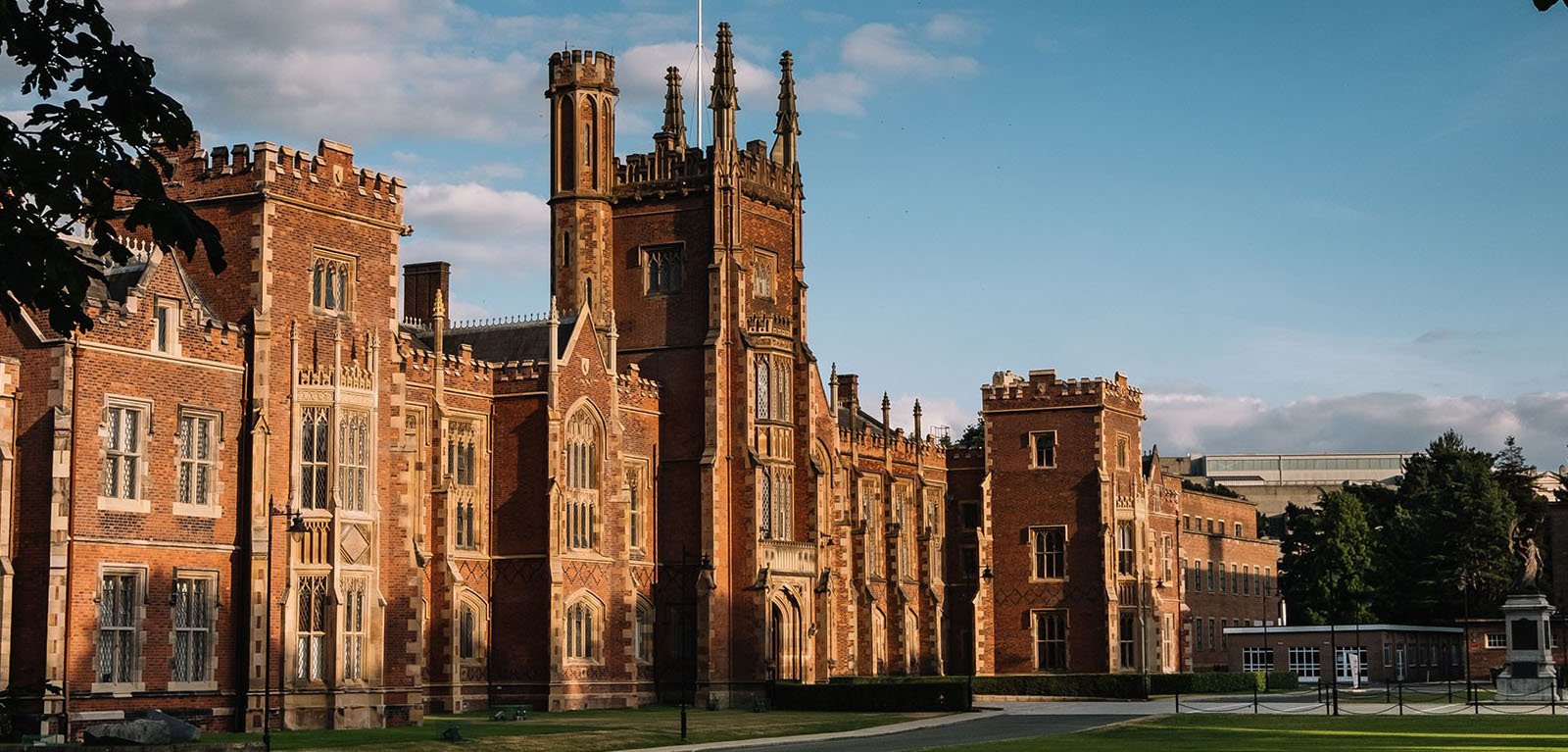 The prize recognises outstanding contributions to advancing open science in medical research.
The Core Outcome Measures in Effectiveness Trials (COMET) Initiative is addressing differences in the way in which clinical trial outcomes are measured in studies of the same health condition, which can make it hard to compare and contrast results. COMET promotes the development and use of core outcome sets (COS), agreed by key groups, as the minimum to be measured, and reported, in all clinical trials for a specific health condition.
COMET maintains a public, searchable database of COS which allows researchers, healthcare professionals and patients to easily see which outcomes are recommended as measures. It has been accessed more than 68,000 times since early 2020 alone. COMET also provides resources and advice to groups developing COS to help them include patients and the public, now involved in nearly all studies compared to 17% ten years ago.
COMET was co-founded in 2010 by Professor Paula Williamson from the University of Liverpool alongside colleagues from the universities of Oxford (the late Professor Doug Altman), Bristol (Professor Jane Blazeby) and Queen's University Belfast (Professor Mike Clarke).
The Medical Research Council (MRC) Impact Prize recognises individuals or teams who have made outstanding impacts in medical research in the following three areas:
open science impact

outstanding team impact

early career impact
Each winner received £20,000 to widen the outreach or impact of their work or to advance their learning or development.
Professor Clarke, who is based in the Centre for Public Health at Queen's University Belfast, said: "If research is to be useful and not wasteful, it must provide the answers that practitioners, patients and the public need to make well-informed decisions and choices. This means that new studies should measure and report the outcomes that really matter, and our work in COMET is helping this to happen."
Professor Paula Williamson, who is based in the University of Liverpool's Department of Health Data Science, said: "Everyone involved with COMET (the COMETEERs), those developing COS, and those encouraging the use of COS, will be delighted with this recognition. The good will and international collaboration that exists within our community has enabled a network with notable achievements to date, and one that will keep going to improve health care decision-making for patient benefit."