Researchers develop new 3D ring technology which could offer solution for HIV management
Researchers from Queen's have developed a new 3D ring technology design for producing skin patches that deliver crucial anti-HIV medication, which could in the future help to protect people from infection with the virus.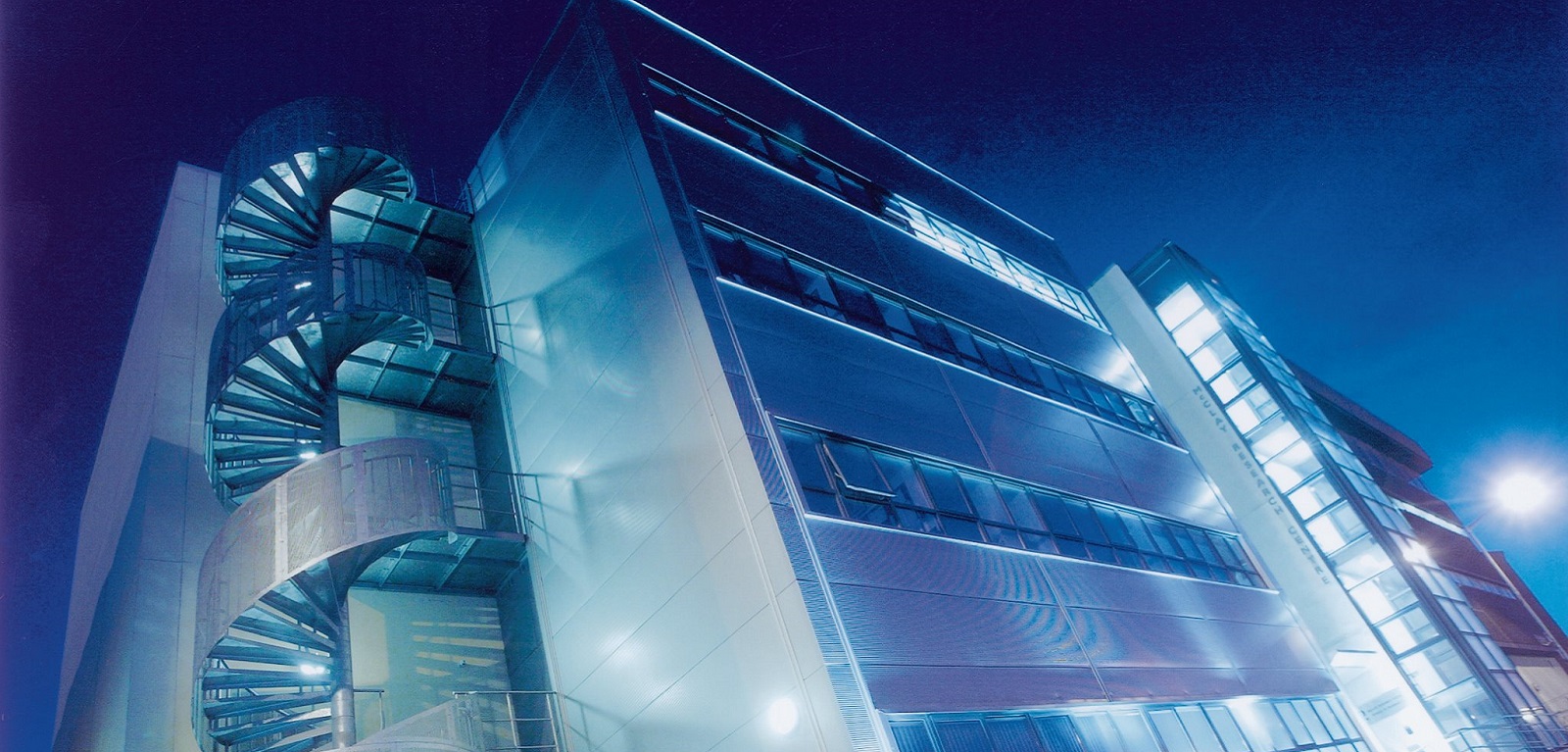 The research has been published in the journal Materials & Design and was carried out by a team of academics from the School of Pharmacy at Queen's University Belfast.
Microneedles can be thought of as needle-free injections, delivering drugs across the skin without causing pain or bleeding, which makes them ideal for the delivery of anti-HIV drugs, such as HIV pre-exposure prophylaxis (PrEP). This new production method involves the use of ring inserts to facilitate the manufacture of microneedles. The rings are made of silicone and are cast from 3D-printed moulds.
PrEP is taken by people at risk of acquiring HIV in order to be protected against infection. Currently, this medication consists of either bimonthly injections or daily tablets.
With this new microneedle design, instead of having to take tablets daily, patients could apply a microneedle patch to their skin to deliver a slow release of an anti-HIV drug for weeks or months at a time. These patches can also be self-applied by patients, which could be helpful in endemic areas where healthcare personnel and infrastructure are not always available. The patches are also less painful option compared to drugs delivered by an injection.
Dr Alejandro Paredes, researcher from the School of Pharmacy at Queen's University Belfast and study lead on the research, explains: "We hope this less painful injectable platform created by researchers at Queen's could deliver many medications beyond HIV. This new technology shows how simple ideas and multidisciplinary work carried out at Queen's is advancing the development of medicines of the future."
Professor Ryan Donnelly, Chair in Pharmaceutical Technology in the School of Pharmacy at Queen's University Belfast, and project lead on the research, said: "This microneedles technology could replace conventional injections and the need for taking oral medicines. It is a great example of how researchers at Queen's are helping tackle the global challenges of our age, changing people's lives for the better."
Featured Expert
Media
Media inquiries to Sian Devlin at s.devlin@qub.ac.uk