Report shows far-reaching impact of Ukraine invasion on global cancer research
A recent report published in the European Journal of Cancer raises the significant impact that the war in Ukraine has had on global cancer clinical trials.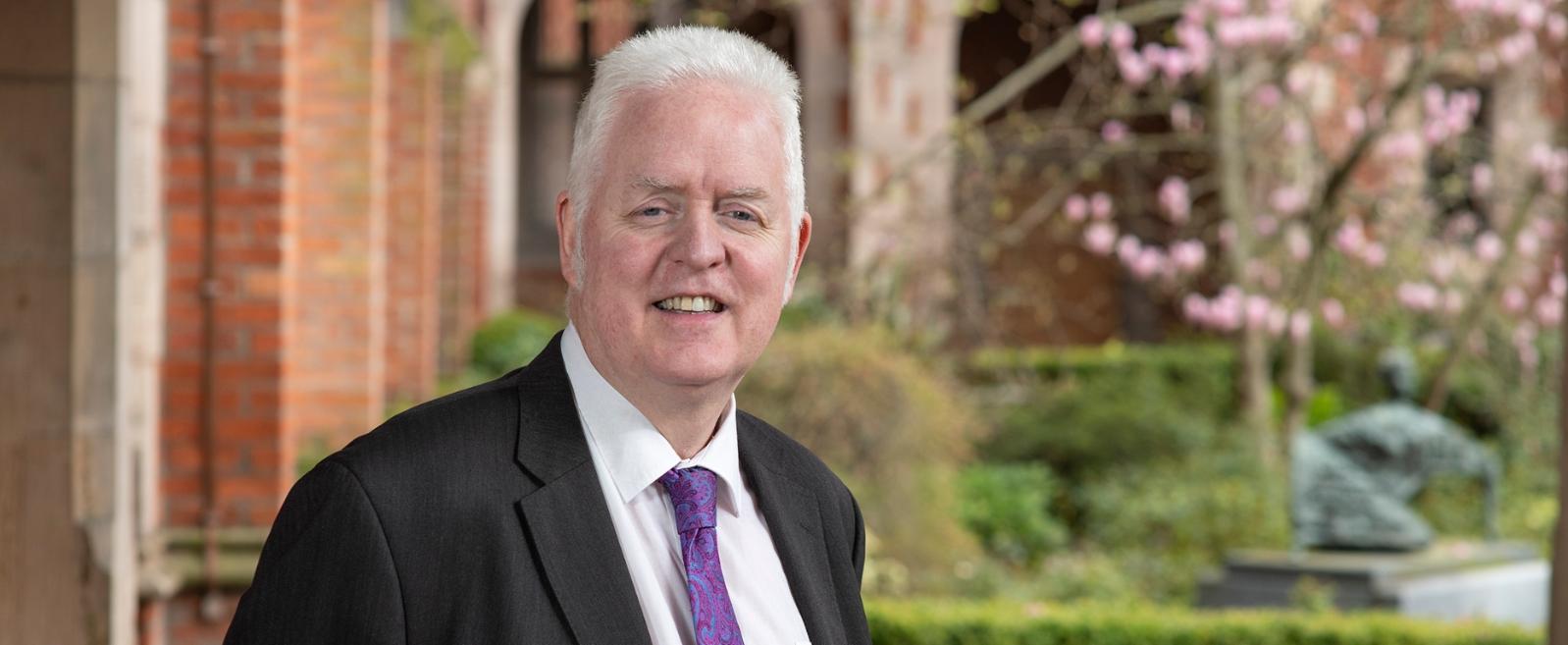 Researchers from the UK and Ukraine have identified the significant impact that the war is having on cancer clinical research - particularly in the delivery of clinical trials for patients - both in Ukraine and the surrounding region, and across Europe.
Contributing to the report were: Igor Bondarenko Head of Oncology and Medical Radiology, Dnipro State Medical University,Ukraine; Ajay Agarwal, Dep of Health Services Research & Policy, London School of Hygiene & Tropical Medicine; Mieke Van Hemelrijck, Centre for Cancer, Society & Public Health, King's College, London; Mark Lawler, School of Medicine, Queen's University; Mykola Zubaryev, National Cancer Institute of Ukraine, Kyiv; and Richard Sullivan, Institute of Cancer Policy, King's College, London.
Speaking about the impact, Queen's University's Professor Mark Lawler, a member of the European Cancer Organisation – American Society For Clinical Oncology (E.C.O – ASCO) Special Network on the Impact of the War in Ukraine on Cancer, said: "What has gone relatively unnoticed in the war in is the disastrous impact on cancer clinical trials and cancer research both locally and globally.

"Ukraine and Russia are major contributors to global clinical trials. It has taken many years for Ukraine to develop its strong cancer clinical trials ecosystem. Such developments have been put at grave risk by the ongoing conflict and this will have ramifications globally."
Professor Richard Sullivan, Kings College London, said: "The loss of cancer centres which are such important recruiters to global randomised clinical trials (RCTs) will have significant implications worldwide, impacting on the delivery of clinical trials for cancer patients."
Professor Lawler, who will present the research at the prestigious American Society for Clinical Oncology Congress in Chicago, stressed: "This crisis could precipitate a permanent loss of cancer clinical research activities, leaving Ukraine and the surrounding region bereft of clinical trial capacity, with a knock-on effect for the rest of Europe and beyond. The global oncology community needs to address this issue as a matter of urgency, otherwise we risk having a cancer clinical trials crisis worldwide."
Featured Expert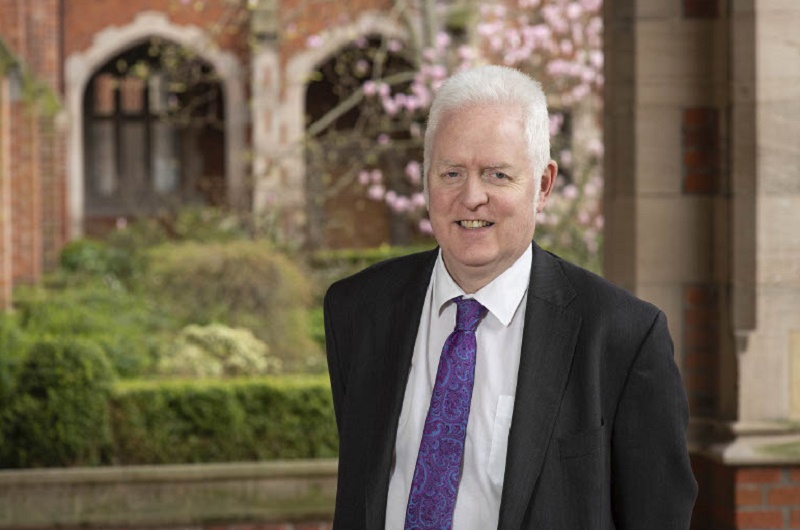 ASSOCIATE PRO-VICE-CHANCELLOR AND PROFESSOR OF DIGITAL HEALTH, CHAIR IN TRANSLATIONAL CANCER GENOMICS
The Patrick G Johnston Centre for Cancer Research