£1m funding to examine UK ethnic and racial diversity and inequalities
Researchers at Queen's University Belfast have been awarded £1m to examine and explain ethnic diversity and inequalities in the UK and how they are changing.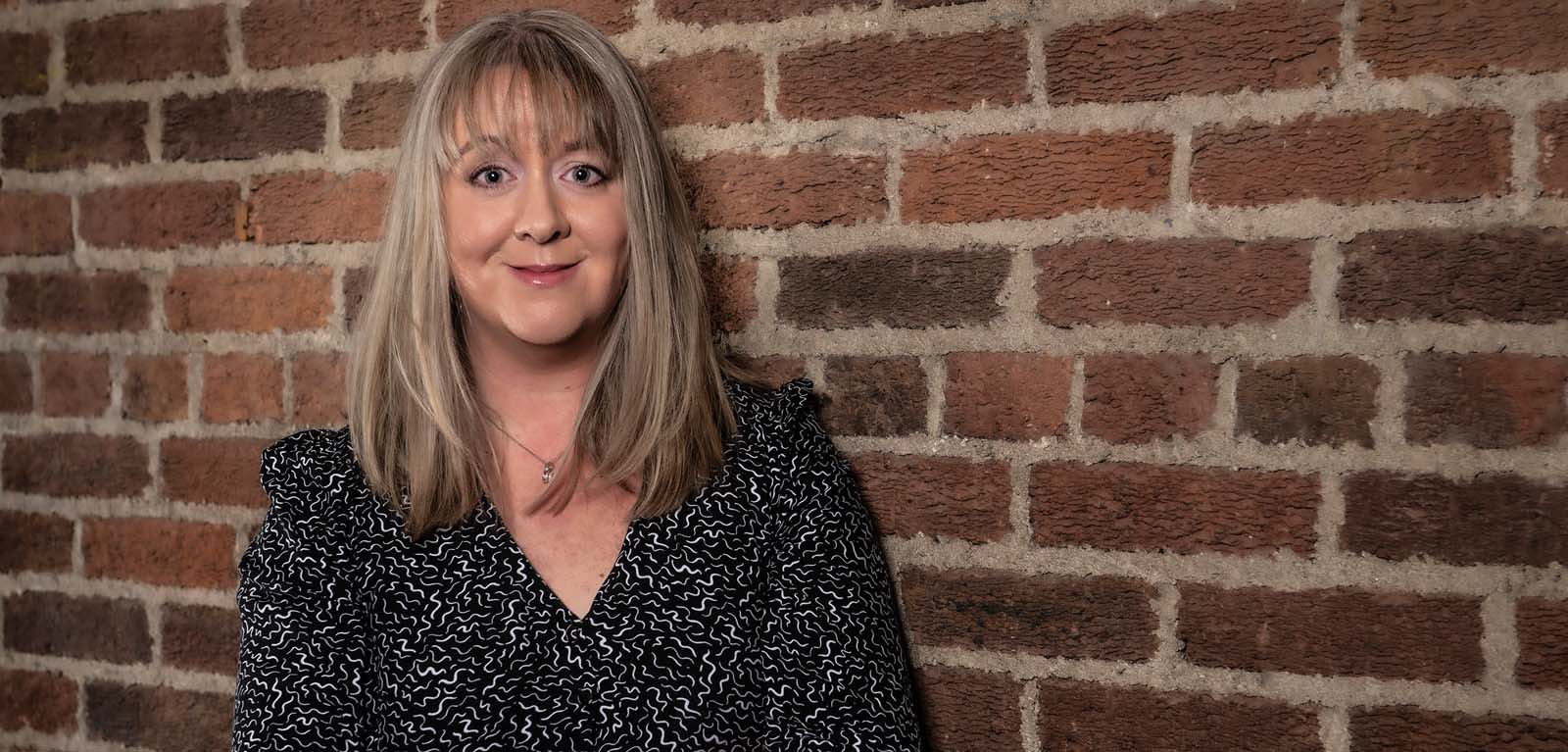 Later this month, the Office for National Statistics will release Census 2021 data on ethnic group, national identity, language, and religion in England and Wales and this will be one of the key focus areas for the researchers.
Dr Gemma Catney from the School of Natural and Built Environment at Queen's is leading the project, which is funded by the Economic and Social Research Council (ESRC) and will run for just over three years.
Two Postdoctoral Research Fellows will be employed and based in Geography at Queen's for the project, which will launch in February 2023. 'Geographies of Ethnic Diversity and Inequalities (GEDI)' will focus on ethnic diversity, residential segregation, socio-spatial inequalities, and migration.
Dr Catney explains: "We are delighted to have secured ESRC funding to enable us to provide timely and impactful evidence on the ways in which ethnic diversity has grown. Our project will also seek to uncover the nature of the differing – and persistently unequal – neighbourhood experiences of people from different ethnic backgrounds.

"We will be analysing where and why neighbourhoods are becoming more ethnically diverse, the processes that shape these local patterns, how far ethnic and racial inequalities have widened, and the geography of disadvantage."
Dr Catney adds: "We know from previous research that households and neighbourhoods right across the UK are becoming increasingly ethnically and racially mixed and diverse. Alongside these demographic changes, the uneven impacts of, for example, the COVID-19 pandemic and austerity measures have shone a light on persistent ethnic and racial inequalities, between people and across local areas."
The Census provides the most comprehensive data available on ethnic group populations at the neighbourhood level, and the publication of 2021 data is an important opportunity to understand local level societal change.
The GEDI team will explore pressing research questions, advance the scholarly literature, and generate a rich and robust evidence base for a diversity of user groups, including via Census evidence briefings, a policy analysis toolkit, public dissemination events, educational resources, and an interactive mapping tool. This research will be vital for policy, political and public understandings of how the UK's population, and its neighbourhoods, are changing.
Experts from Queen's will work with academics and colleagues from the Office for National Statistics, University of St Andrews, University of Bristol, University College London, Dartmouth College (USA), and University of Washington (USA).
The team will also work with project partners from the Runnymede Trust and the Royal Geographical Society with the Institute of British Geographers. GEDI will also be supported by a Project Advisory Group from central and local government and the third sector.
Dr Shabna Begum, Head of Research at Runnymede Trust, says: "At a time when nationally, our Black and minority ethnic communities are reeling from the disproportionate impacts of unprecedented health and economic crises, this project offers an opportunity to drill into the detail of those experiences and to analyse the granularity of diverse and unequal experiences at a local, neighbourhood scale.
"Whilst most of the inequalities are systemic in nature, it is not until we can achieve both a broad and intimate set of accounts of those inequalities as they are evolving in the streets and neighbourhoods of our local communities, that we can begin to think about disrupting them. The project has the ambition to actively engage with communities and decision-makers and to shift the dial in those patterns of inequality and deprivation, and for that reason the Runnymede Trust is pleased to support this important work".
Dr Catherine Souch, Head of Research and Higher Education at the Royal Geographical Society (with IBG), comments: "We are delighted to be working with the project team on this particularly important research project on ethnic diversity, residential segregation and internal migration. We are excited to work with the project team in hosting knowledge exchange events, and in developing school educational resources that will draw on the dedicated web resource to inform and engage young people with the changing geography of the UK."
Sarah Wood, Topic Lead for Ethnicity, National Identity, Language and Religion (Statistical Coherence and Inclusion Division) at the Office for National Statistics, adds: "This is an exciting opportunity for the Office for National Statistics (ONS) to collaborate with Dr Catney and her team who have expertise in residential segregation and diversity, ethnic inequalities, and international migration.
"Through utilising this expertise and experience, we will be able to provide a more complete picture of inequalities and diversity across the 19 ethnic groups and 8 religious affiliations from Census 2021 data. This will enable our outputs to better identify the levers of change to policymakers for those who may be at greater risk of disadvantage."
Media
For media inquiries, please contact emma.gallagher@qub.ac.uk