UPSURGE project plans begin to take shape
The first step has been taken in the development of a new scientific and environmental demonstator site in Lower Botanic Gardens.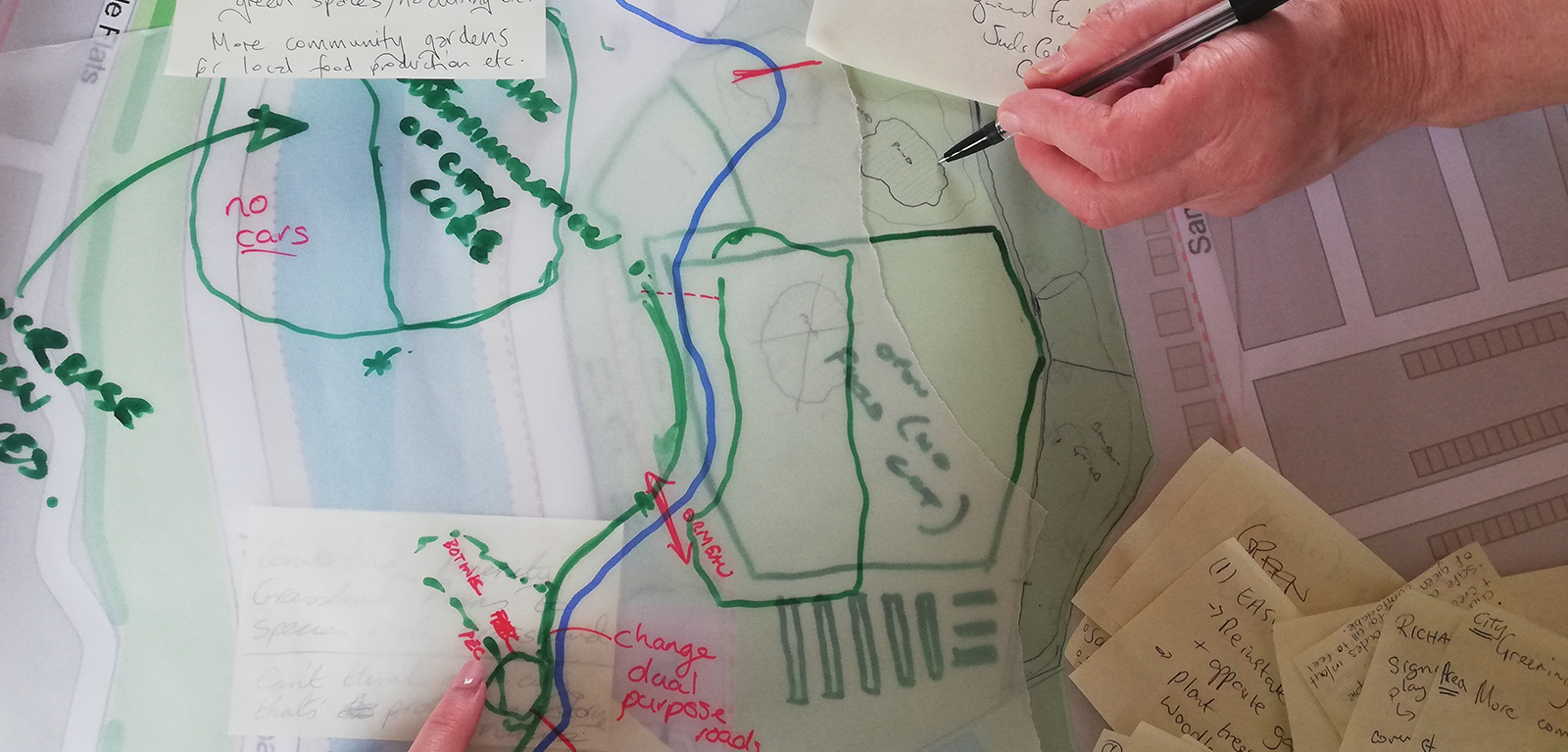 Led jointly by researchers from Queen's University Belfast and Belfast City Council's climate unit, the project has been successful in attracting funding from the Horizon 2020 EU 'UPSURGE' project.
The project focuses on testing nature-based solutions in five demonstrator cities across Europe, with the aim of sharing learning and good practice on pollution alleviation, citizen health and climate resilience.
The five cities involved in the project are Belfast (Belfast City Council), Breda (Municipality of Breda), Budapest (Municipality of 18th district of Budapest), Katowice (Katowice City Hall) and Maribor (Regional development agency of Maribor).
The research team at Queen's will support each city to test co-creation processes to design, construct and implement different kinds of locally adapted nature-based solutions across the demonstration sites.
The Belfast site will test urban agroecology and re-carbonisation of soil through the establishment of community and research gardens.
Professor Jennifer McKinley, project lead at Queen's University Belfast explains: "UPSURGE is an excellent opportunity to work with community to put Nature first for solving multiple urban issues.

"The concept design emerged in late 2022 after extensive co-creation engagement led by QUB and BCC exploring themes such as biodiversity, connectivity, social cohesion, inclusion, climate adaptation and resource management. Detailed design plans for the site are in development and will be consulted before construction of the community gardens begin."
Professor Greg Keeffe from Queen's is leading the co-design. He says: "Community design with a wide range of stakeholders is about creating a shared vision, one that does not compromise but builds consensus. Good design is not about giving people what they think they want, but delivering something magical, something that they never thought they could have!"
Dr Siobhan Cox from Queen's is leading the soil investigation. She says: "Many urban areas have a legacy of soil contamination arising from their industrial heritage. Appropriately designed and managed nature-based solutions enhance community wellbeing and health by increasing access to these spaces and could regenerate sites by cleaning up both air and soil pollution and enhancing carbon storage in soils. This research offers an exciting opportunity to work with the local community to realise many of these potential benefits."
Chair of Belfast City Council's Climate and City Resilience Committee, Councillor Séanna Walsh, said: "The UPSURGE project was co-designed by community and statutory stakeholders as part of three workshops and conversations that took place throughout 2022. Belfast City Council and Queen's University are two local partners who are taking the project forward as part of the Horizon 2020 project.

"The first phase of the project will see a research garden which will be used by Queen's where soil enhancement, food production and digital testing can be undertaken. It is hoped the project which will also utilise bee monitoring which will lead to the stimulation of community resilience in relation to climate, community integration in the area with volunteers, residents and students learning together."
The UPSURGE Project was co-designed with local stakeholders and will utilise land at Lower Botanic Gardens, close to Queen's University Physical Education Centre.
Councillor Walsh continued: "The learning capabilities from this project are endless- the project team and partners can then share the knowledge across the city which will in turn create stronger climate resilient practice across Belfast."
The project involves partners from the E-zavod insitute in Slovenia, University of Passau an ICLEI in Germany, Operate Foundation and Opencontent in Italy, LEITAT and AITIIP in Spain, BURST in Hungary, IETU in Poland, University of Antwerp and BeeOdiversity in Belgium, University of Leeds in UK, University of Natural resources and Life sciences in Austria.
The project has received funding from the Europe Union's Horizon 2020 research and innovation program under grant agreement No. 101003818.
Featured Expert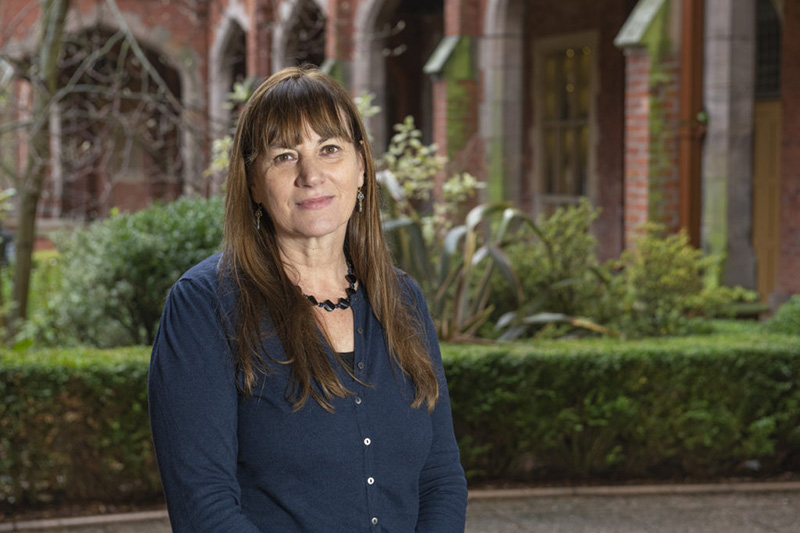 Professor of Geography in the School of Natural and Built Environment
School of Natural and Built Environment (NBE)
Media
For media inquiries, please contact emma.gallagher@qub.ac.uk