European Cancer Organisation's Time To Act Campaign Receives Top Honours
The Time To Act campaign, organised by the European Cancer Organisation (ECO) in collaboration with the global public affairs agency BCW, has been recognised with the prestigious Excellence in Communicating and Using Data Award.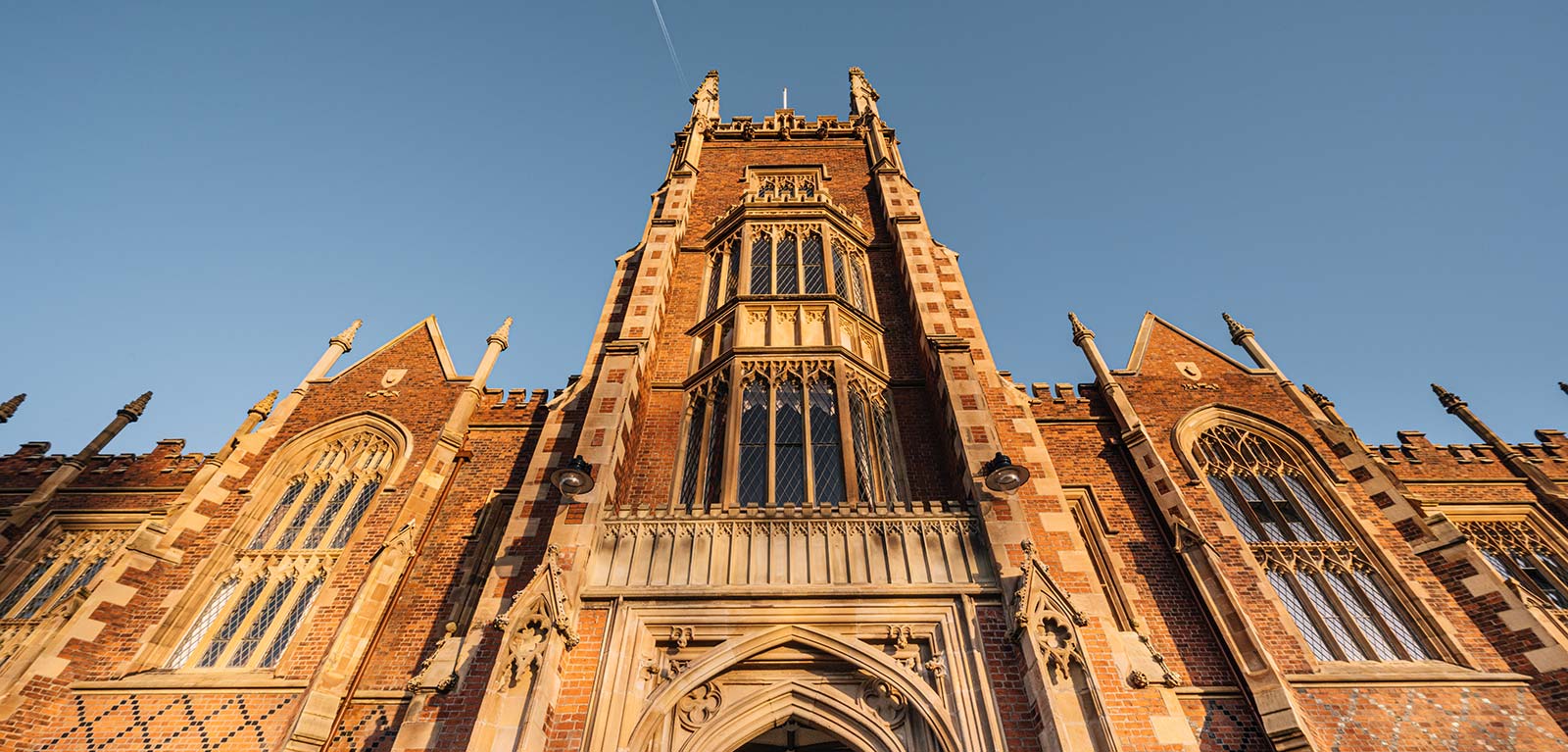 The award was bestowed at the annual Communiqué Awards, which highlights best practices in healthcare messaging across Europe.
The campaign organised by ECO's Special Network on the Impact of Covid-19 on Cancer raised public awareness on the pandemic's staggering disruption of cancer care and how it may have resulted in more than one million cancer cases being missed in Europe. The campaign's overarching message to patients was; Don't let Covid-19 stop you from tackling Cancer.
Professor Mark Lawler, co-chair of the Special Network on the Impact of Covid-19 on Cancer, Co-Lead of the Time To Act campaign, Professor of Digital Health at Queen's University Belfast, and Scientific Director of DATA-CAN the UK's Health Data Research Hub for Cancer said: "I am delighted that we won this prestigious European award. It recognises how we deployed data intelligence and innovative communication to highlight the disastrous impact of Covid-19 on cancer patients and services.

"It also highlights the fact that unless we act quickly and decisively, the Covid-19 pandemic will undoubtedly trigger a future cancer epidemic. Translated into 30 languages, unanimously supported by European cancer leaders and brought to life with inspirational graphics and video content, it has had unprecedented reach throughout Europe. Our message that we may have missed 1 million cancer diagnoses has resonated right across Europe, causing European and national leaders to heed our advice and look to act now."
To ensure this echoed across Europe, ECO translated campaign material into 30 languages and organised a main launch event as well as 12 national launch events in Poland, Italy, Spain, Romania, Malta, France, Croatia, Cyprus, Slovenia, Portugal, Slovakia, and Ireland. Each launch featured national Health Ministers and MEPs, all dedicated to alleviating the burden of Covid-19 on essential cancer care.
The Time To Act campaign continues to add new features to its Data Navigator, a visualisation tool displaying key data on the pandemic's impact on cancer care within the European region.
Visitors to the site can compare available resources and achieved results from one country to the next. Based on this data, other advocacy activities are planned for the coming months.
Commenting on winning the award, Andreas Charalambous, ECO President, said: "The campaign conveys our rapid response to an ongoing healthcare emergency that has significantly impacted cancer care around the world."
"With Time to Act we aim to spread awareness about the negative effects of the Covid-19 pandemic on cancer care" said Mirjam Crul, Co-chair of the Special Network on the Impact of Covid-19 on Cancer and European Society of Oncology Pharmacy (ESOP) vice-president. "With the help of many engaged politicians, patient advocacy groups and local cancer organisations, we were able to reach out to many."
Featured Expert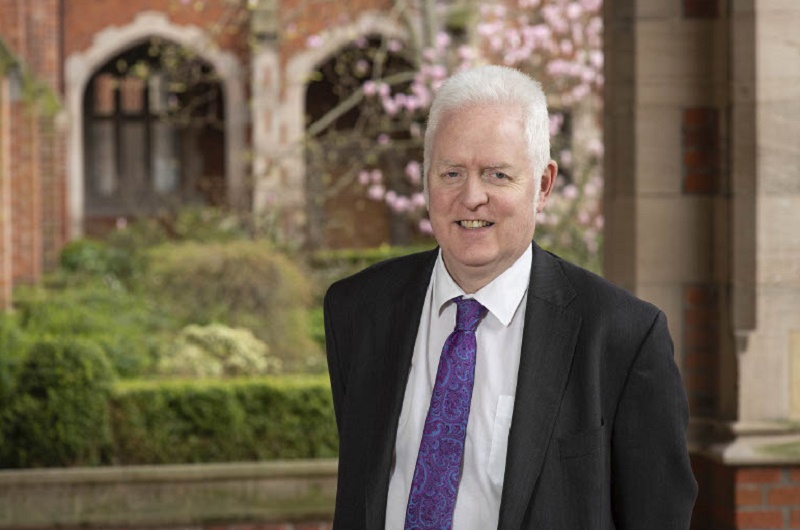 ASSOCIATE PRO-VICE-CHANCELLOR AND PROFESSOR OF DIGITAL HEALTH, CHAIR IN TRANSLATIONAL CANCER GENOMICS
The Patrick G Johnston Centre for Cancer Research