Dr Niall Cullinane
SENIOR LECTURER AT QUEEN'S MANAGEMENT SCHOOL
Faculty of Arts, Humanities and Social Sciences (AHSS), Queen's Management School
Niall Cullinane is a Senior Lecturer from Queen's Management School and his research lies broadly in the field of work, employment relations and trade unionism.
Niall Cullinane is a Senior Lecturer at Queen's Management School.
He is an expert in areas of Work and Employment, Industrial/Labour/Employment/Employee Relations, Trade Unions, Labour History, Sociology of Work, Political Economy of Work and Labour Process.
His work has appeared in the international labour movement press (https://www.jstor.org/stable/i40090155) and elsewhere.
Fields
International Political Economy
Management
Management Studies
Areas of Expertise
industrial relations; trade unions; strikes; work trends; pay; collective bargaining; employment
Associated Research Centres / Projects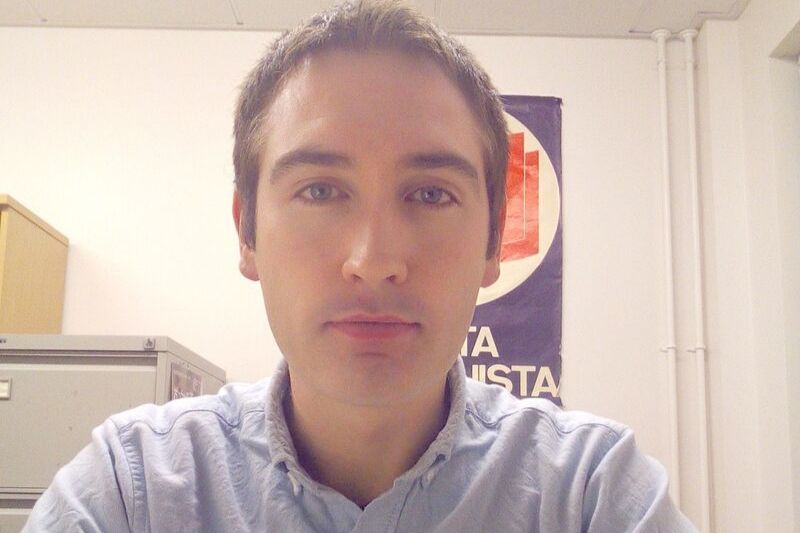 Contact Information
For more information or to book an interview, email comms.office@qub.ac.uk
https://twitter.com/NiallCullinane
Academic Profile
Related Experts