EIT Food
The European Institute of Innovation and Technology (EIT) brings together leading higher education institutions, research labs and companies to form dynamic cross-border partnerships - Knowledge and Innovation Communities (KICs) - that develop innovative products and services, start new companies and train a new generation of entrepreneurs.
EIT Food is a European Knowledge and Innovation Community (KIC), part of the EIT, which was set up to transform our food ecosystem. It is a consortium of over 50 partners from leading businesses, universities, research centres and institutes across 13 countries in Europe, with the ambition to create a future proof and effective food sector through a connected food system. By connecting consumers with businesses, start-ups, researchers and students from around Europe, EIT Food supports innovative and economically sustainable initiatives which improve our health, our access to quality food, and our environment.
EIT Food's vision is to put Europe at the centre of a global revolution in food innovation and production, and its value in society. EIT Food will engage consumers in the change process, improve nutrition and make the food system more resource-efficient, secure, transparent and trusted.
EIT Food has six strategic objectives: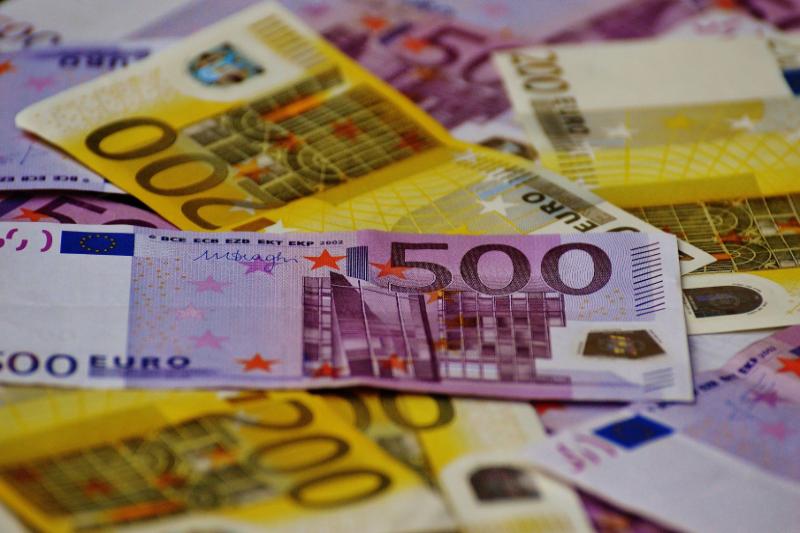 8 August, 2020
New announcement reflects EIT Food's status as one of Europe's most active agrifood investors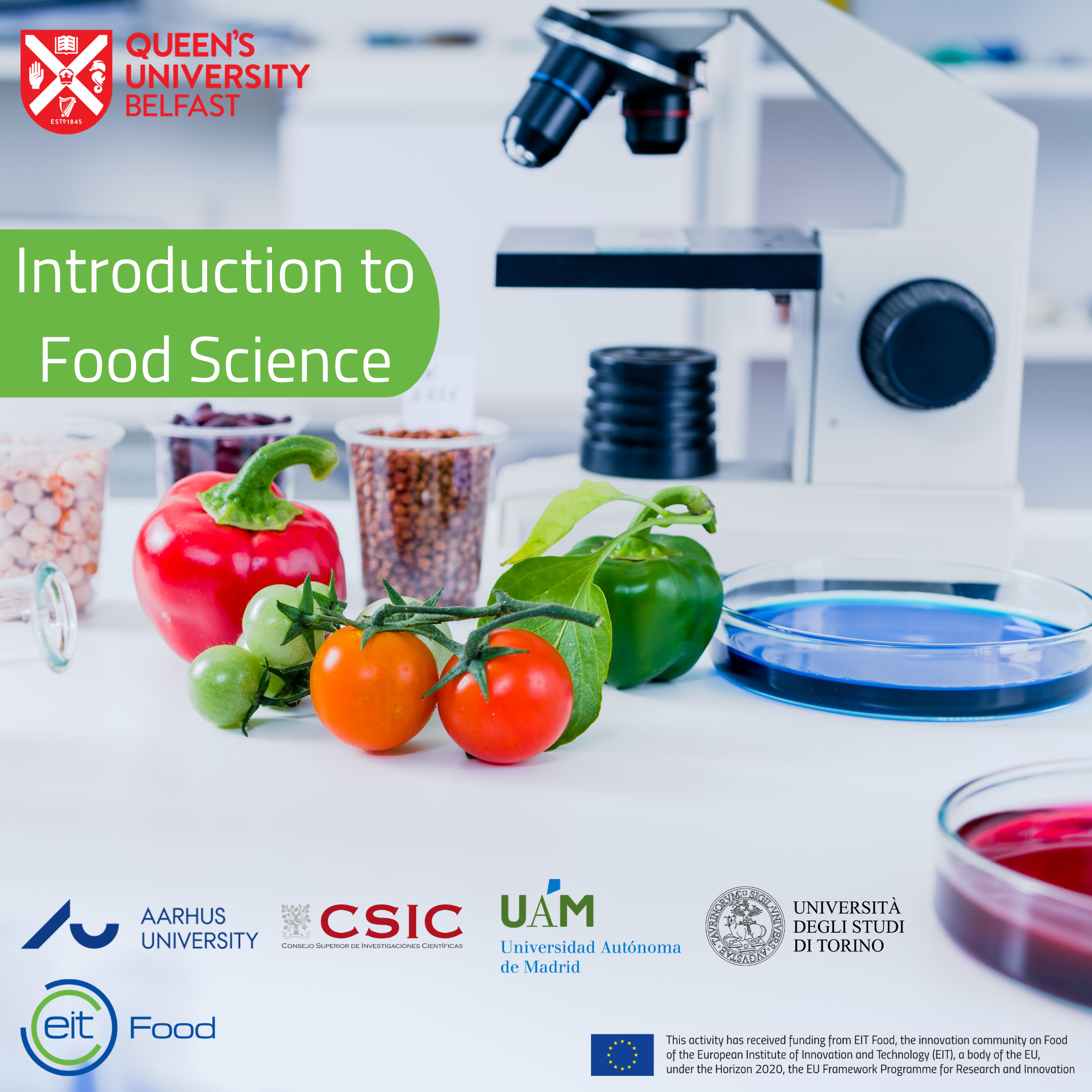 13 August, 2020
The Institute for Global Food Security at Queen's University Belfast is set to launch a new online course titled "Introduction to Food Science".