Facilities
IGFS recently completed its move into a beautiful, new £40million+ building (above), which it shares with the School of Biological Sciences.
The new site will be a key driver for the sustained development and growth of the agri-food and life-sciences sectors in Northern Ireland and includes areas for industry engagement, public engagement and schools outreach.
The agri-food industry is the biggest employer in the NI manufacturing sector, providing jobs for over 100,000 people in total, both directly and indirectly (farming, support services) and contributing more than £5.5 billion to the local economy.
NI agri-food has a reputation for being high-quality, due to a strong agricultural tradition and relatively short and safe supply chains.
So the future prosperity of NI relies heavily on the agri-food sector – and this will become even more important after Brexit. The new building will provide a state-of-the-art environment for 750 students and 170 staff across areas such as agriculture, food science, food safety, disease/infection biology, diagnostics, waste management, ecosystems and the environment.
The ability of IGFS and the School of Biological Sciences to complement the agri-food industry – providing not only a steady stream of highly trained graduates but also providing the sophisticated, world-leading research and laboratory facilities to enhance food-safety and food-security, both locally and worldwide – is what GRIs like IGFS are all about – meeting the challenges of society while also promoting academic excellence and scholarship.
See below areas to fully explore the new IGFS environment including its laboratory facilities.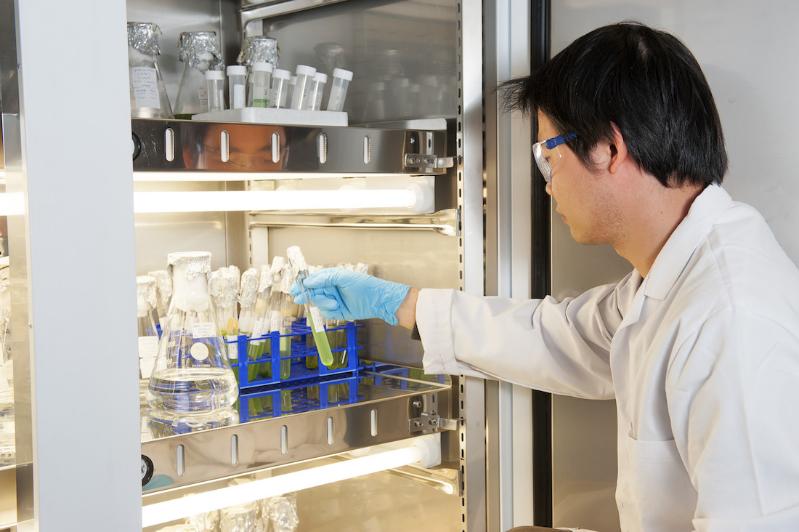 The latest in specialist diagnostics


The ASSET ('Assured, Safe and Traceable') lab, housed within IGFS, uses high-end technology to promote global food integrity and was recently (Nov 2019) awarded ISO Accreditation. ASSET provides leading platforms to facilitate increasingly rapid identification of feed and food contamination - testing can now be carried out in minutes rather than days. The equipment at ASSET is some of the most specialist in any UK university, and was possible due to the generous support of Innovate UK (via CIEL Livestock) and European Regional Development Fund (Invest NI) as well as various instrument manufacturers. The mass spectrometry element features a range of hyphenated MS instruments. Various LC-MS/MS and GC-MS are available for tailored measurements of predetermined analytes such as toxins, pesticides or targeted metabolomic, as well as high resolution instruments (QTof) coupled to UPLC for non-targeted metabolomic analysis. Equipment also includes: (1) REIMS research system, incorporating the 'iKnife' (2) DART (Direct Analysis in Real Time) ionisation couple to single quadrupole detector (3) Spectroscopy instrumentation: FTIR (Fourier Transform Infra-red); NIR (Near Infrared); Raman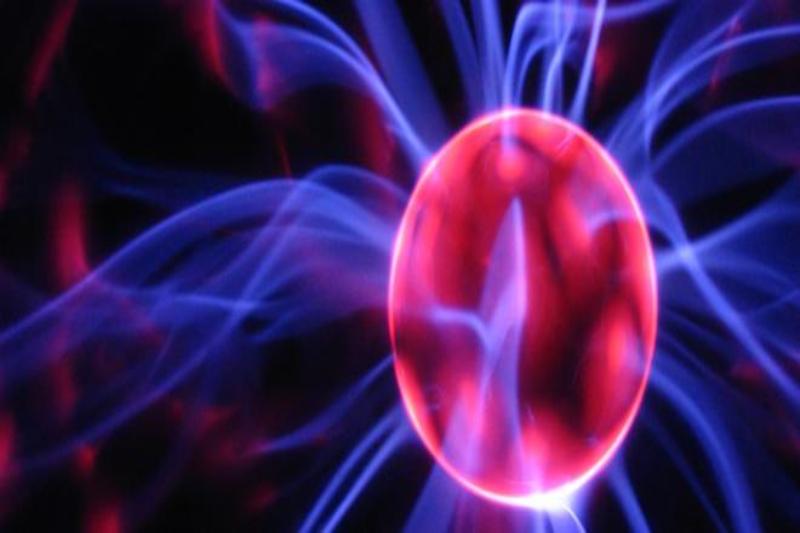 New technologies
AgriPlas
The Centre for Plasma in Agri-Food (AgriPlas) is a dedicated research facility within IGFS to investigate a new technology with potential to reduce chemicals and antibiotics in the food chain.
AgriPlas is the first of its kind in Europe. Its focus is not only be pioneering research into cold plasma – ionised gases or liquids that have antimicrobial properties – but also the potential commercial applications.
AgriPlas will work closely with the Northern Ireland, UK and European agri-food industry on a number of projects to explore the use of plasma technology in, for example, veterinary treatments, prolonging shelf life of agri-food products and farm biosecurity.
The initiative has been made possible through generous investment from the Centre for Innovation Excellence in Livestock (CIEL), one of the UK's four Agri-Tech Centres, with £350,000 investment from Innovate UK and a co-investment by Queen's University.
Read more
Read less
---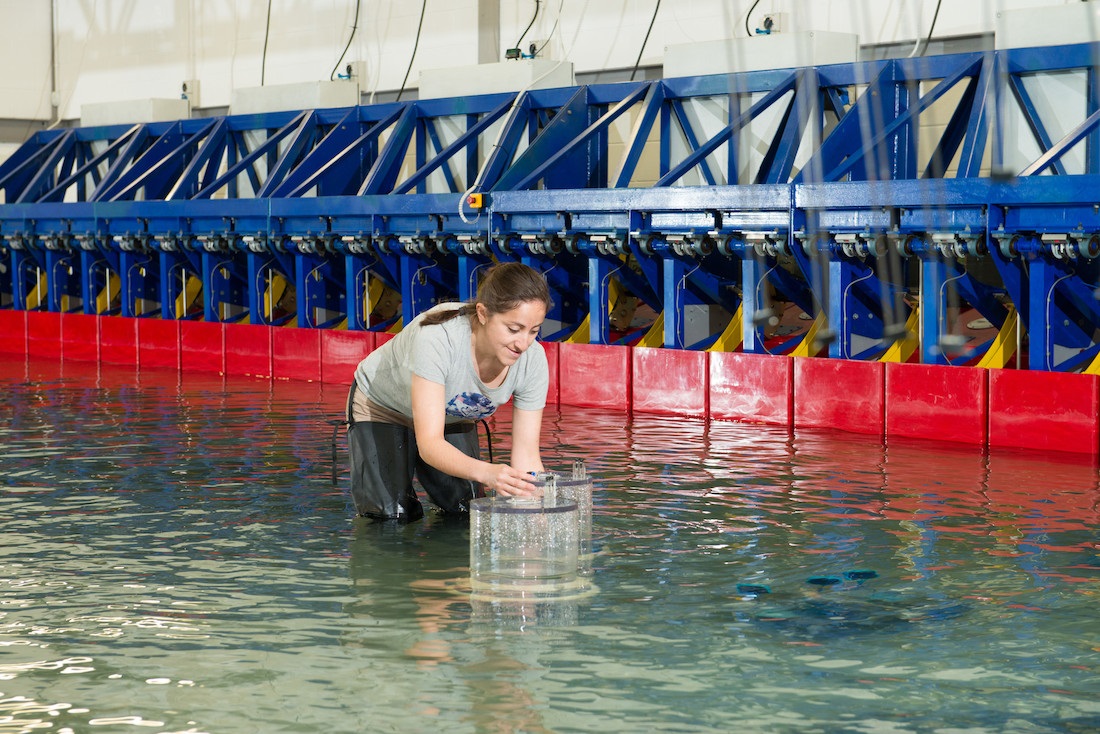 Sustainability in our seas
Marine Lab
Queen's Marine Lab hosts an interdisciplinary team of biologists, modellers and engineers, pursuing applied research in marine resources and blue-sky research in organismal biology including anatomy, phulogenetics and ecosystem dynamics. IT serves IGFS, the School of Biological Sciences and the School of Planning Architecture and Civil Engineering.
---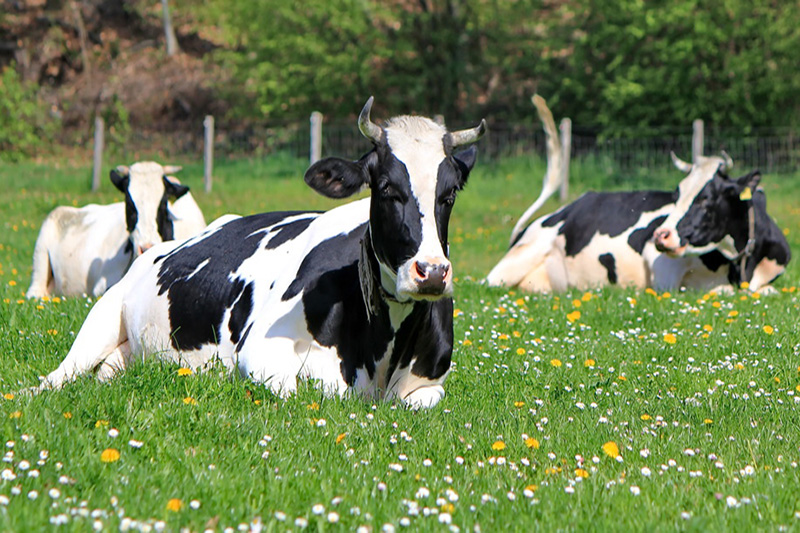 Promoting higher welfare standards
Animal Behaviour Lab
This research facility comprises the latest behavioural analysis software, together with a range of behavioural recording equipment and is used in research into commercially farmed animals' environmental and welfare wellbeing.
---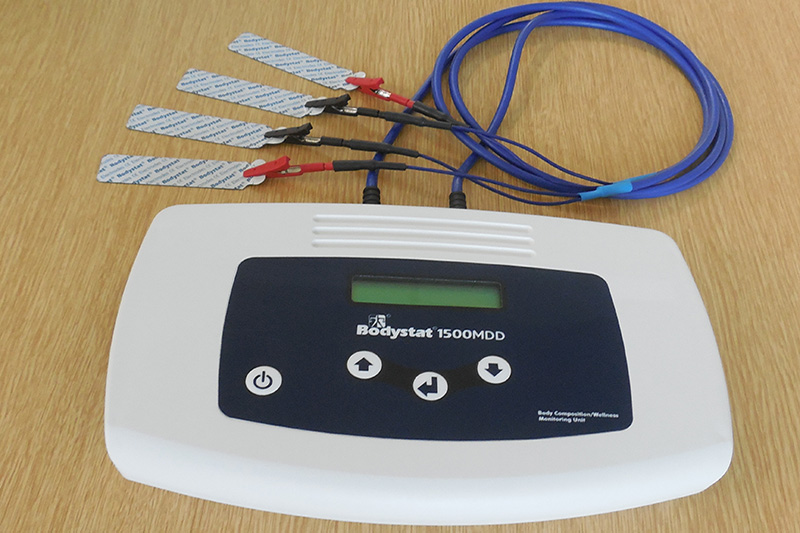 Controlled nutrition projects
NI Clinical Research Facility
Based within NHS premises with services to support Nutrition as well as a range of other disciplines, the Northern Ireland Clinical Research Facility enables broader clinical research on societal health, wellbeing and ageing.
---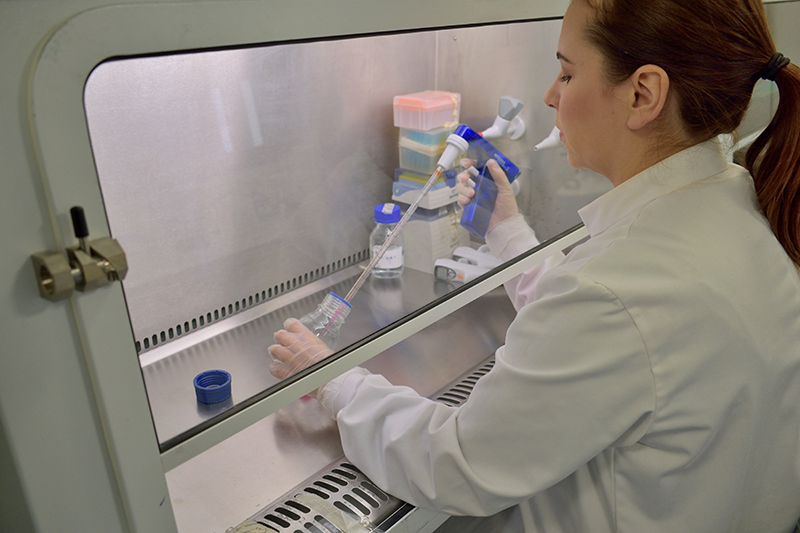 Cutting-edge kit
Core Technology Units
The Core Technology Units are a suite of cutting-edge facilities housed by the Faculty of Medicine, Health & Life Sciences and available to scientists from across the University for highly specialised research. The suite comprises: Advanced Informatics; Mass Spectrometry; Genomics; Advanced Imaging; and Biological Services. Full details on the CTUs, including Contact Details, can be found here
---