Partnerships
Connected locally, nationally & internationally
Partnership is central to our ethos and IGFS collaborates widely - with education and research institutes; farmers and the wider agri industry; the agri-food industry, from SMEs to multinational retailers; government bodies and NGOs - in an effort to marry world-leading research with real-world application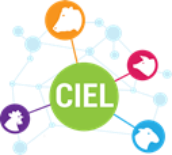 CIEL Livestock is a major partner for IGFS. One of the UK's four Agri-Tech Centres established as a key pillar of the government's Agri-Tech Strategy, CIEL represents a partnership between industry, academia and government. It works with 12 of the UK's leading livestock research institutions and a group of industry members spanning the food supply chain, from farmers to processors and retailers. The aim is to enhance business-led innovation and research that could lead to new commercial opportunities for the agri-food chain, channelling investment from Innovate UK. To date, CIEL has generously invested in a range of research areas within IGFS, including mass spectrometry diagnostics within the ASSET lab; and supporting the development of the AgriPlas lab – the first of its kind in Europe, using cold plasmas to transform aspects of farming and food production and, in the process, mitigate Anti-Microbial Resistance (AMR).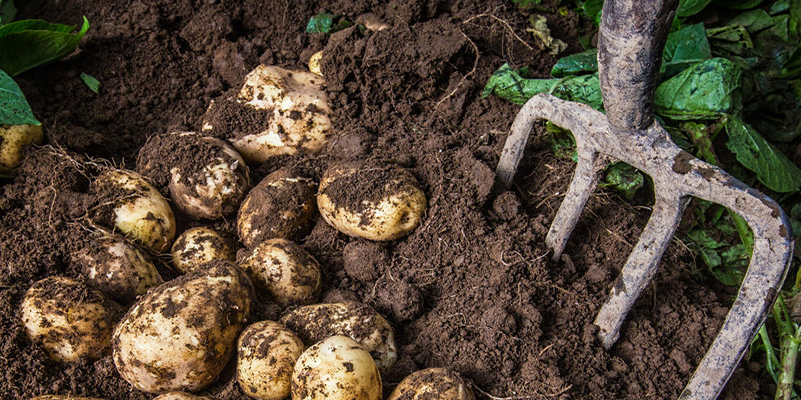 AGRI-Food Quest Competence Centre (AFQCC)
Linking researchers with industry
The Agri-Food Quest Competence Centre is a membership-based, industry-led innovation hub for agri-food businesses in Northern Ireland. It links more than 30 locally based, leading agri-food firms, spanning SMEs and larger companies which operate nationally and internationally, with researchers at Queen's University, Ulster University and the Agricultural and Food Biosciences Institute (AFBI). Although it spans all these organisations, it is headquartered at IGFS.
AFQCC website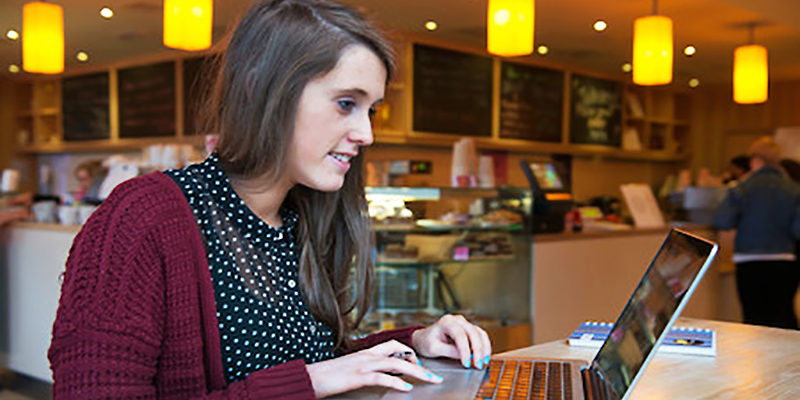 College of Agriculture, Food & Rural Enterprise (CAFRE)
Educating the next generation of agri-food experts
IGFS has close links with the College of Agriculture, Food & Rural Enterprise (CAFRE) in Northern Ireland, offering a number of courses in conjunction with CAFRE including: BSc in Agricultural Technology; MSc Business for Agri-Food and Rural Enterprise – Rural Enterprise Development; MSc Business for Agri-Food and Rural Enterprise – Innovation Management; MSc Business for Agri-Food and Rural Enterprise – Business Communication; Graduate Certificate in Business for Agri-Food and Rural Enterprise; and Postgraduate Certificate in Business for Agri-Food and Rural Enterprise. For more info see our Study page at https://bit.ly/2AKzGTH
CAFRE website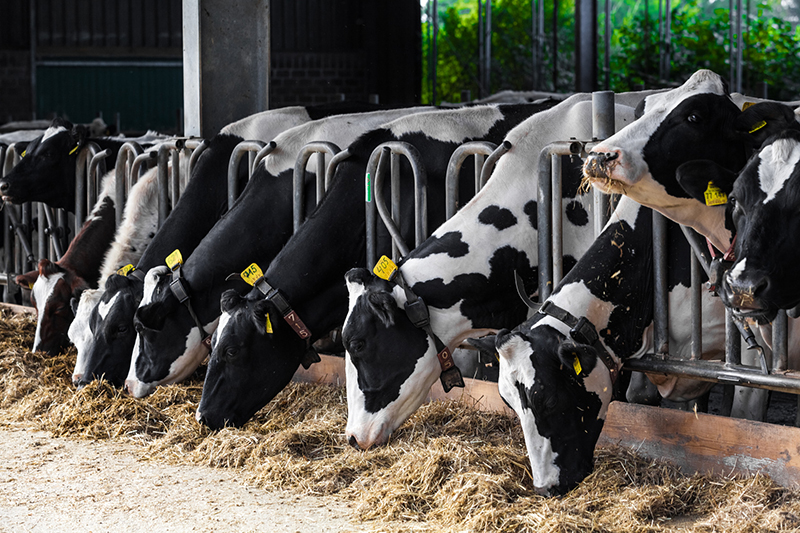 Strategic Alliance
Agri-Food and Biosciences Institute (AFBI)
In 2018, Queen's University Belfast announced a new strategic alliance with AFBI, a non-departmental public body of the devolved NI Department of Agriculture, Environment and Rural Affairs (DAERA). AFBI and QUB have close links, historically, and the new partnership will enable further pooling of expertise, facilities and knowledge.

Find out more
AFBI website >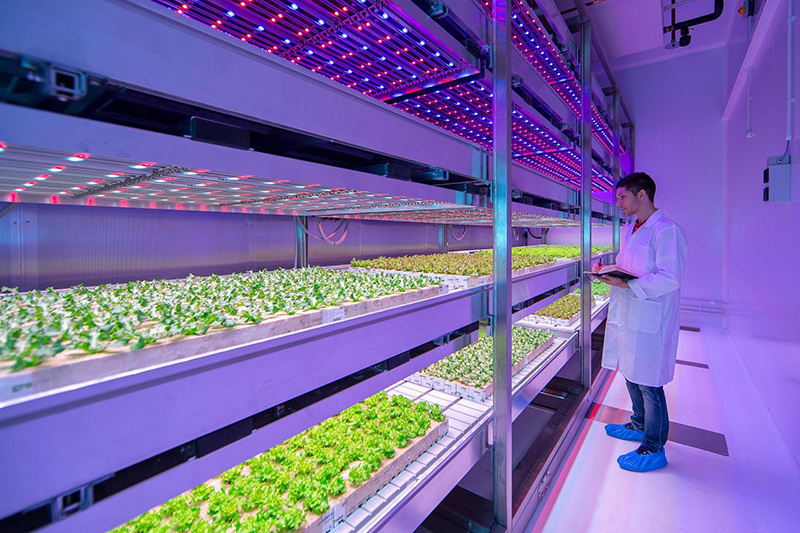 Europe
IGFS boasts multiple industry, research and policy partners across Europe.
Many research projects are funded by the EU (eg. Horizon 2020, INTERREG, Marie Skłodowska-Curie Actions) and include partners across Europe and beyond. Some of these are detailed on the Research Examples page. Of central importance also is IGFS' membership of EIT Food, a prestigious Knowledge and Innovation Community (KIC) of the European Institute of Innovation and Technology which connects partners from leading businesses, universities, research centres and institutes across 13 countries in Europe and from the entire food value chain. With a consumer-centred approach, EIT Food aims to empower innovators, entrepreneurs and students to develop world-class solutions to societal challenges, accelerate innovation, create jobs and increase Europe's competitiveness.
EIT Food at Queen's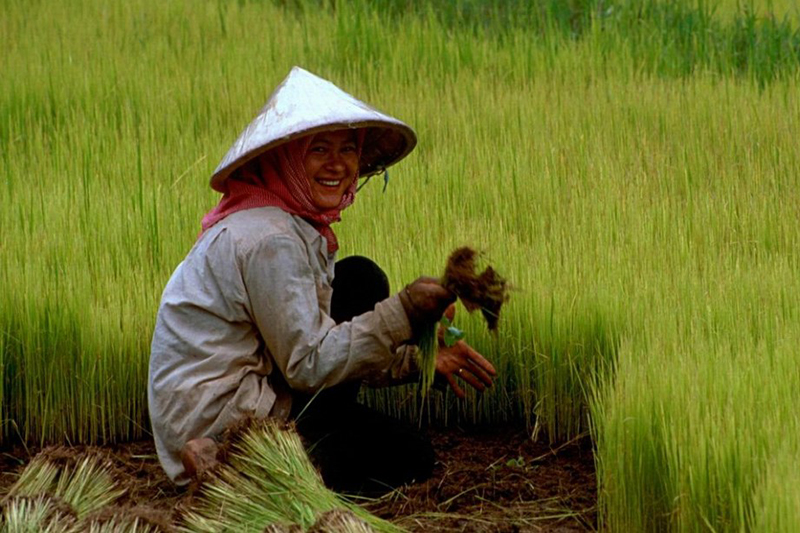 Overseas
IGFS enjoys relationships with industry partners, academic institutions, government agencies and NGOs in various parts of the world.
At an institutional level, IGFS is partner to 'Memorandums of Understanding' (MOUs) with universities in Ghana, Canada, Eduador, Indonseia and China as well as having strong links with universities in Brazil, Peru, Guyana and South Africa. These links are both research and education-oriented. For more information on the MOU process at Queen's, see here. IGFS international research projects include 'Toxic Element Contamination in Agriculture' in South America; and 'Improving Soil Health for Greater Rice Yields' in Bangladesh. IGFS' flagship international project is EU-China-Safe which alone involves 33 partnerships.
EU-China-Safe website
Did You Know?
Queen's is NO 1 IN THE UK for Intellectual Property (IP) commercialisation revenue and NO 1 IN THE UK for KTPs
It has created over 70 spin-out companies