Research Impact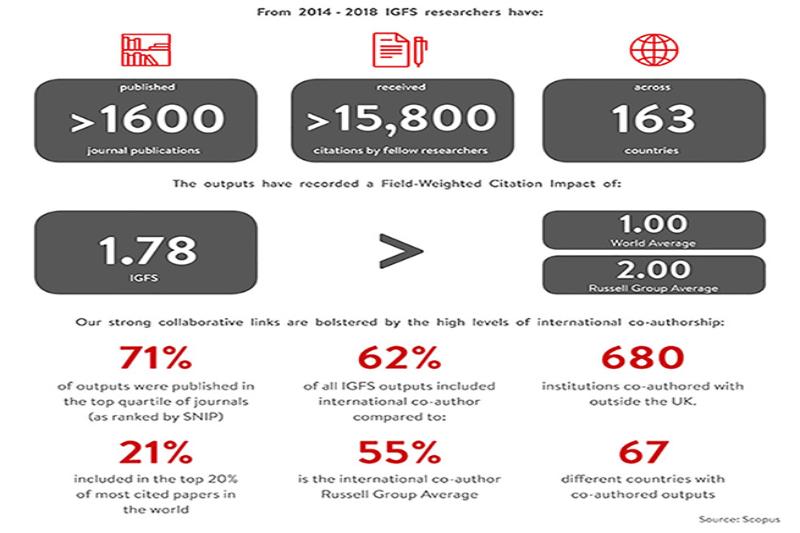 Global Research Impact
Check out our metrics to see how IGFS is making its mark internationally
Research Impact
Our international teams of scientists are conducting research with impact across the globe: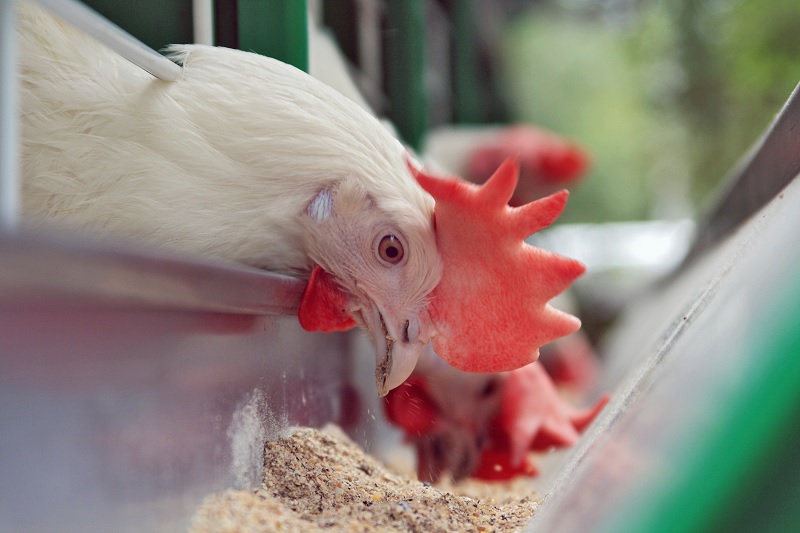 Professor Chris Elliott
Protecting the Integrity of the Global Feed-Food Supply Chain
Preventing the chemical contamination of animal feeds and foods is one of the greatest challenges facing industry and regulators worldwide due to the global nature of supply chains.
Read Case Study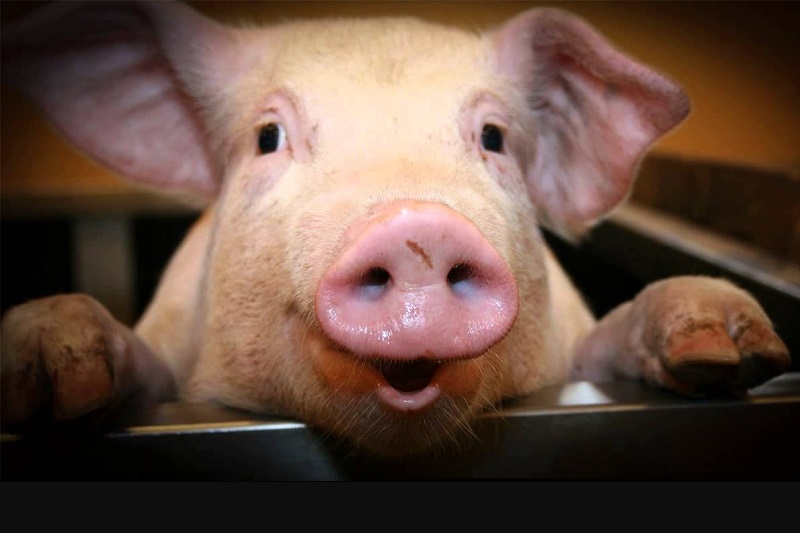 Professor Gordon Allan
Development of Vaccines & Diagnostics for porcine circovirus diseases
Allan's team discovered and characterised the agent responsible for clinical development of PMWS (porcine circovirus 2 [PCV2]) and used these discoveries to drive vaccine and diagnostic test developments.
Read Case Study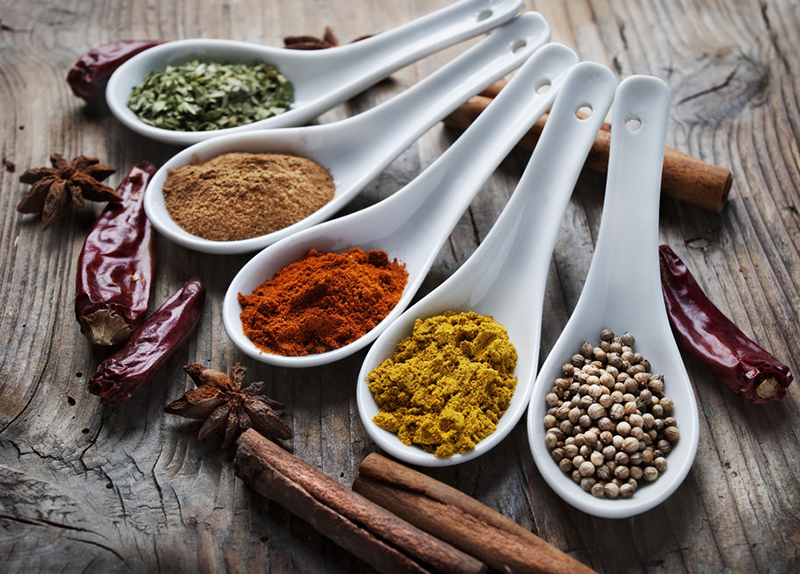 The Oregano Approach
A Comprehensive Strategy to Detect the Fraudulent Adulteration of Herbs
Fraud in the global food supply chain is becoming increasingly common due to the huge profits associated with this type of criminal activity.
Read Case Study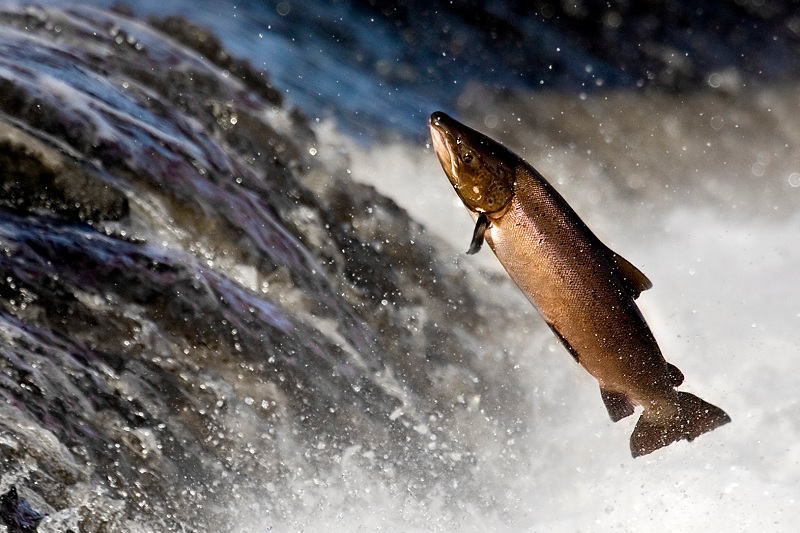 Professor Paulo Prodohl
Evidence for the harmful effect of stock enhancement and commercial farming on native gene pools of Atlantic salmon and brown trout
The effects of salmon farm escapes, intentional releases of non-native salmon and stocking of fertile farm-reared and brown trout, on the genetic makeup, fitness and long-term viability of wild populations has been a matter of long term concern.
Read Case Study