UK government backs key BBSRC animal welfare programme led by Dr Gareth Arnott
Department of Environment, Food and Rural Affairs (Defra) will co-fund research network, for the first time, underlining animal welfare as a high government priority.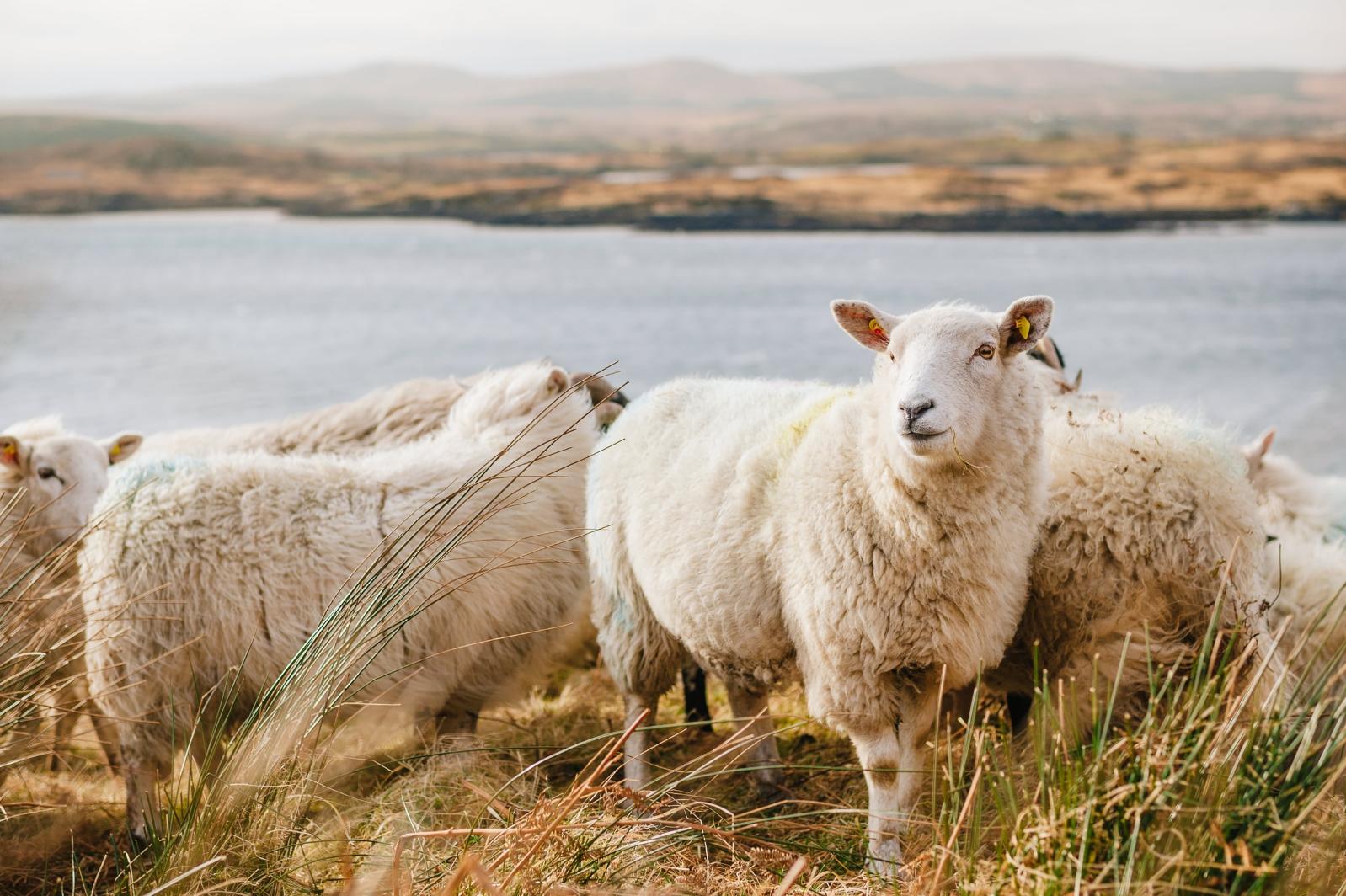 The Animal Welfare Research Network (AWRN) was set up with Biotechnology and Biological Sciences Research Council (BBSRC) funding in 2015.
Led by Dr Gareth Arnott, senior lecturer at the School of Biological Sciences and IGFS, the network brings together UK animal welfare researchers and those in related disciplines with professionals from across the sphere, including:
industry bodies
charities
governments.
In recognition of the high priority the UK government places on this issue, for the first time, the network will be co-funded by Defra.
Defra will provide almost £30,000 of funding which is 18.75% of BBSRC's contribution.
The AWRN shares best practice and knowledge through a variety of engagement events and identifies research gaps and areas where increased focus could strengthen and support UK animal welfare research.
To foster skills and collaboration, the network also facilitates mentoring and training opportunities for early career researchers.
Professor Melanie Welham, Executive Chair of BBSRC, said:
"BBSRC has long recognised the importance of animal welfare and its significance to society as a whole. We also recognise the vital role UK bioscience plays in continuously improving animal welfare standards. That's why BBSRC has funded the Animal Welfare Research Network since its inception in 2015. The latest investment into the AWRN by Defra makes me extremely proud, because it demonstrates that UK government remains absolutely committed to retaining its position as a global leader in animal welfare standards.
Dr Gareth Arnott, Senior Lecturer at Queen's University Belfast and AWRN Network Lead, said:
"I'm extremely grateful to BBSRC and Defra for investing in the AWRN and demonstrating their ongoing commitment to enhancing animal welfare research quality, capacity and impact. The next phase of funding will enable the network to grow, building on the strong foundations laid by our work to date with some crucial new initiatives. From a new kick-start funding scheme to develop novel animal welfare research ideas, to an early career researcher development scheme encompassing mentoring and funding for lab placements, the new funding means we can increase outreach and engagement to help sustain and develop UK animal welfare research.
Media
Media enquiries to comms.officer@qub.ac.uk