News
Major award for IGFS academic
Professor Bob Elwood has won a major award for his pioneering research into the question of whether crustaceans can and do feel pain and the impact of that research.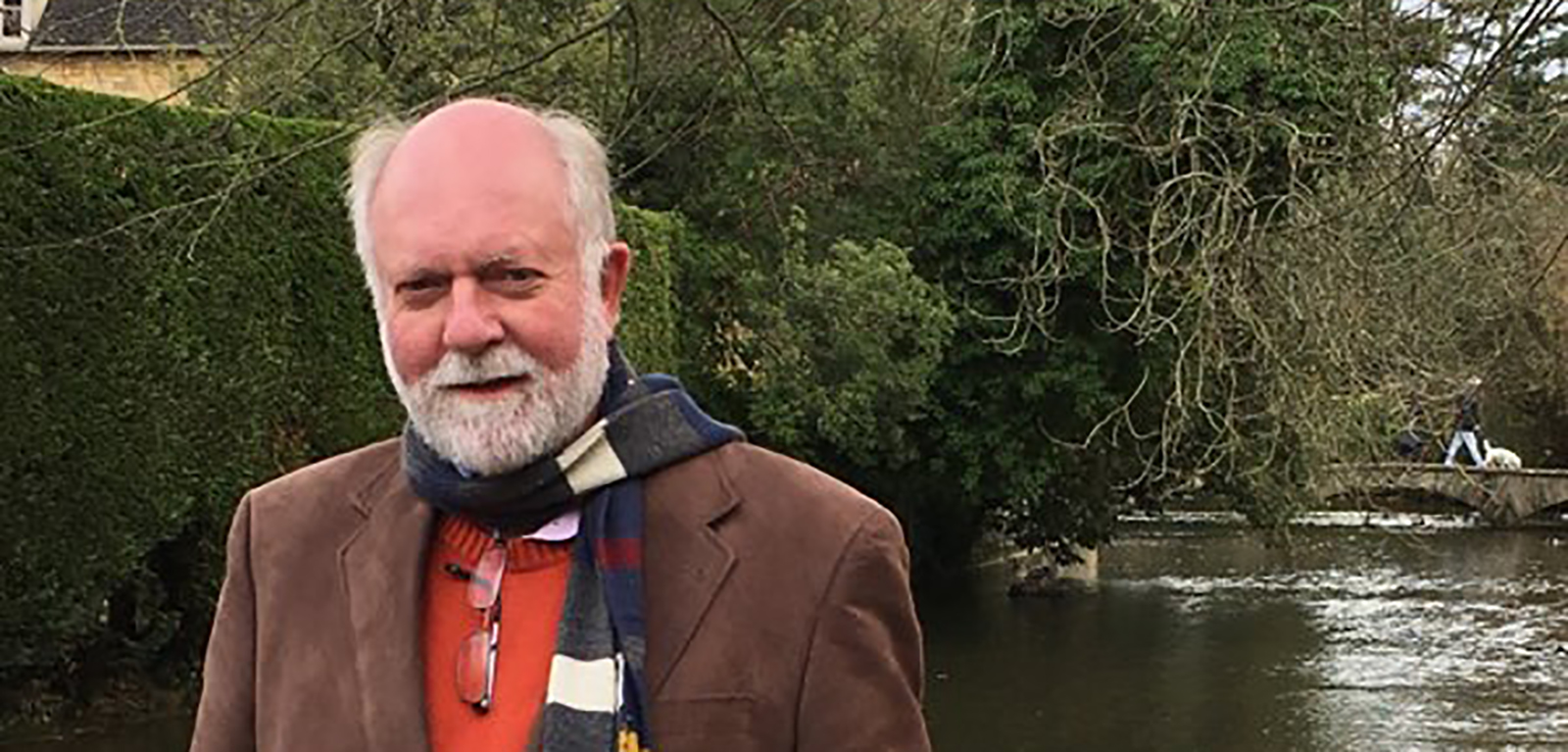 Prof Elwood, Emeritus Professor in the School of Biological Science and a member of IGFS, has been awarded the British Society for Animal Science (BSAS) / RSPCA 2018 Award for Innovative Developments in Animal Welfare.
The citation reads: "For his outstanding contribution over many years to pioneering research in a range of areas and species, in particular on animal personalities, cognitive abilities and the possibility of pain in invertebrates including decapod crustaceans, contributing significantly to the growing and widespread acceptance of such animals as sentient beings."
The award is unusual in that BSAS has previously only acknowledged scientific research into farm animals; this is the first time it has paid tribute to work with invertebrates.
Prof Elwood's studies into the question of pain in animals with no backbone – which has received wide, international media coverage – arose from a chance meeting with the seafood chef, Rick Stein. After falling into conversation, Prof Elwood commented that he studied crustaceans while the TV chef cooked them.
Rick Stein then posed the question about feeling pain. "I was fascinated by this question – which had never been put to me before, despite working with invertebrates for decades," said Prof Elwood. "I set up some experiments that provided unexpected results."
Numerous further studies carried out by Elwood and his team provided results that were consistent with the idea of pain, rather than responses being merely reflexes.
His work is now the basis for recent legal changes – as of last month (March 2018), it will be considered an act of animal cruelty to boil a lobster alive in Switzerland. Meanwhile, the UK government is actively sounding out if crustaceans should be considered 'sentient' in new laws on welfare. The UK Labour Party has already declared they should be.
Prof Elwood believes that while it is not possible to prove pain in any animal, it is reasonable to give them "the benefit of doubt".
He said: "That precautionary principle is the basis of current animal-welfare regulations. It is now time to extend those regulations to cover other animals for which the evidence is consistent with pain."