National agrifood partnership launched at Queen's University Belfast
Today sees the launch of a Centre for Excellence in Agriculture and Food Integrity to enhance and future-proof the UK agrifood industry through the development and application of innovative scientific-measurement solutions and digital technologies.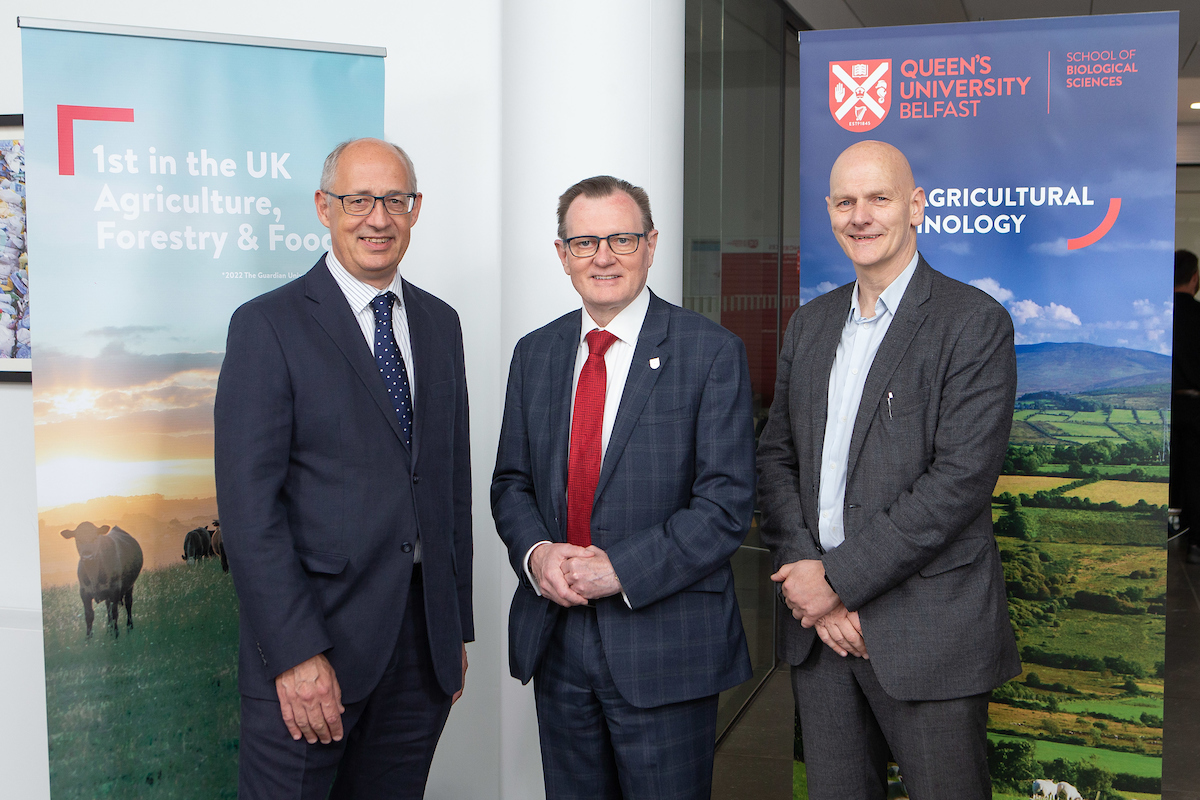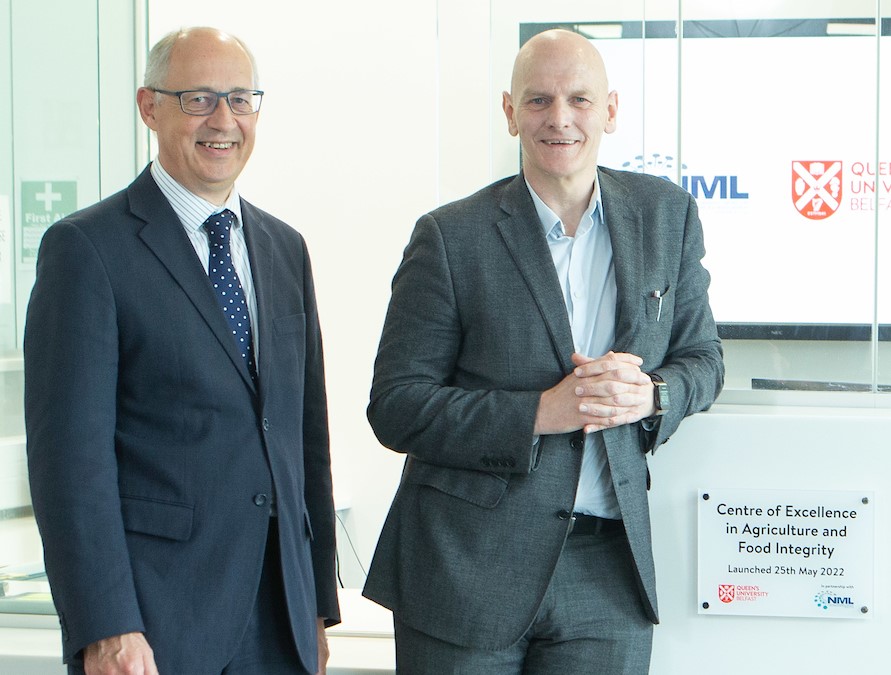 This should facilitate greater assurance of the sustainability, reliability, safety and productivity of inherent supply chains.
The Centre will also educate and train current and future industry leaders across the UK with the specialist knowledge and skills needed for a fast-changing and competitive agrifood industry.
The Centre is part of an ambitious partnership between Queen's University Belfast and the National Measurement Laboratory (NML) at LGC in Teddington and will be based at the ASSET Technology Centre at Queen's, in the heart of Belfast's globally significant innovation ecosystem.
Speaking at today's launch, keynote speaker Sir Peter Kendall – a former President of the National Farmers' Union (England and Wales) and who led the recent Independent Strategic Review of the Northern Ireland Agri-Food Sector – said: "This partnership brings together two key institutions in the area of food integrity in these islands. The new Centre will ensure the most rigorous science and the latest digital technology and data are maximised, to catalyse a fit-for-purpose agrifood industry and healthier food systems for all."

Prof Chris Elliott OBE, Professor of Food Safety at Queen's University said: "This is a wonderful collaboration for Queen's and is recognition for the level and quality of industry-focused research and innovation that the ASSET Technology Centre has delivered since its inception. We very much look forward to this new partnership with the NML at LGC."

Prof Julian Braybrook, Director of National Laboratories at LGC & UK Government Chemist said: "'The NML at LGC and Queen's University Belfast have strong and highly complementary research environments. By adopting a 'One Health' approach,the Centre will foster an interdisciplinary culture that facilitates innovation in scientific measurement and acceleration of impact to market through supported delivery of the UK Government's Innovation, Net Zero and National Food Strategies."

Prof Nigel Scollan, Director of Institute for Global Food Security commented "I am delighted to welcome this new strategic partnership with NML which will further enhance our capacity in IGFS to support the delivery of safe and high quality food and feed".
The ASSET Technology Centre is one of the global leaders in measurement analysis for agrifood applications. It was appointed a 'Collaborating Centre' of the UN's International Atomic Energy Agency in 2021 and is listed as a 'Centre of Expertise' by the Food Authenticity Network, a UK DEFRA initiative led by LGC.
It has a distinguished track record in promoting food authenticity and detecting the fraudulent adulteration of food and feedstuffs, including herbs and spices. It also carries ISO/IEC industry accreditation – rare for a university laboratory. It was founded by Prof Chris Elliott, who led the UK government-commissioned review of food systems in the wake of the horsemeat scandal. Prof Elliott also founded the Institute for Global Food Security at Queen's.
The National Measurement Laboratory (NML) at LGC is the UK's Designated Institute for chemical and bio-measurement, working with partners in government, industry and academia to ensure the highest standards in scientific measurement. It operates across disciplines supporting fit-for-purpose innovation, translation, in-service utility and regulation in sectors including health, environment and agrifood.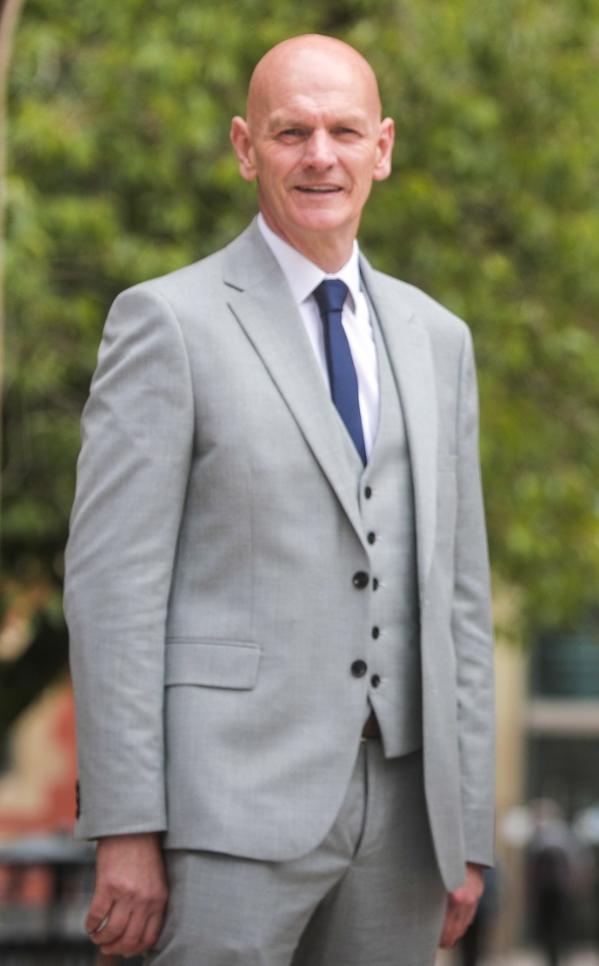 Professor Chris Elliott
Institute for Global Food Security; School of Biological Sciences
View Profile
Media
For further information, contact u.bradley@qub.ac.uk