IGFS successful in major European funding competition aimed at tackling climate change
The new Horizon Europe project Re-Livestock - Facilitating Innovations for Resilient Livestock Farming Systems - is about to start and researchers from Queen's will lead one of the projects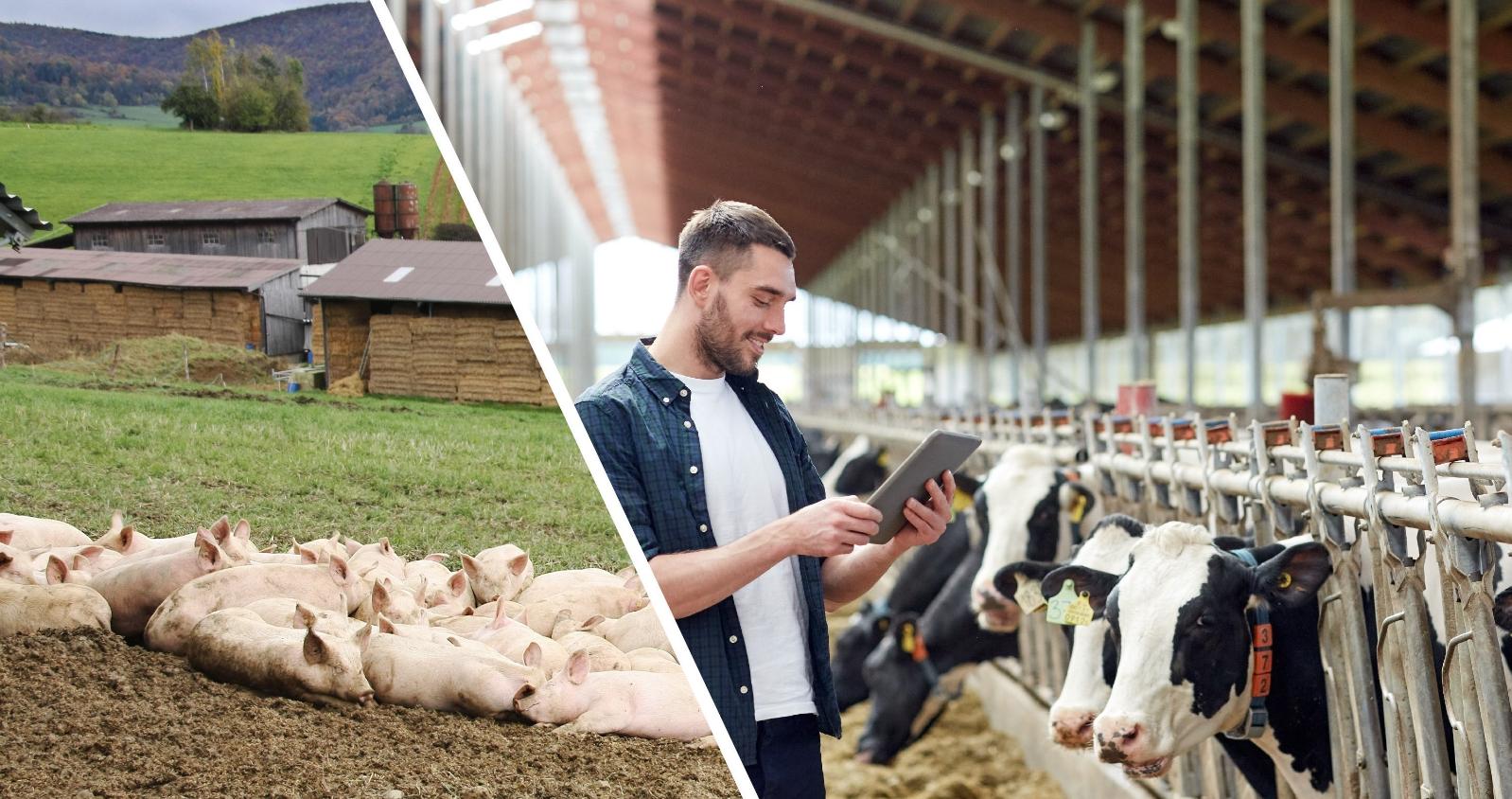 The overall objective of Re-Livestock is to evaluate and mobilize the adoption of innovative practices applied cross scale (animal, herd, farm, sector and region) to reduce GHG emissions and increase the capacity of livestock farming systems to deal with potential climate change impacts. Re-Livestock will bring together scientific expertise and co-innovation across different disciplines, including animal feeding, breeding, welfare, farm management, environmental and socio-economic assessment and policy analysis. The aim is to develop novel integrated approaches for different dairy, beef and pig systems and different geographic regions, in the context of climate change.
Strong collaborations with industry stakeholders to identify the innovations, and to co-design the validation process, will ensure relevance and maximise the adoption of best practices. National groups of farmers (case studies) and 'stakeholder forums', together with a 'European multi-actor platform', will allow for an engaged co-design of transition pathways, whilst 'learning from innovation networks' will allow for the testing and sharing of innovative solutions. 'Communities of practice' will extend the multi-actor approach to a broad range of stakeholders.
The project will develop 13 national case studies, covering pigs, dairy and beef cattle systems, distributed by different regions in Europe. A dual scale 'Agroecology-Sustainable intensification' & 'Mitigation-Adaptation' will be used. Case studies will be led by industry partners/collaborating stakeholders, in collaboration with a project facilitator, who will organise workshops and lead discussions to identify problems and solutions around the adoption and implementation of innovations. Learnings from different case studies will be clustered and shared in order to understand if innovations can work in different geographic and socio-economic contexts.
The Re-livestock project is funded by Horizon Europe. It has a total budget of 13.5 million euros and will last 5 years, starting in September 2022. The project is led by CSIC - Agencia Estatal Consejo Superior de Investigaciones Cientificas, from Spain, and has a total of 37 partners from 14 different European countries and from Australia, bringing together a large network of actors from different livestock value chains.
The consortium integrates farmers associations (AEANI, PFLA, PROVACUNO), livestock feeding companies (DSM, AGRIFRIM), a seed company (Barenbrug), animal breeding companies (CRV, PIC, ANAS), a precision livestock company (PCH), advisory organisations (ICOEL, CONSULAI, Barenbrug), universities (UNIBO, UPV, UREAD, WU, SLU, AU, UCD, UNIPI, QUB, AERES, UEX, BOKU, UQ) and applied research institutes ( CSIC, WR, SRUC, FIBL, PIK, MVARC, ORC, Agroscope, IRIAF) and an intergovernmental organisation (CIHEAM-Zaragoza).
The Queen's researchers will focus on the use of multi-species swards to improve environmental resilience, including biodiversity, carbon capture and better soil health. They will also expore the role of new technologies and innovations in driving sustainability on farms.
The Queen's lead is Dr Katerina Theodoridou with Prof Alberto Longo, Dr Martina Bozzola and Dr Tassos Koidis co-investigators. Dr Tianhai Yan from AFBI will also provide support.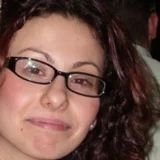 Dr Katerina Theodoridou
Institute for Global Food Security, School of Biological Sciences
View Profile
Media
Funded by the European Union. Views and opinions expressed are however those of the author(s) only and do not necessarily reflect those of the European Union or the European Commission. Neither the European Union nor the European Commission can be held responsible for them.
For further information please contact IGFS Comms Officer Una Bradley u.bradley@qub.ac.uk