COMMUNITY-UNIVERSITY ENGAGEMENT IN DIVIDED SOCIETIES
Date(s)
17/02/2017 - 17/02/2017
Location
Old Staff Common Room, Lanyon Building, Queen's University Belfast
How can universities and community partners in divided societies work together effectively for meaningful impact and knowledge exchange?
In this workshop, we will discuss the challenges and opportunities experienced by community members, students, and early career researchers in their work, and participants will have the opportunity to share and get feedback on their own projects and ideas. We will also launch a new toolkit for collaborative research based on discussions from previous events. ***
The workshop is targeted towards early career researchers, PGR students, and members of community organisations. The event is free and lunch will be provided. Space is limited however, so please do register at EVENTBRITE.
For those traveling from outside Belfast, a limited number of travel grants are available. Please contact the event organisers for more information: Julie Norman (j.norman@qub.ac.uk) and Matt O'Neill (moneill973@qub.ac.uk).
The event is supported by QUB's Mitchell Institute for Global Peace, Security, and Justice and the British Academy.
***Those who were present at the 2016 events are encouraged to attend, but newcomers to the conversation are also welcome!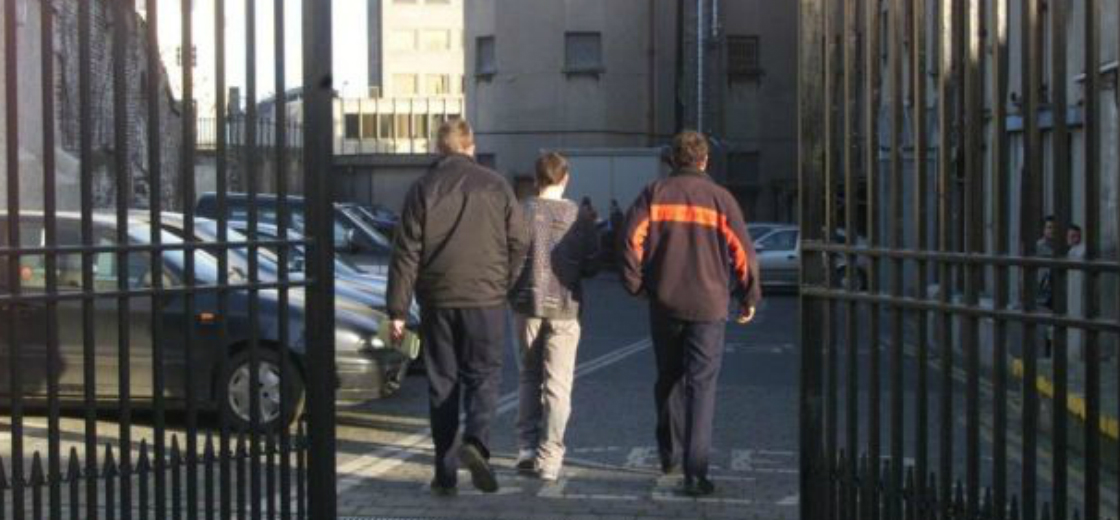 Lecture
Date(s): 6/01/2017 - 6/01/2017
Time: 12:00PM - 1:00PM
Location: Senate Room, Lanyon Building, Queen's University

Seminar
Date(s): 9/01/2017 - 9/01/2017
Time: 3:00PM - 5:00PM
Location: Moot Court, School of Law, Queen's University