From the Street to the Prison and Back Again: Gangs, Prison and Community
Date(s)
6/01/2017 - 6/01/2017
Location
Senate Room, Lanyon Building, Queen's University
Professor Scott Decker, Foundation Professor and Director of the Center for Public Criminology; School of Criminology & Criminal Justice; Arizona State University.
The Senator George J. Mitchell Institute for Global Peace, Security and Justice and the School of Social Sciences, Education and Social Work are co-hosting a talk by Professor Decker who will be speaking about ongoing projects that explore the transition of people from prison the street, and the possible links between gang membership and radicalisation.
Professor Decker is Director of the School of Criminology and Criminal Justice at Arizona State University. He is a world leading expert on gangs and over the last few years he has been investigating the relationships between gangs and radicalisation. In 2012, Professor Decker was awarded the title of "Fellow" of The American Society of Criminology for his scholarly contribution to criminology and his role in the development of other criminologists. He is the author of 15 books, over 150 articles and chapters, and more than one hundred presentations in the US, Canada, Europe and Central America. His research has been funded by the Harry Frank Guggenheim Foundation, the National Science Foundation, U.S. Department of Justice, U.S. Department of Health and Human Services, and National Institute on Drug Abuse.
To confirm your attendance at the event, please email one of the contacts below.
Dr Michelle Butler (michelle.butler@qub.ac.uk) - Mitchell Institute Fellow; School of Social Sciences, Education and Social Work

Dr Mike Bourne (m.bourne@qub.ac.uk) - Mitchell Institute Fellow; School of History, Anthropology, Politics and Philosophy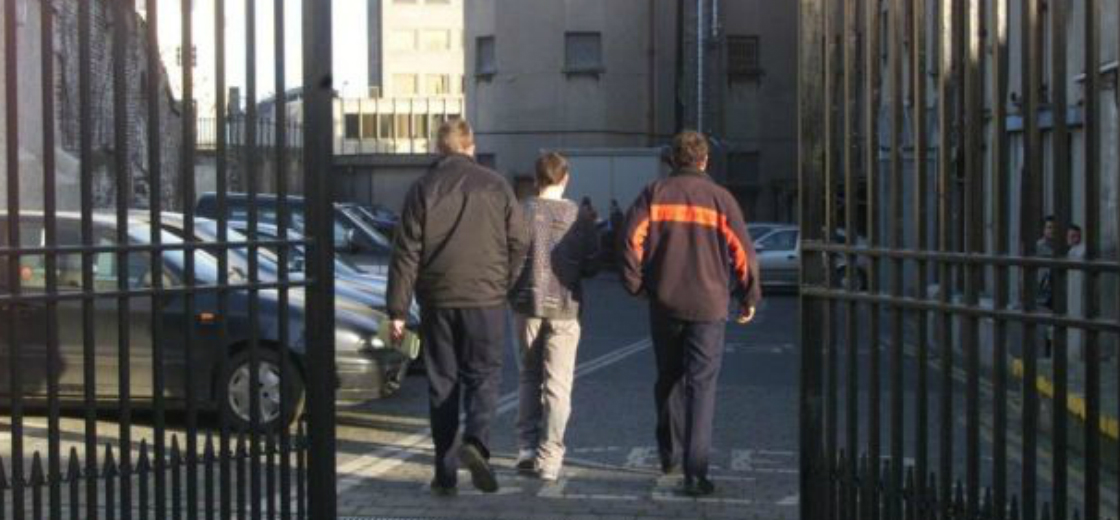 Lecture
Date(s): 6/01/2017 - 6/01/2017
Time: 12:00PM - 1:00PM
Location: Senate Room, Lanyon Building, Queen's University

Seminar
Date(s): 9/01/2017 - 9/01/2017
Time: 3:00PM - 5:00PM
Location: Moot Court, School of Law, Queen's University