INTERDISCIPLINARY DOCTORAL RESEARCH GROUP - Representing Disappearance
Date(s)
9/01/2017 - 9/01/2017
Location
Moot Court, School of Law, Queen's University
The Mitchell Institute for Global Peace, Security and Justice's Interdisciplinary Doctoral Research Group is designed to bring together postgraduate research students from across the Faculty to meet, discuss and share common research interests. This year the Group is being convened by Prof. Rhiannon Turner and Dr. Cheryl Lawther.
We are pleased to invite you to our first seminar in semester two – Representing Disappearance.
W.H. Auden once wrote that 'Through art, we are able to break bread with the dead, and without communion with the dead a fully human life is impossible'. Auden's notion that the living have a responsibility to learn from the dead is shared by scholars across the arts, humanities and social and physical sciences. This is particularly the case in respect to those missing and disappeared as a result of conflict and political violence. Enforced disappearances have long been a feature of war and political violence, gaining particular international attention following the abduction and assassination of anti-government forces in Guatemala in the 1960s by so-called 'death squads' and the disappearance of thousands of alleged 'subversives' during Argentina's 'dirty war' of 1976-1983. As is well known, enforced disappearances were also a part of the conflict in Northern Ireland.
This seminar will explore how disappearances are represented legally, socially and culturally. Speakers include:
Dr. Claire Moon, LSE, Dr. Iosif Kovras, City University London and Dr. Lauren Dempster, QUB.
If you wish to attend this event please RSVP to Dr. Cheryl Lawther - c.lawther@qub.ac.uk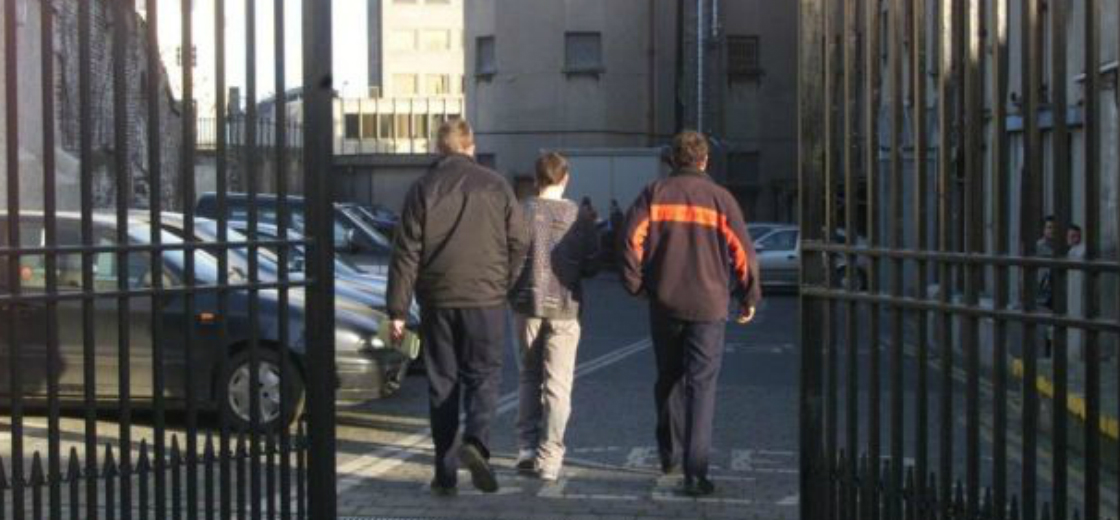 Lecture
Date(s): 6/01/2017 - 6/01/2017
Time: 12:00PM - 1:00PM
Location: Senate Room, Lanyon Building, Queen's University

Seminar
Date(s): 9/01/2017 - 9/01/2017
Time: 3:00PM - 5:00PM
Location: Moot Court, School of Law, Queen's University