Ministry on a Wounded and Wonderful Island
Date(s)
9/02/2017 - 9/02/2017
Location
Senate Room, Lanyon Building, Queen's University Belfast
Seminarians and young ministers from the Christian denominations will be invited to an event centered on receiving inspiration and prayer from clergy and retired clergy who have made peacebuilding and reconciliation central to their ministry vocations over the years.
The aim is to encourage clergy in the early stages of their careers to prioritize reconciliation, learning from the examples of those who have gone before them. The event also will enable them to meet with their counterparts from other denominations in an informal setting, laying the groundwork for future collaborative relationships.
Speakers from the four largest Christian denominations will share for ten minutes about their personal journey in terms of what made them prioritize reconciliation as part of their ministry, why reconciliation continues to be important on the island of Ireland, and what advice they might give to young seminarians/clergy who wish to make reconciliation a key part of their vocation. While some of the speakers' experience will be primarily in Northern Ireland, they will be encouraged to take an all-island approach in their comments.
Dr Gladys Ganiel (g.ganiel@qub.ac.uk) - Research Fellow at The Senator George J. Mitchell Institute for Global Peace, Security and Justice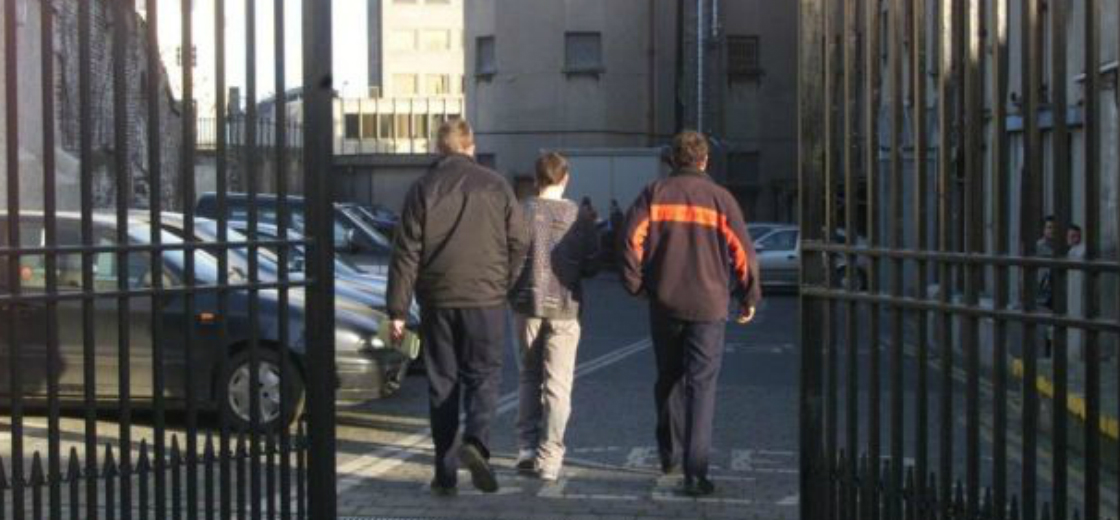 Lecture
Date(s): 6/01/2017 - 6/01/2017
Time: 12:00PM - 1:00PM
Location: Senate Room, Lanyon Building, Queen's University

Seminar
Date(s): 9/01/2017 - 9/01/2017
Time: 3:00PM - 5:00PM
Location: Moot Court, School of Law, Queen's University