Understanding the Challenges of the Food System
Date(s)
21/02/2017 - 22/02/2017
Location
Elmwood Hall, Queen's University Belfast
Within the framework of the Northern Ireland Science Festival, a two-day workshop will present the results of a ESRC/FSA-funded research project to understand vulnerabilities across food supply chains, coordinated by the Institute for Global Food Security in collaboration with colleagues from the School of Law and The Senator George J. Mitchell Institute for Global Peace, Security and Justice.
In a methodological workshop, Institute Fellow Dr. Alexander Koensler will present the value of ethnographic methods for the understanding of food fraud challenges, as well as the results of a case study of alternative local food chains in Italy.
Presentations
21 February 2017 - 12.30pm to 6.00pm
22 February 2017 - 10.00am to 3.30pm
Please see the links below for further information on the event.
http://www.nisciencefestival.com/event.php?e=499
Dr Alexander Koensler - Research Fellow, The Senator George J. Mitchell Institute for Global Peace, Security and Justice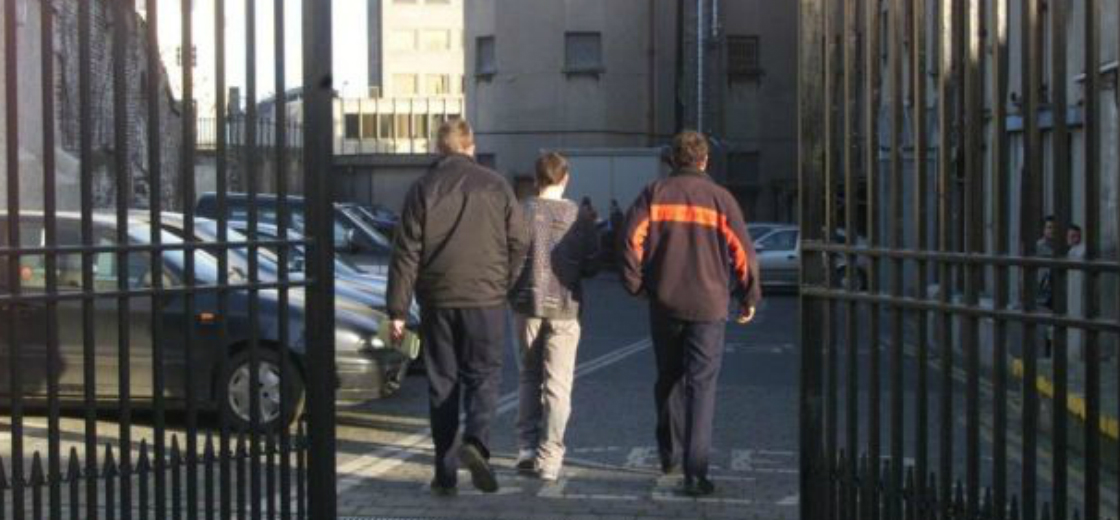 Lecture
Date(s): 6/01/2017 - 6/01/2017
Time: 12:00PM - 1:00PM
Location: Senate Room, Lanyon Building, Queen's University

Seminar
Date(s): 9/01/2017 - 9/01/2017
Time: 3:00PM - 5:00PM
Location: Moot Court, School of Law, Queen's University