'An Experimental Path' Screening and debate session of the Belfast Film Festival
Date(s)
6/04/2017 - 6/04/2017
Location
Queen's Film Theatre, QUB
A sensitive documentary about activism for food sovereignty in Italy. With growing concerns over what we eat and how it arrives on our tables, food has moved to the centre of pressing ethical concerns.
Based on a long-term anthropological research, this documentary follows the experiences of an extraordinary network of small-scale farmers in Italy determined to create their own alternative food economy. A maker of essential oils, a baker, a beekeeper and cattle breeders demonstrate how it is possible to radically reinvent how we procure what we eat. By following the protagonists in their journey towards alternative economies, the movie raises important questions not only with regard to how we produce and source food, but invites us to more profoundly rethink what we mean by transparency and what is trust.
The screening is followed by a debate with:
director of the documentary Fabrizio Loce-Mandes (Queen's University Belfast),
coordinator of the project Alexander Koensler (Queen's University Belfast),
protagonists Mario Costa (Beekeper of Terra-Terra, Italian Peasant Movement),
Francesco Cinquarla (Baker of Terra Fuori Mercato, Italian Peasant Movement),
and co-operative consultant Tiziana O'Hara (Co-operatives Alternatives Northern Ireland)
Coordinated by: Cahal McLaughlin (Centre for Documentary Research, Queen's University Belfast
Screening and debate of the Belfast Film Festival: http://www.peasantproject.org/event-belfast-film-festival-documentary-screening
Trailer: https://vimeo.com/183668750
An Experimental Path (documentary, 38', 2016, Italy)
Dr Alex Koensler - Research Fellow, The Senator George J. Mitchell Institute for Global Peace, Security and Justice - a.koensler@qub.ac.uk.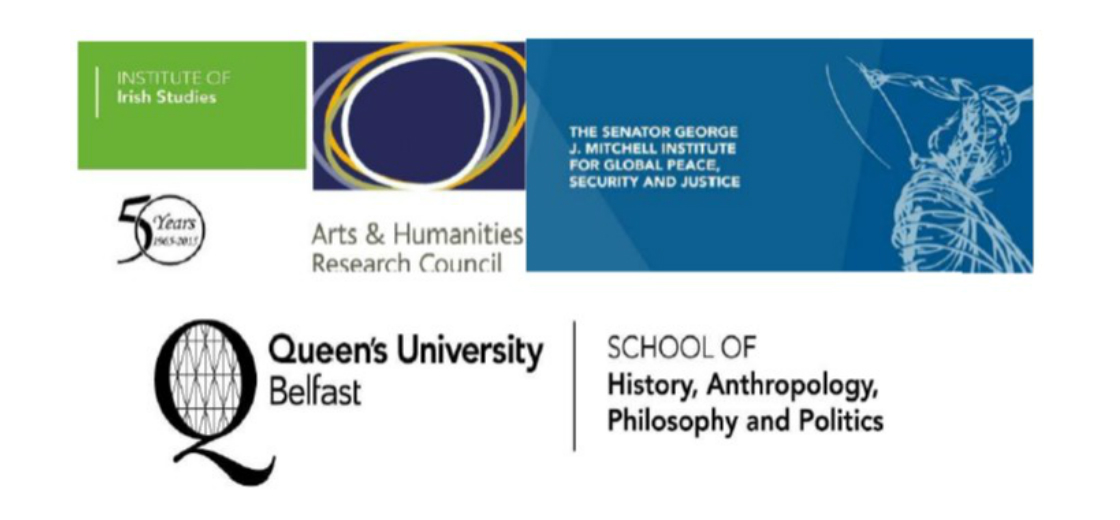 Conference
Date(s): 10/03/2017 - 10/03/2017
Time: 1:30PM - 5:30PM
Location: Institute of Irish Studies, QUB, 6-8 Fitzwilliam Street

Masterclass
Date(s): 13/03/2017 - 13/03/2017
Time: 4:00PM - 6:00PM
Location: Old Staff Common Room, Lanyon Building, QUB