Commemorating Partition and Civil Wars in Ireland
Date(s)
10/03/2017 - 10/03/2017
Location
Institute of Irish Studies, QUB, 6-8 Fitzwilliam Street
Event Schedule

Commemorating Civil Wars

Ireland's Civil War, 2022-3 (1.30-3.00)
Dr Bill Kissane (LSE), 'State formation, contested legitimacy and civil war in independent Ireland 1922-23'.
Dr Gemma Clark (Exeter), 'The nature of communal violence in the Irish Civil war'

Contemporary Civil Wars (3.00-4.00)
Dr Tuomas Tepora (Helsink), 'The Finnish Civil War and its legacy, 1918'

Keynote address (4.15-5.30)

'Civil Wars: A History in Ideas' by Prof David Armitage (Harvard University)

Followed by the launch of Prof Armitage's book Civil Wars: A History in Ideas (based on Prof. Armitage's Wiles Lectures delivered at Queen's University Belfast in 2010)

This event is free and open to the public.
For further information please contact Dr Marie Coleman - m.coleman@qub.ac.uk / 028 9097 3255.

This event is organised by the AHRC-funded project 'Commemorating Partition and Civil Wars in Ireland, 2020-2023', in conjunction with Queen's University's School of History, Anthropology, Philosophy & Politics, the Institute of Irish Studies and the Senator George J. Mitchell Institute for Global Peace, Security and Justice.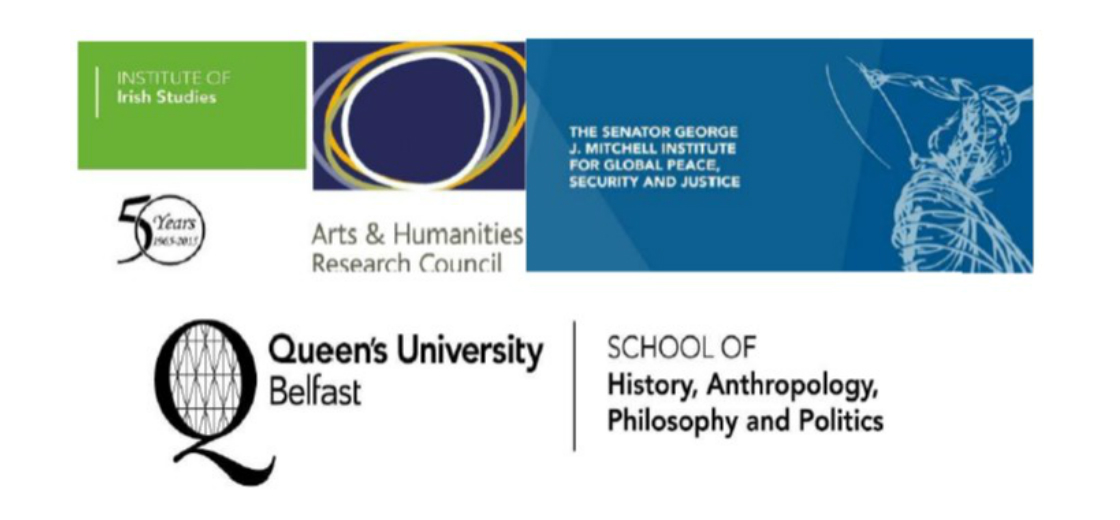 Conference
Date(s): 10/03/2017 - 10/03/2017
Time: 1:30PM - 5:30PM
Location: Institute of Irish Studies, QUB, 6-8 Fitzwilliam Street

Masterclass
Date(s): 13/03/2017 - 13/03/2017
Time: 4:00PM - 6:00PM
Location: Old Staff Common Room, Lanyon Building, QUB