Inter-Ethnic Conflict Transformation Methods: Applications in Eastern Africa
Date(s)
22/03/2017 - 22/03/2017
Location
Old Staff Common Room, Lanyon Building, Queen's University Belfast
Fr. Patrick Devine is the founder of the Shalom Center for Conflict Resolution and Reconciliation, an inter-religious organization pioneering conflict transformation and development work in Eastern Africa
Fr Devine was awarded the 2013 International Caring Award, succeeding the Dalai Lama in 2012. Other notable recipients include Jimmy Carter, Mother Theresa, Colin Powell, George Mitchell and Bill Clinton. In 2014, eight countries in Eastern Africa presented him with the prestigious IGAD Award for his visionary contribution to peace and development in the region.
A native of Frenchpark, Co Roscommon, Ireland, Fr. Patrick's work in Africa began in 1988 when he went to western Tanzania with the Society of African Missions (SMA). In the aftermath of the Rwanda genocide he coordinated the pastoral care input of the SMA to the refugees from 1994-98. He began the Shalom Center in 2009. See: http://www.shalomconflictcenter.org/
Fr Patrick's presentation will have direct relevance to academics and practitioners working in a variety of conflict situations, encompassing research-based religious and humanitarian perspectives.
Tea and coffee will be served from 4.30pm and the presentation will begin at 5.00pm. To register, please visit the Eventbrite page.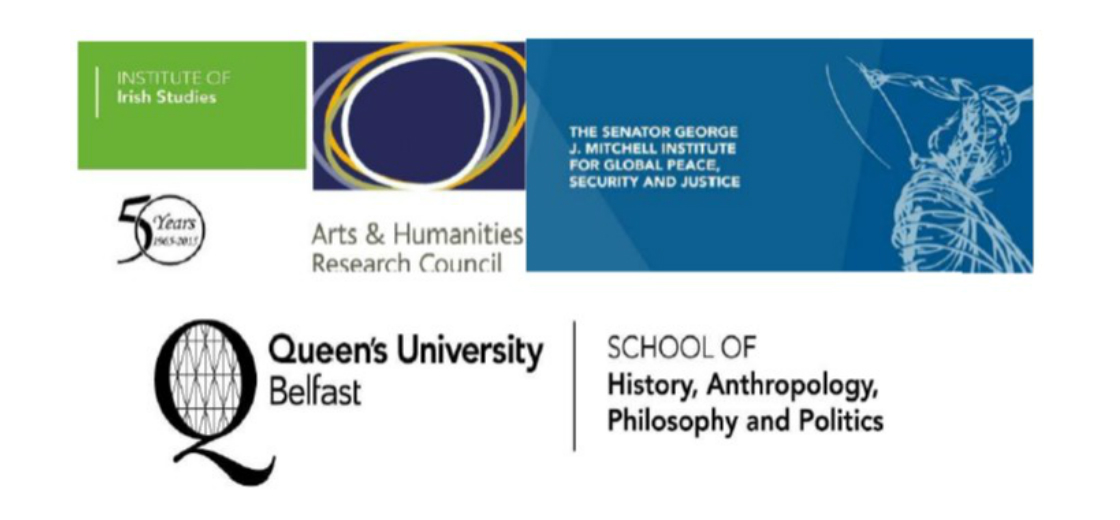 Conference
Date(s): 10/03/2017 - 10/03/2017
Time: 1:30PM - 5:30PM
Location: Institute of Irish Studies, QUB, 6-8 Fitzwilliam Street

Masterclass
Date(s): 13/03/2017 - 13/03/2017
Time: 4:00PM - 6:00PM
Location: Old Staff Common Room, Lanyon Building, QUB