Machines, morality and the future of medical care
Date(s)
23/03/2017 - 23/03/2017
Location
Moot Court, Main Tower, QUB
This event is part of the British Academy's season on Robotics, AI and Society
Robotic technology is playing a growing role in modern medicine. Surgical robots have made hospital debuts, while prototypes of robotic caregivers continue to evolve. Yet as the technology advances, concerns about ethics and privacy become more pressing. Will sensitive patient data be handled securely? Can we trust robots to care for vulnerable adults? And how can patients be assured that technology won't encourage them to take medications they don't want – or need? Join a panel of experts as they discuss these issues.
Speakers:
Dr Charlotte Blease, Research Fellow, Dublin Institute of Advanced Studies and School of Philosophy, University College Dublin
Professor Noel Sharkey, Emeritus Professor of Artificial Intelligence and Robotics, University of Sheffield
Dr Tom Walker, Senior Lecturer in Ethics and Director, Centre for the Study of Risk and Inequality, QUB
Chair:
Professor Hastings Donnan FBA, Director, The Senator George J. Mitchell Institute for Global Peace, Security and Justice and Co-Director, Centre for International Borders Research, QUB
FREE. Registration required. Please click here the link to register for the event.

Jointly organised with Queen's University Belfast
Part of Imagine! The Belfast festival of ideas and politics: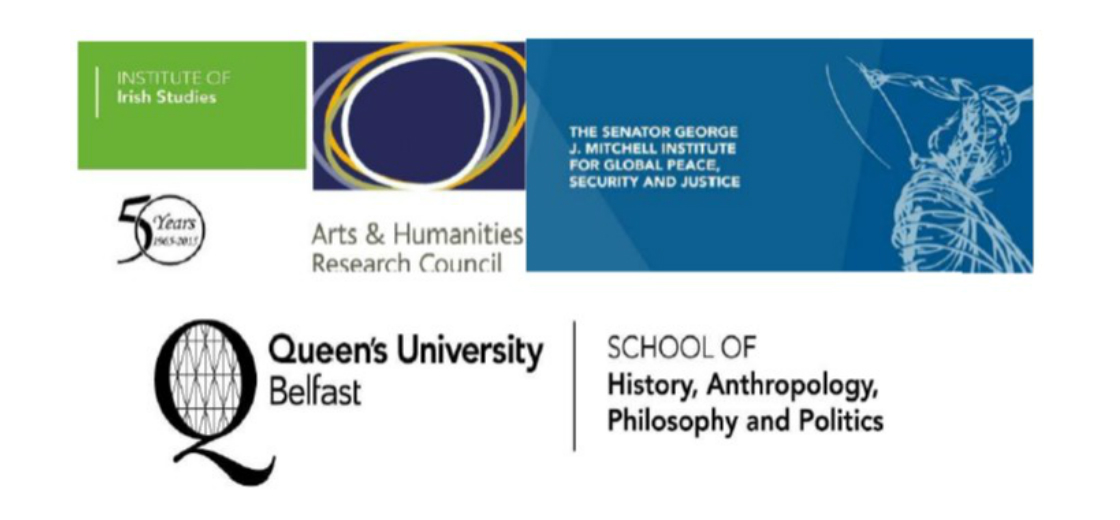 Conference
Date(s): 10/03/2017 - 10/03/2017
Time: 1:30PM - 5:30PM
Location: Institute of Irish Studies, QUB, 6-8 Fitzwilliam Street

Masterclass
Date(s): 13/03/2017 - 13/03/2017
Time: 4:00PM - 6:00PM
Location: Old Staff Common Room, Lanyon Building, QUB