REFRAMING SECURITY AND GENDER EQUITY
Date(s)
13/03/2017 - 13/03/2017
Location
Old Staff Common Room, Lanyon Building, QUB
Price
Invitation only event
Special guest lecture with Professor Paula Rayman, a Founding Director of the Peace and Conflict Studies Program at University of Massachusetts, Lowell, and Visiting Scholar at Queen's University Belfast.
The lecture will examine the implementation of United Nations Security Council Resolution 1325 since its passage over 15 years ago and what has been accomplished in the Middle East region - specifically in Egypt, Iraq, Israel, Palestine and Tunisia. Professor Rayman led a team of researchers who conducted in depth interviews with female and male academics, activists, government officials and nongovernmental leaders. The seminar will explore the research findings and raise questions regarding the linkages between advancing gender equity and creating sustainable national security and peace.
Professor Rayman was the recipient of the Pathways for Women in Sciences award from the Alfred P. Sloan Foundation. Professor Rayman has been recognized for her leadership on advancing women in STEM from many organizations including the Weizmann Institute, Israel, the 1995 United Nations Woman and Science Tent, Beijing, and the Council on Competitiveness, Washington D.C.
This event is reserved for Conflict Transformation and Social Justice Masters students. If you are not in the Masters program but are interested in attending, please contact Dr Julie Norman.
Dr Julie Norman - Research Fellow, The Senator George J. Mitchell Institute for Global Peace, Security and Justice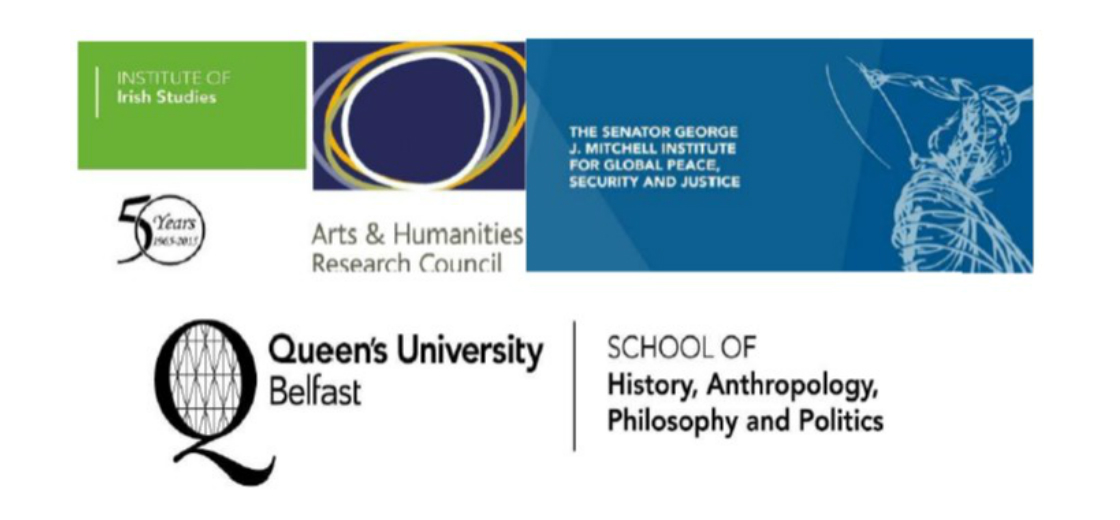 Conference
Date(s): 10/03/2017 - 10/03/2017
Time: 1:30PM - 5:30PM
Location: Institute of Irish Studies, QUB, 6-8 Fitzwilliam Street

Masterclass
Date(s): 13/03/2017 - 13/03/2017
Time: 4:00PM - 6:00PM
Location: Old Staff Common Room, Lanyon Building, QUB