11 April, 2017
The recent airstrikes on Syria by the US were justified. But Trump's policymaking is dangerously unpredictable says Dr Julie Norman.
12 April, 2017
Zaheer Kazmi, Institute Fellow, on 'The roots of Trump's "travel ban"'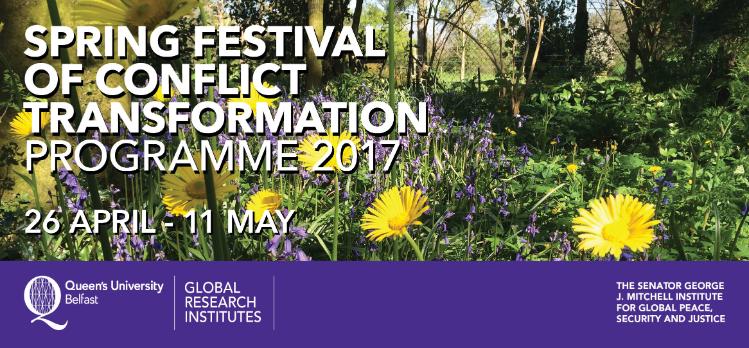 25 April, 2017
Welcome to the Senator George J. Mitchell Institute's Spring Festival of events in Conflict Transformation which is now in its 5th year and is continuing to grow.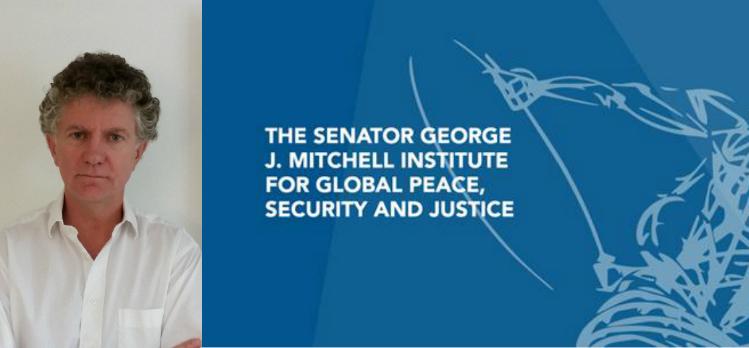 Appointment | 2 May, 2017
Job Opportunity | 2 May, 2017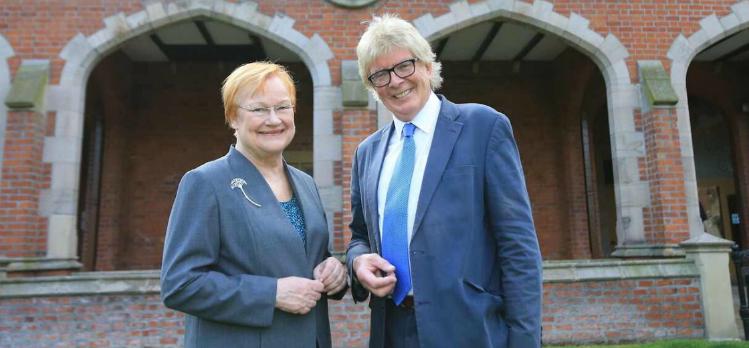 10 May, 2017
Former Finnish President Tarja Halonen delivered the Harri Holkeri Lecture on 'Reflections on women and peace-building' to a capacity audience at Queen's University last night on 'Europe Day', the 9 May.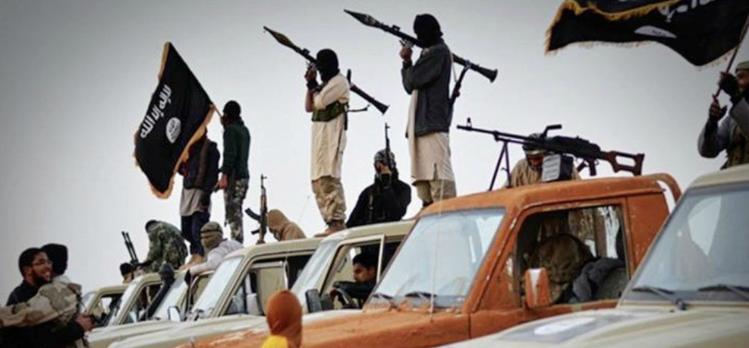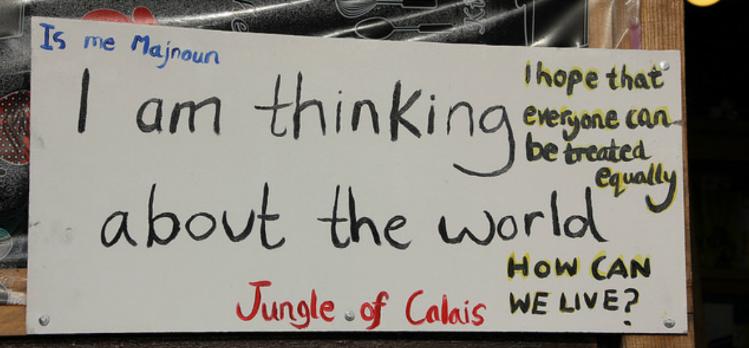 BLOG | 30 May, 2017
Dr Fiona Murphy and Aylisha Hogan share their own personal experiences of working with Care4Calais in order to better the lives of refugees forced to live in the bleak conditions of a refugee camp.