Latest News
11/04/2017 - The recent airstrikes on Syria by the US were justified. But Trump's policymaking is dangerously unpredictable says Dr Julie Norman.

Latest News
12/04/2017 - Zaheer Kazmi, Institute Fellow, on 'The roots of Trump's "travel ban"'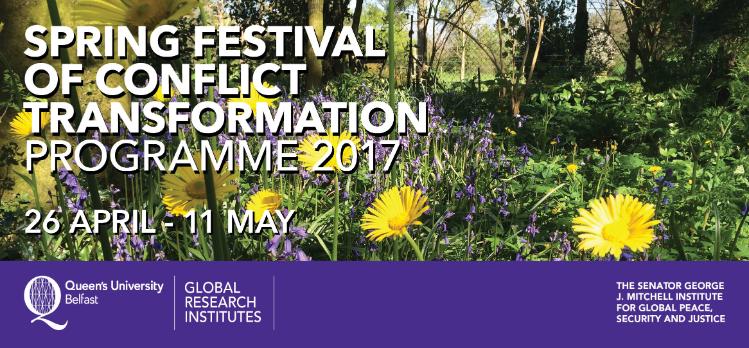 Latest News
25/04/2017 - Welcome to the Senator George J. Mitchell Institute's Spring Festival of events in Conflict Transformation which is now in its 5th year and is continuing to grow.

Job Opportunity
2/05/2017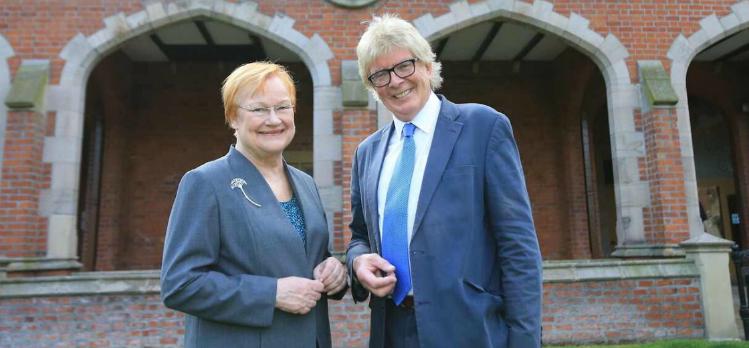 Latest News
10/05/2017 - Former Finnish President Tarja Halonen delivered the Harri Holkeri Lecture on 'Reflections on women and peace-building' to a capacity audience at Queen's University last night on 'Europe Day', the 9 May.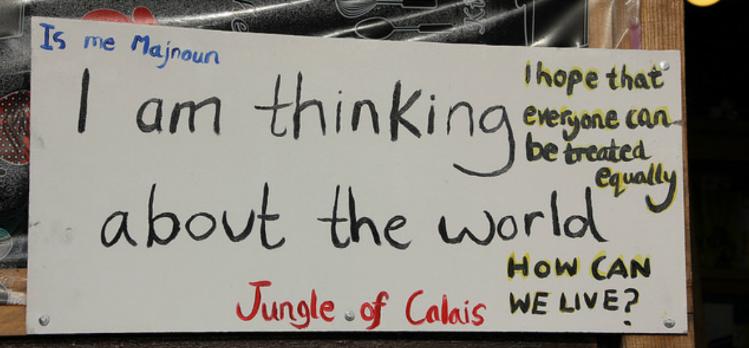 BLOG
30/05/2017 - Dr Fiona Murphy and Aylisha Hogan share their own personal experiences of working with Care4Calais in order to better the lives of refugees forced to live in the bleak conditions of a refugee camp.