Julie Norman on five myths about the Palestinian hunger strike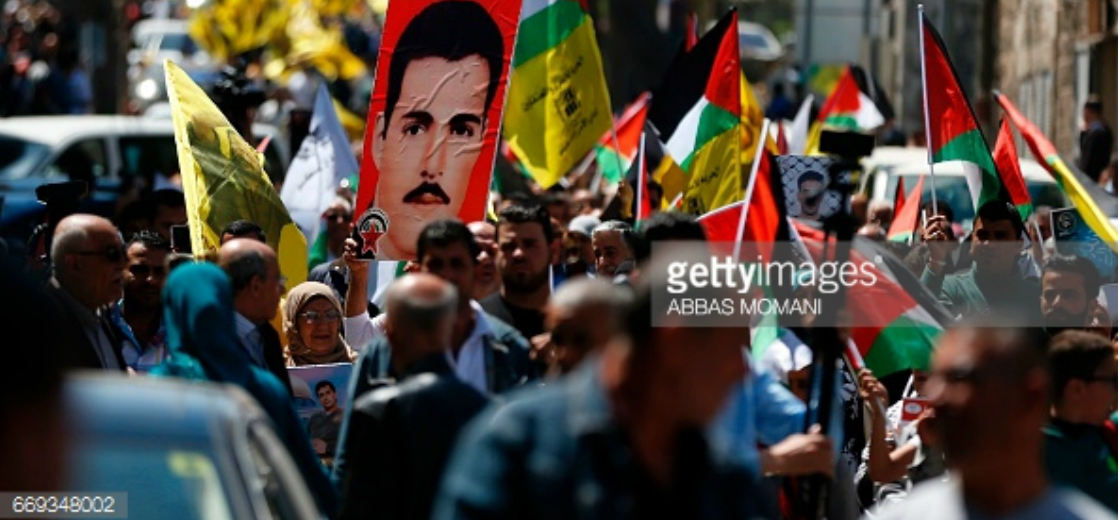 ‌‌Approximately 1,200 Palestinian prisoners are in a second week of a hunger strike, following the controversial publication of an op-ed in the New York Times by the high-profile prisoner Marwan Barghouti. The hunger strike has brought renewed attention to the issue of imprisonment in Israel, where the approximately 6,500 Palestinians incarcerated in Israeli jails are viewed as convicted terrorists by most Israelis, but considered political prisoners by most Palestinians.
Hunger strikes are not new in Israel. However, as the first mass collective strike in several years, this strike is notable, especially with the leadership of Barghouti who – despite serving multiple life sentences – is often compared to Nelson Mandela and enjoys popular support in Palestinian polls. Many misconceptions about the hunger strike remain. My research with both ex-prisoners and former members of Israel's security sector counter several common myths.
For the full article, please click here.
To hear Dr Norman's interview with the Washington Post, please click here.