We are delighted to welcome Jonathan Powell to the Mitchell Institute as Honorary Professor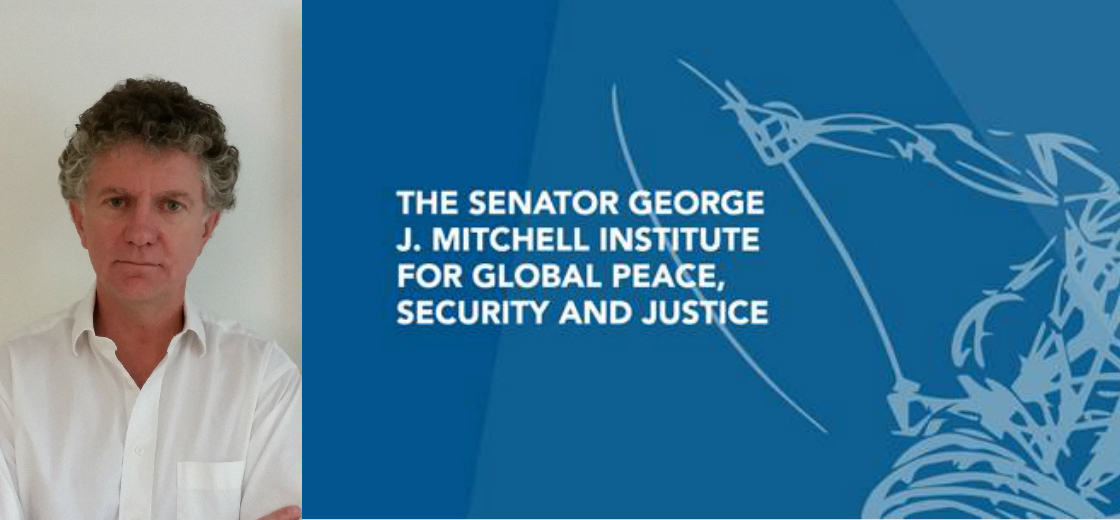 Jonathan Powell was Chief of Staff to Tony Blair from 1995 to 2007 and from 1997 to 2007 was also Chief British Negotiator on Northern Ireland.
He is Director of Inter Mediate, the charity he founded in 2011 to work on conflict resolution around the world.
From 1978-79 he was a broadcast journalist with the BBC and Granada TV and from 1979 to 1994 a British Diplomat.
He is author of Great Hatred, Little Room: Making Peace in Northern Ireland, The New Machiavelli: How to Wield Power in the Modern World and Talking to Terrorists: How to End Armed Conflict.
‌‌