How about a Great Green Wall?
Fr Patrick Devine and the Shalom Center: Living out the 'Church Without Walls' in Africa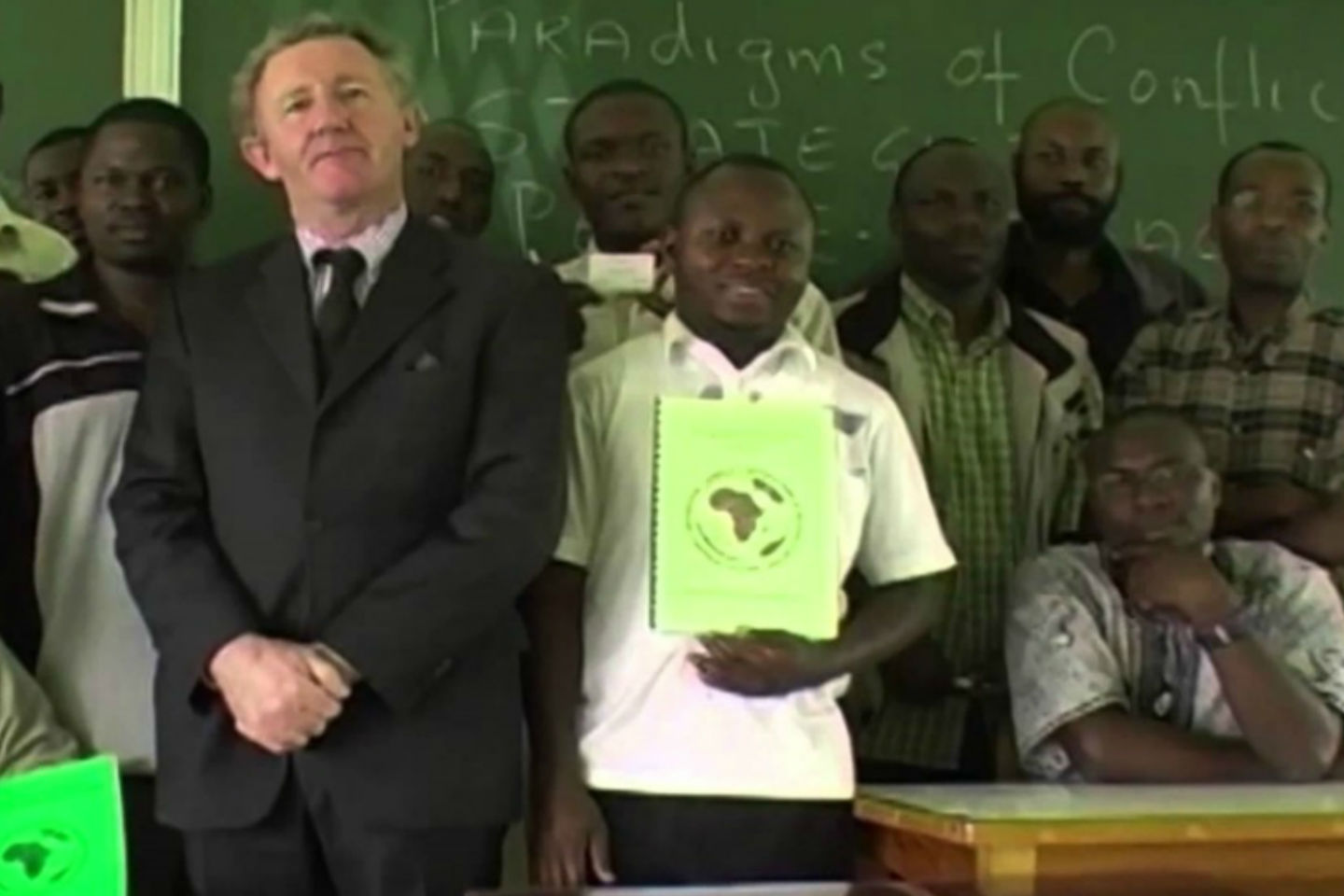 Fr Patrick Devine, a priest in the Society of African Missions (SMA) and founder of the Shalom Centre for Conflict Resolution and Reconciliation in Kenya, spoke earlier this month about the innovative 'Great Green Wall' in the fourth annual Lieut Gen Dermot Earley Memorial Lecture. The lecture was in Maynooth University's Edward M Kennedy Institute for Conflict Resolution, in association with the Irish Defence Forces.
The Mitchell Institute is a partner of the Shalom Centre. Fr Devine spoke at the Mitchell Institute earlier this year.
Click here to read a blog about Fr Devine's recent lecture, written by Institute Fellow Dr Gladys Ganiel.